Reduction of time and costs in the long term as well as greater safety and operational efficiency: these are some of the benefits of automation for mining, a trend seen in the industry internationally and that has grown progressively in Chile over the past decade.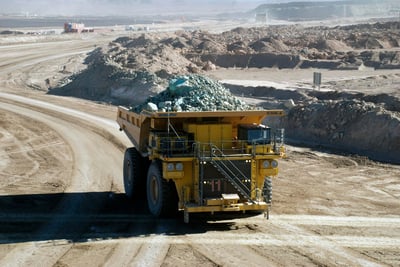 According to the report, Mining Automation by Technique, Type, Equipment and Region, by MarketsandMarkets, the mining automation market will expand at an average annual rate of 6.7% through to 2023 when it will reach US$3,290 million.
From improvements in processes through software and advanced data processing technology to the application of robotics in autonomous vehicles, drones and mining machinery, automation represents an attractive opportunity for the industry and large companies around the world have incorporated it into their operations. And Chile is no exception.
Chile's state mining company Codelco - the world's largest copper exporter, with exports of 1,734 million tonnes in 2017 - has had 18 autonomous trucks in operation at its open-pit Gabriela Mistral mine in the Antofagasta Region since 2008. These vehicles are able to increase a mine's operational efficiency by reducing costs in the long term and operating for more hours whilst also having a lower accidentability rate that means greater safety and protection at the mine.
According to the La Segunda newspaper, Codelco's autonomous trucks have a load capacity of 300 tonnes per cycle and are guided by GPS, traveling at an average speed of 19.5 kilometers per hour. Their 17 hours of effective utilization compares with between 14 and 15 hours for a human-driven mining vehicle.
Mining innovation in the air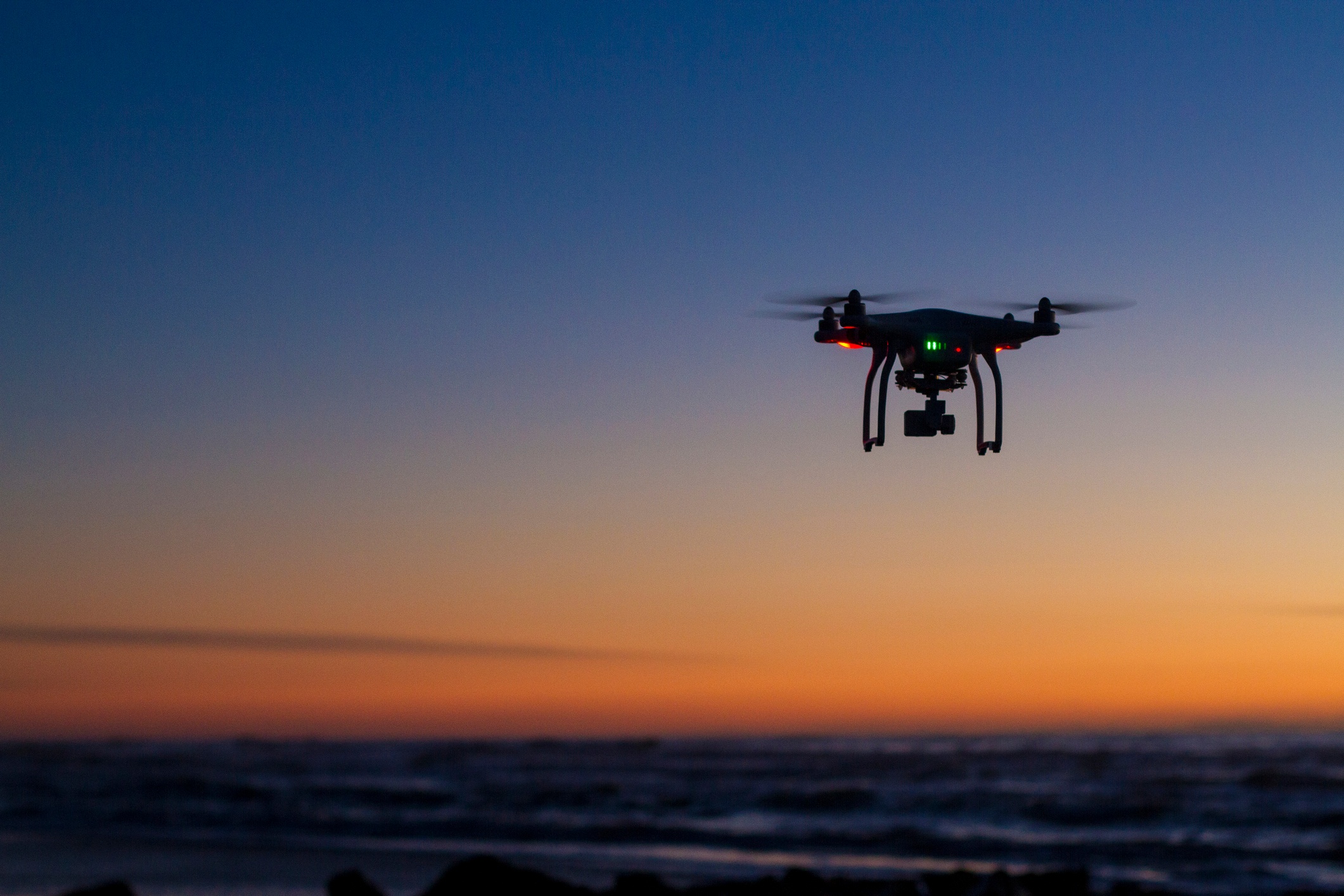 Automation can increase productivity by up to 25% in mining and the incorporation of drones is one of the most cost-effective and versatile ways of integrating this new trend.
At least, that is the case according to Airobotics, an Israeli company that develops completely autonomous drones which, in other words, do not need to be piloted manually from the ground. On May 1, it announced an alliance with Chile's Rockblast that will allow the country's mines to access this technology. This company is a pioneer in South America in introducing a completely autonomous drone system, which is able to draw maps and carry out volumetric measurements and topographic surveys that are connected to data processing software.
The first Chilean mine to implement this technology will be Minera Centinela, an Antofagasta Minerals operation in the Antofagasta Region. It will use the Airobotics Optimus drone, capable of carrying out multi-purpose functions without interfering with activities on the ground.
"We are successfully implementing our autonomous drones with Tier 1 mining companies in the United States, Australia and Israel and are excited to expand our operations in Chile," said Ran Krauss, CEO and co-founder of Airobotics. He added that "the Optimus drone will help improve Minera Centinela's market competitiveness, increase its efficiency and mean greater safety for its employees. Our alliance with Rockblast will also allow us to make our disruptive technology available to mines throughout Chile, improving all the industry in the country."
These are some of the steps being taken in Chile, a country with a mining industry of importance internationally as well as for the national economy.
Automation offers new opportunities for mining suppliers; what are you waiting for to do business in Chile?