Chile once again took first place in the IMD's World Competitiveness Rankings and second place in the Digital Readiness Index published by Cisco and Gartner.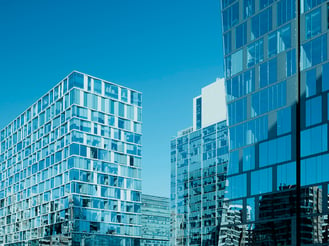 For the second consecutive year, Chile maintained its 35th place in the World Competitiveness Rankings, published since 1989 by Switzerland's International Institute for Management Development (IMD). This reaffirmed the country's sustained position of leadership in Latin America where it again took the top place that it has held consistently for over twenty years. It also ranked ahead of European countries such as Spain (36th) and Italy (42nd).
The criteria taken into account in the Rankings are economic performance, government efficiency, business efficiency and infrastructure, which are evaluated on the basis of statistical information and surveys of key local players.
Based on these factors, the Ranking placed other Latin American countries as follows:
51. Mexico
54. Peru
56. Argentina
58. Colombia
60. Brazil
63. Venezuela
Globally, the United States took first place, leading on economic performance. It was followed by Hong Kong, Singapore, the Netherlands and Switzerland.
Leaders on technological readiness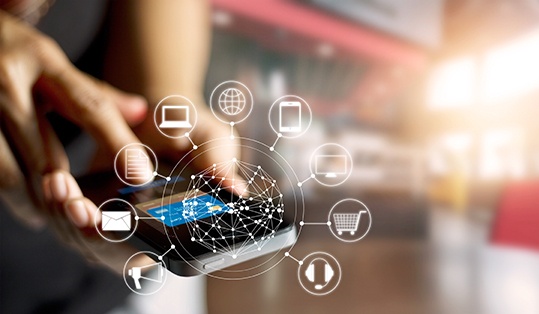 This week, Cisco and Gartner Research also released their Digital Readiness Index, examining the performance of 118 countries. Among the 19 Latin American countries evaluated, Chile scored 13.92 points, over two points above the regional average of 11.78 points. This positioned Chile in the top places among the priority countries for Cisco, behind Uruguay and ahead of Mexico, Brazil, Argentina, Colombia, Peru, Panama and Costa Rica.
The Index evaluates each country across seven areas: technological infrastructure, technology adoption, human capital, basic needs, ease of doing business, government and business investment, and entrepreneurship.
The study also produced some figures that illustrate the importance of the technological readiness of the different economies. It estimates that, through to 2020, a million new devices will go online each hour. Similarly, the European Commission anticipates that, in the near future, some level of technological knowledge will be required for 90% of jobs in fields like engineering, accounting, nursing, medicine, art and architecture, among many others.
In the study, 68% of those who take IT decisions say that their teams lack the training required to triumph, a figure that reaches 71% in the United States and Canada, and almost all those reporting this critical difficulty indicate that they expect it to persist over the next two years. In addition, 77% of the world's CEOs consider that a lack of key knowledge poses a threat to their organization's growth prospects.
These figures represent a challenge to work to achieve the integration of each country's economy into the technological revolution.