The transaction included one of the world's largest venture capital funds, which currently holds investments in Uber, Alibaba and TikTok.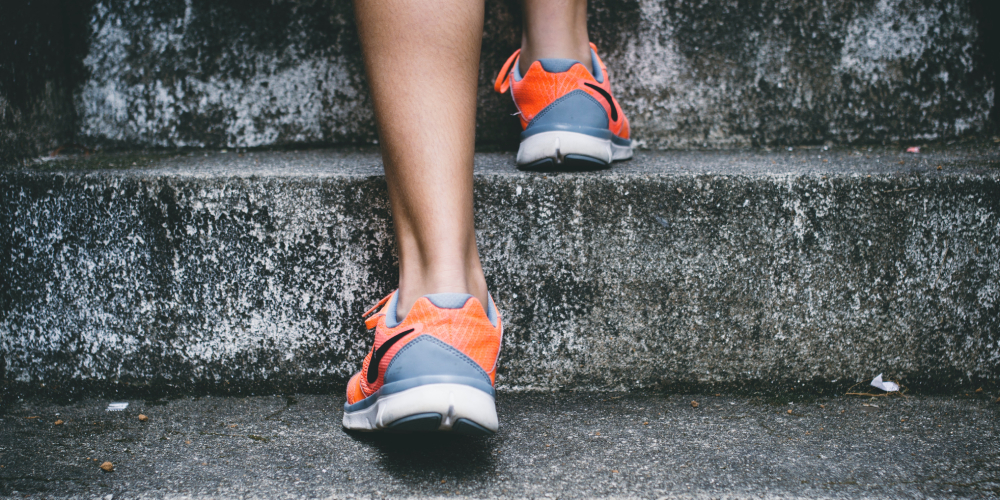 The Chilean platform, Betterfly, closed a new round of investment funding, having raised US$60 million, which makes it Latin America's most highly valued insurtech company. This new financing is in addition to the US$18 million raised in December 2020, bringing the total investment for the three rounds to US$80 million and making this Chilean startup the insurtech company with the most capital raised in the region.
Venture Capital in Chile
Investors include DST Global Partners, QED Investors, Valor Capital, Endeavor Catalyst and Softbank, one of the world's largest venture capital funds with investments in Uber, Alibaba and TikTok.
On the fund's investment in Betterfly, its first in Chile, Softbank's Benjamín Lizana remarked, "We are very excited to partner with Betterfly and insurtech startup for the SoftBank Latin American Fund's first investment in Chile." "Betterfly is changing the traditional insurance industry by democratizing access to financial protection while promoting healthy habits.
Love at first sight
Betterfly's business model is well-positioned to create solid partnerships and distribution channels for the region's leading insurance companies," he added. Likewise, QED Investors, which led the acquisition of the company's Series A shares six months ago, also participated in the round, an indicator of strong support for the Chilean startup.
Mike Packer of QED Investors explained that "Betterfly was love at first sight for QED. The company has a great social purpose, an incredible entrepreneur behind it and a totally unexploited market. What is not to like? Luckily for us, the market agrees."
He went on to note that "the initial response to the Betterfly product, from both employers and employees, exceeded our already high expectations. QED is very excited to continue supporting the company in this next growth phase. We firmly believe in Betterfly, its potential to improve the lives of millions of people and change the way consumers interact with insurance."
A Startup born in Chile
Entrepreneur, Eduardo della Maggiora, founded the startup in 2018 under the name Burn to Give with an application that aimed to turn healthy habits into food donations to combat malnutrition worldwide.
In 2020, the insurtech changed its name to Betterfly and developed an "all-in-one" digital benefits platform that combines wellbeing, financial protection and social purpose. The platform is offered to companies so that its employees can access wellness benefits, including telemedicine, psychology services, financial education and fitness and meditation apps. It also includes life insurance, which increases coverage at no cost and rewards those who adopt healthy habits by increasing their coverage and making social donations.
"We want to democratize access to physical, mental and financial wellbeing and empower people to become the best version of themselves and to transform the environment around them in a positive way," commented Eduardo della Maggiora, founder and CEO of Betterfly. "We are building a unique ecosystem that harnesses the power of technology, empathy and social purpose with a dream of protecting the future of 100 million families by 2025."
Chile as a business platform for Global Services
Betterfly's current plans include consolidation in Chile and international expansion. The first step is to enter the Brazilian market, where it will begin operating in the third quarter of this year. In 2022, the company plans to offer services in Peru, Mexico, Ecuador, Colombia and the United States, where it will soon set up its headquarters.
To learn more about startups and venture capital in Chile, read the following article.
Source: Emol