Chile not only obtained this recognition for its natural beauty, but also won in four other categories. As a result, it will automatically go on to compete in the international version of the World Travel Awards.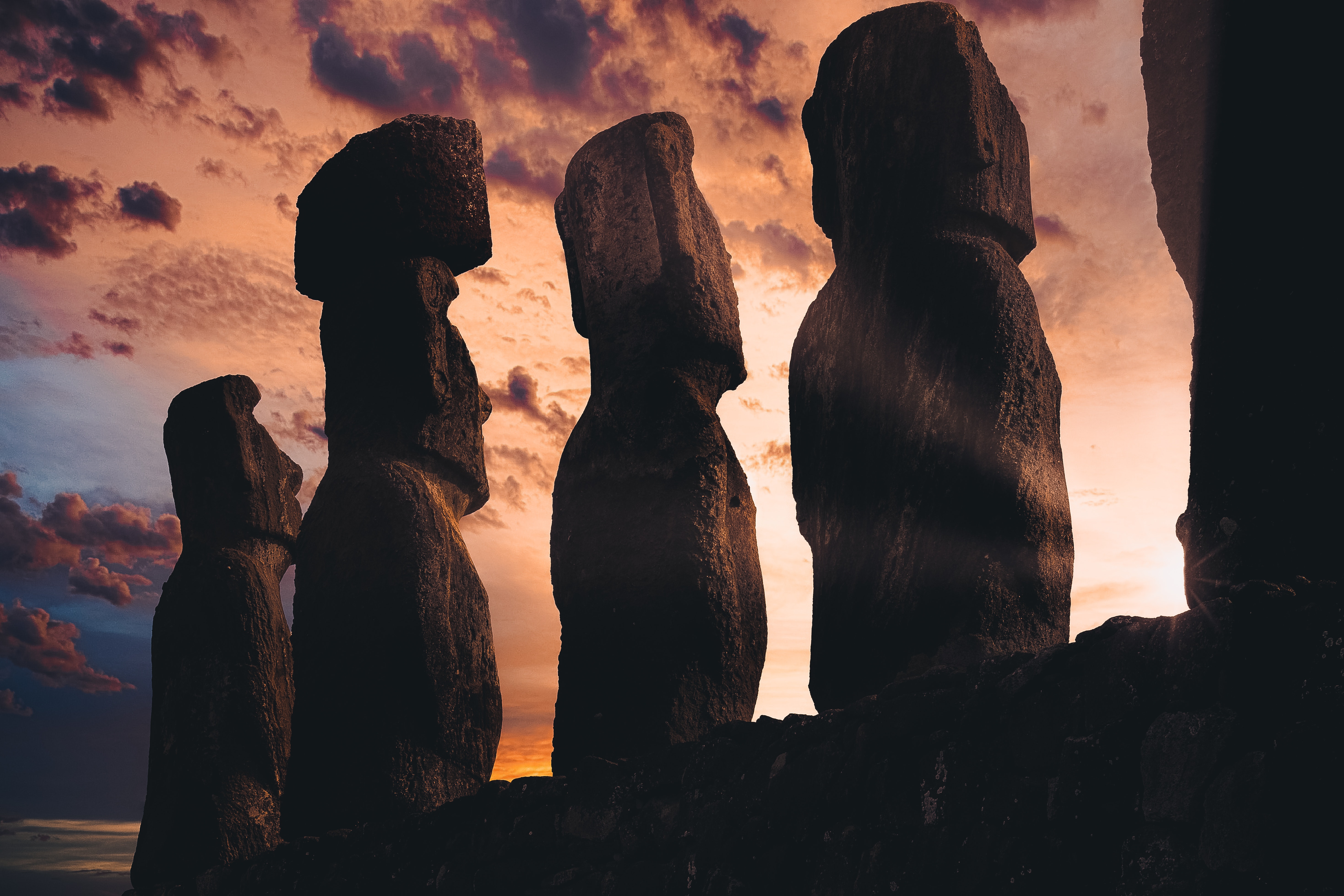 Chile has once again confirmed its position as a regional leader in tourism, winning in five categories in the latest South American version of the World Travel Awards. Its awards included Leading Destination and, for the sixth consecutive year, Leading Adventure Tourism Destination.
The results, which were announced virtually, recognized the best in the region in the tourism field, once again putting Chile in a leading position with these five new distinctions. Other categories in which it took top place were Leading Nature Destination (for the second consecutive year) and Best Festival and Event Destination (for Santiago).
In the fifth award, northern Chile's Atacama Desert was named the Most Romantic Destination in South America. This is the third consecutive year it has received this distinction, ahead of iconic destinations in the region such as Buenos Aires, Cartagena de Indias and Río de Janeiro.
Undersecretary of Tourism José Luis Uriarte indicated that these new awards for Chile are "a recognition of the great work that all the people who give life to national tourism have done for years, especially the small companies that make up the vast majority of this sector. I congratulate them because, with their commitment and passion for tourism, they have transformed a destination into an international-class experience. As a government, our undertaking is to continue positioning Chile as a reference in post-pandemic tourism, thanks to its unrivaled natural attractions, which we are sure will be a decisive factor when choosing a tourist destination."
These awards position the country among the best in South America and that is good news, said the national director of the National Tourism Service (SERNATUR), Andrea Wolleter. She added that "despite the context of the pandemic we are currently experiencing, which impedes travel, we continue to keep ourselves in the minds of tourists. They voted for Chile because they know our territory and its tourism potential. We are working hard so that we can soon reactivate this virtuous sector and can again welcome them to showcase these awards."
Because it won these five categories, Chile will automatically go on to compete in the international version of the World Travel Awards for which the Undersecretariat of Tourism and SERNATUR have led the virtual #VotaPorChile campaign. These awards, which are also known as the "Oscars of tourism", will be announced in the coming weeks.
Source: CNN Chile
To find out more about investment opportunities in tourism in Chile, see this article.