Chinese technology company Huawei has provided Santiago's Public Health Emergency Hospital (ex-Central Emergency Hospital) with an artificial intelligence-assisted Covid-19 diagnosis system that it will operate in partnership with Entel.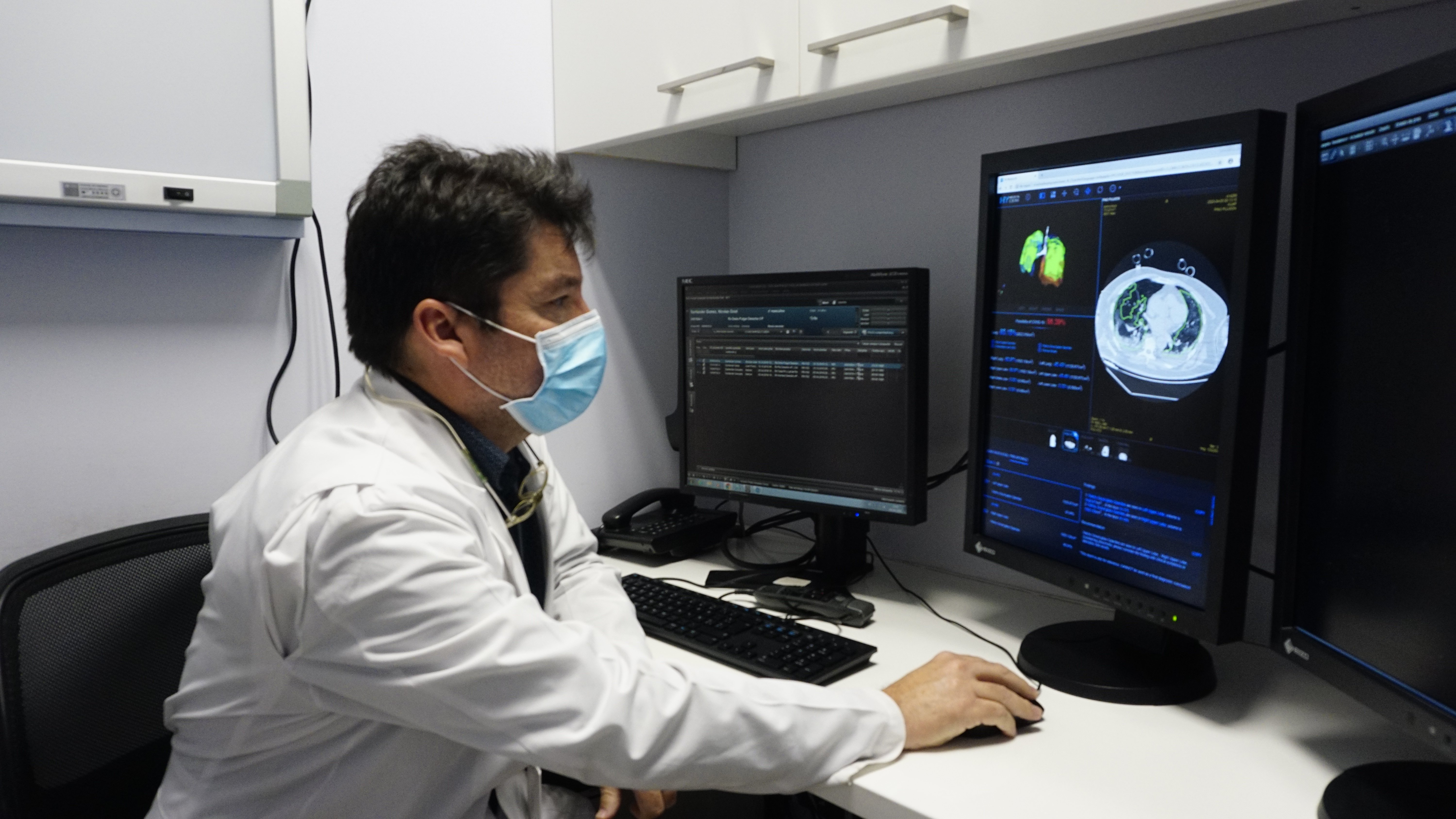 This auxiliary diagnostic technology, which uses cloud technology and artificial intelligence, was developed by Huawei to address the pandemic in China. It works by connecting the PACS medical images system (a system for the digital storage, transmission and downloading of radiological images) with the artificial intelligence analysis system and, through the use of algorithms, offers early detection of cases of Covid-19.
Using 3D imaging, it enables medical personnel to identify in just 30 seconds whether a patient is suspected, positive or negative for Covid-19. The system also has an automatic learning function so that, as detections increase, it constantly improves its diagnostic capabilities.
So far, the system has detected more than 20,000 suspected cases in China and other countries around the world. In addition to Santiago, it will soon be available in the city of Temuco in the Araucanía Region.
To find out more about global services and innovation in Chile, see this article.