To enter Chile, as a general rule, a valid passport is required. However, nationals of Argentina, Paraguay, Uruguay, Brazil, Ecuador, Colombia, Peru and Bolivia are only required to carry their national identity document to enter the country.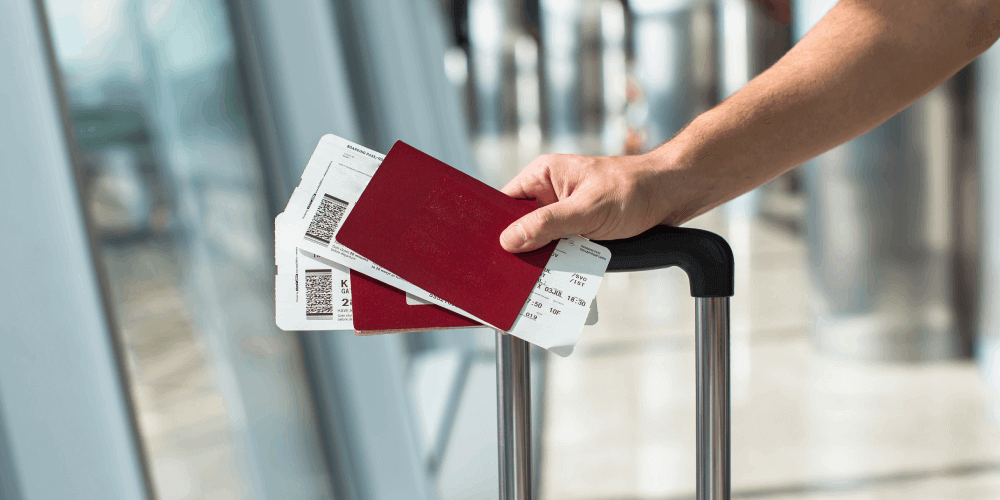 In general, the national migratory policy consists of five types of visas: Tourist Visa; Visa Subject to Employment Contract; Temporary Residence Visa; Student Visa; and Permanent Residence Visa.
Additionally, the Visa Tech program is also available, which accelerates the provision of visas to foreign professionals and technicians from tech companies.
What type of visa do you need to work in Chile?
There are two types of residence visas that are most frequently requested by foreign workers in Chile:
Residence Visa Subject to Employment Contract
This visa is granted to foreigners who come to live in Chile and have a work contract. It authorizes its holder to perform remunerated activities exclusively with the employer with whom the contract is signed.

This visa is valid for a maximum of two years and can be extended for equal periods. It expires the moment the contract is ended by either of the parties.

The visa is requested at the Chilean Consulate in the country of origin.
Temporary Residence Visa
This visa is granted to foreigners who can prove they have family ties or interest in the country and whose residency is deemed useful and convenient.
In general, this visa allows for any activity to be carried out, without any limitations except those established by law.

This visa is requested at the Chilean Consulate in the applicant's country of origin and can be granted for up to one year, which can be extended for only one more year. If the extension has expired and the visa holder wishes to remain in Chile for longer, they must request a permanent residence visa.
It should be noted that, at the beginning of 2021, the National Congress passed new laws relating to migration. These modify the current migratory categories and create new institutions for that purpose. This regulation will only enter into force once the respective regulation is issued, for which the Executive Branch has one year from the enactment of the law.
To find out more about Chile's immigration policy and Chilean visas, download the chapter of our step-by-step guide for Foreign Investors. Other chapters of the guide also contain useful information about Labor Laws, Taxes and Environmental Assessment.