In general, all economic sectors in Chile are open to the private sector and foreign capital can account for up to 100% of a company's equity, albeit with some exceptions.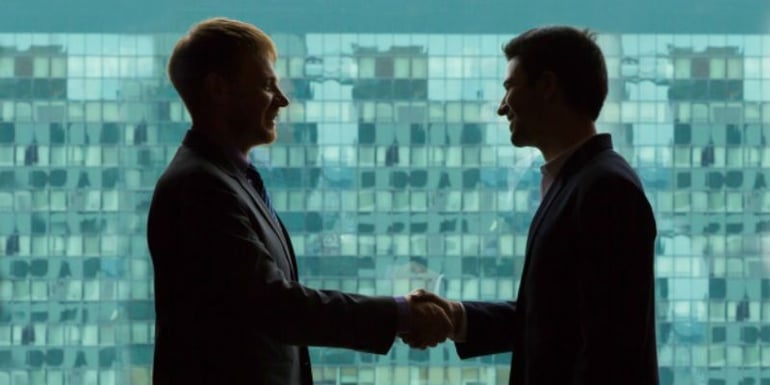 In Chile, the general principle of non-discrimination and the right to equal treatment applies to both local and foreign investors. There are, however, a few exceptional situations:
Immovable goods and land in border areas. Immovable goods located in a "border area" may not be acquired by natural persons from a neighboring country.
Fishing and aquaculture. Only natural persons of Chilean nationality, legal entities constituted under Chilean law and foreigners with permanent residence in Chile can be granted authorization to harvest and capture hydrobiological species.
Hydrocarbons, lithium and deposits in Chilean waters. Mining concessions cannot be awarded on liquid or gaseous hydrocarbons, lithium or deposits of any type in Chilean waters or areas classified as important for national security.
Naturally-occurring nuclear materials and nuclear energy. Naturally-occurring nuclear materials cannot be subject to any legal act except those implemented or entered into by the Chilean Nuclear Energy Commission, with it or with its authorization.
Domestic shipping. Only Chilean boats are permitted to transport passengers and freight along the coast, by river or on lakes between different points in Chile or between them and naval infrastructure in Chilean waters or the Economic Exclusion Zone.
Television. Only legal entities governed by public or private law and constituted and domiciled in Chile may hold a concession for an open television service or make use of it.
Telecommunications and radio. Only legal entities constituted and domiciled in Chile may hold a telecommunications or radio broadcasting concession.
For further information about restricted sectors in Chile and the details and exceptions established by law, download this chapter of our Investor's Guide.