The Chinese laboratory plans to establish a fill & finish plant for the Coronavac vaccine.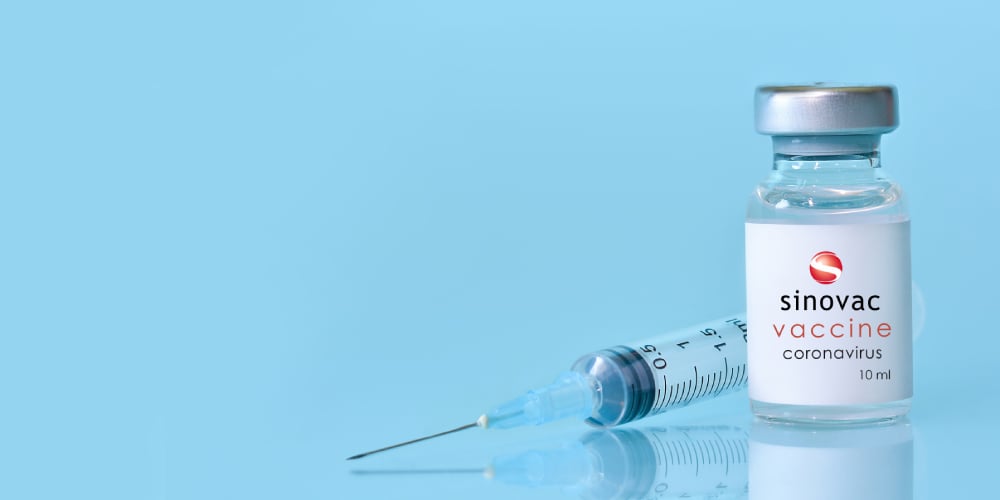 A seven-executive delegation from the Chinese laboratory Sinovac, led by company Vice President Weining Meng, has arrived in Chile for a series of meetings with the authorities and to decide whether to set up a plant in the country. The Sinovac laboratory makes the Coronavac vaccine, the most widely used in Chile with more than 18 million doses having arrived in the country to date.
Chinese investment in Chile
Sinovac plans to set up a fill & finish plant for the vaccine, which will also be able to develop other immunizations, like influenza and hepatitis. The project includes a R&D Center which will work in association with Universidad Católica to take samples and continuously improve its vaccines.
After completing their respective quarantine, the Sinovac executives will meet with Economy Minister Lucas Palacios, Science and Technology Minister Andrés Couve and National Assets Minister Julio Isamit. The delegation will also meet with Chile's Ambassador to China, Luis Schmidt, Universidad Católica Rector Ignacio Sánchez and InvestChile Managing Director Andrés Rodríguez.
Their agenda includes visits to potential plant sites: a state-owned property in Antofagasta and a privately-owned site in the Metropolitan Region of Santiago. After the visit, the laboratory is expected to make a final decision regarding a plant in Chile, which would be operational in the first half of 2022.
InvestChile arranged the visit and the meeting agenda in collaboration with Universidad Católica.
As a result of the pandemic, InvestChile has spent several months looking at business cases for a vaccination plant in Chile. To that end, the agency has been in constant contact with Business Development executives at Sinovac, supporting them with information on issues like the incentives and benefits available for setting up a vaccine production laboratory in Chile and current legislation on vaccine production, permit and visa processing.
Do you know alpaca's superpower agains Covid-19?