The company plans to produce plastic products for the health sector and to export to other countries in the region.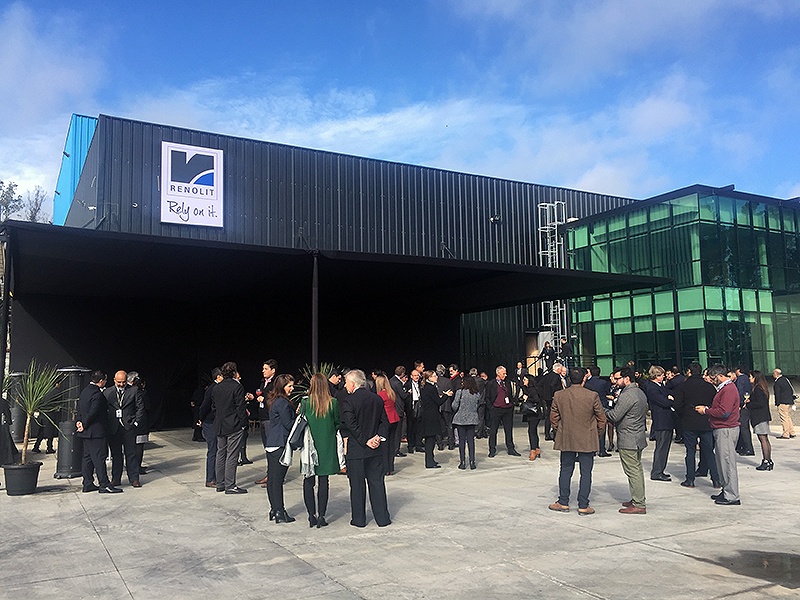 Germany's Renolit Group has just inaugurated its first plant in Latin America. The company, which is one of Germany's 20 largest private firms and has annual sales of 1,000 million euros, is a leading international manufacturer of plastic products, which it will now also produce in the Curauma sector of Valparaíso.
The installations, which represented an initial investment of US$9 million, will be used to manufacture high-tech polypropylene (PP) film products with medical applications for the Chilean market and the rest of the region. The company also emphasized that the technology implemented at the plant is its most advanced and, in future, will permit the development of new products.
The Group's CEO, Michael Kundel, indicated that its choice of Chile and Valparaíso for its first plant in the region was because "we view Chile as a politically and economically very stable country. It has direct access to a port on the Pacific, which is necessary in order to import the inputs and raw materials required for our internal products, and, above all, it has trade agreements that will allow us to export on convenient terms from here to many other Latin American countries, which gives us a great advantage. It also has a very good educational level, which makes it easy to find the people we need to produce here in Curauma."
Ten-year plans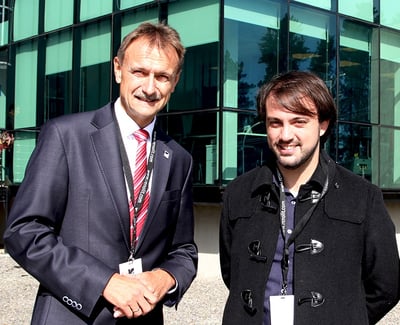 Although the installations are still quite new, Kundel said that the company already has plans for the next five and ten years. "We will start with intravenous applications but do not rule out expanding into a range of products that are already in markets such as Europe, North America and Asia," he said, adding that "we will also establish a warehouse for the distribution in Latin America of material produced in Europe."
At the plant's inauguration, the mayor of Valparaíso, Jorge Sharp, described the German company's installation in the city as "a clear example that private investment and economic development are completely compatible with respect for the territory and the city." He also noted that "this is a clear sign that Valparaíso offers all the conditions so that those who can invest do so. We are very proud that Renolit has chosen our city."
The Renolit Group, which is part of the portfolio of foreign companies supported by InvestChile, employs a workforce of some 4,500 employees at over 30 production sites and distribution subsidiaries around the world.