This form of entry of foreign currency rose by 94% from US$347 million in 2007 to US$673 million last year. The data also shows that the average stay of business visitors to Chile has increased from six to ten days.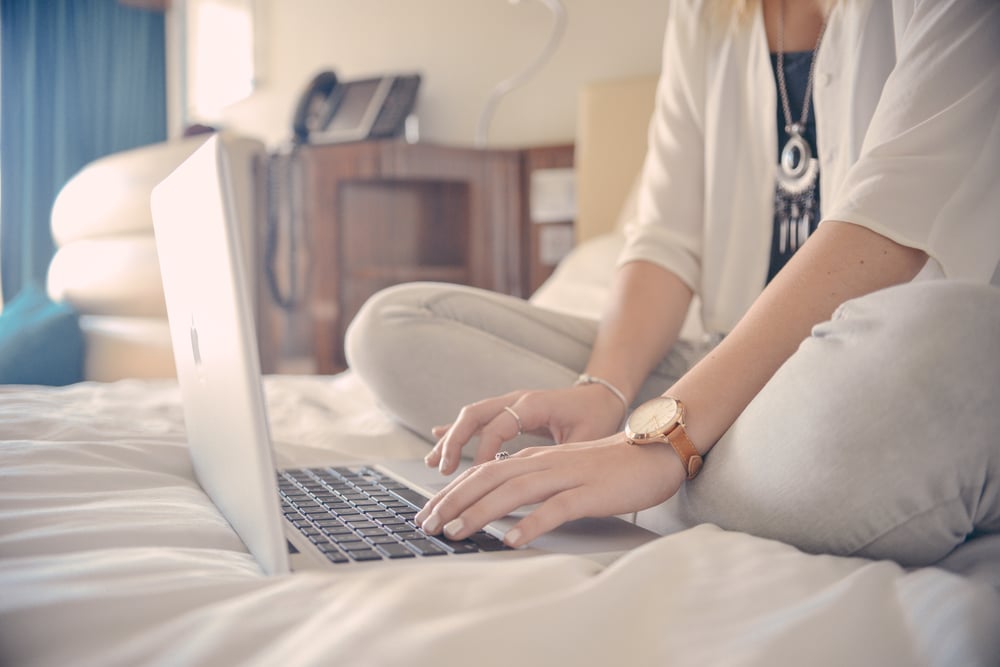 In 2007, 459,126 people visited Chile on business. Ten years later, the figure reached 636,020, an increase of 38.5% in a decade. This type of tourism has been growing strongly in recent years.
This is reflected in the increase in the entry of foreign currency as a result of these visits. Figures from the Research Division of the Undersecretariat for Tourism show that the inflow has increased by 94% over the past ten years from US$347 million in 2007 to US$673 million last year. And that is not all. These same visitors are also lengthening their stay, which reached an average of ten nights last year, up from six in 2016.
According to the Undersecretary for Tourism, Mónica Zalaquett, these increases are "great news" for the development of the tourism industry. She adds that the government believes that, in order to guarantee sustainable growth of this activity, strategies should seek to increase the entry of foreign currency and length of stay, rather than the number of visitors. "The evolution of the spending of business visitors is a sign that aspects such as socioeconomic stability, together with diversification of what Chile offers tourists, are helping to increase the number of congresses and meetings held in the country," she says.
Zalaquett also notes that these visitors not only do business, but also take advantage of their stay for tourist purposes, benefiting local economies in both the cities hosting meetings and in nearby destinations with complementary attractions.
What do these visitors do? Wine routes and gastronomic and cultural activities are the main attractions for them. Oscar Andujar, director of operations at NH Hotel Group Chile, reports that business visitors look for tourist centers, a good gastronomic offer, cultural plans, monuments and museums. "Shopping continues to be a key part of today's business trips and is an excuse for staying longer," he says. This is why hotels are built near shopping centers with premium brands, he adds.
Gustavo Aizen, general manager of the Intercontinental Hotel, points out that Santiago has first-class convention centers and hotels with more than 14,500 rooms. "This experience is complemented by the fact that the city has day and night activities as well as cultural, sports and gastronomic options that generate a unique urban life," he says. In the current season of the year, the snow also plays a key role. The Association of Ski Centers of Chile (ACESKI) recently indicated that it expects 1.4 million people to go up to these centers. A large percentage of the visitors are Brazilian and some 82,000 are expected from that country alone.
Would you like to know more about Chile as a destination for business travel? Read this article.
Source: Pulso