The center, with an investment of US$70 million, will be located in Santiago's Quilicura district. The announcement demonstrates that Chile is positioning itself as Latin America's leading technological hub.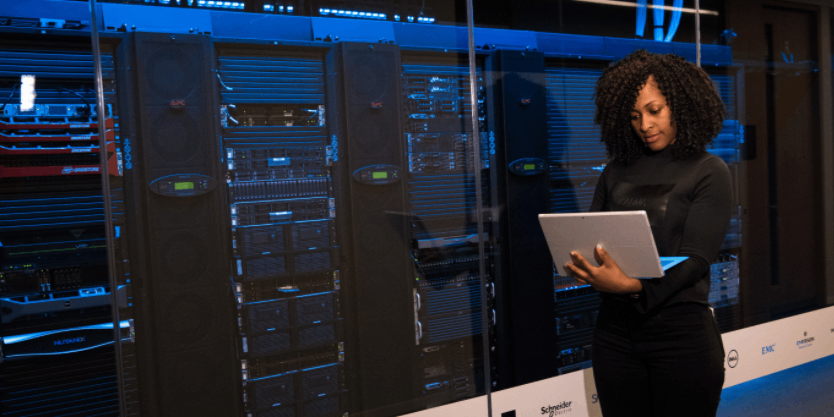 Chile continues to be a magnet for technology investment projects in Latin America. The recent announcement by China's Huawei that it will invest US$100 million in a regional data storage project, on which it received support from InvestChile, has been followed by the announcement of another project. After two years of work with the foreign investment promotion agency, Ascenty has confirmed the construction of its first data center in Chile. Representing an estimated investment of US$70 million, it will have a capacity of 6.3 megawatts (MW).
The center will be located in Santiago's Quilicura district and will have an area of more than 7,600 square meters. It will use a dark fiber underground network to facilitate interconnection between the data center, critical networks and cloud and connectivity providers in a single, secure environment. It is expected to begin operations in 2020.
The director of InvestChile, Cristián Rodríguez Chiffelle, noted that news like this confirms Chile's attractiveness for technology companies from around the world. In fact, he added that the agency is currently in talks with three other multinationals interested in installing data centers in Chile, one of which is a subsidiary of Chinese giant Alibaba (Alibaba Cloud). "In the case of the other two, the plans are more concrete," reported Rodríguez.
"This demonstrates that Chile is positioning itself as Latin America's leading technological hub," added Rodríguez. InvestChile's portfolio of projects provides further proof of this: at 32%, the share of global services - the area which includes facilities of this type - in the projects on which the agency is providing advice surpasses that of any other area.
According to the CEO of Ascenty, Chris Torto, its arrival in Chile is an important milestone for the company because it believes that the country "is positioned to be a leading regional pole of technology and our first facilities in the country will help us improve our capacity to satisfy the growing demand of Latin American customers."
Ascenty is the largest provider of data centers in Latin America and its base is in Brazil, where it already has 16 centers. Last September, it was acquired by US-based Digital Realty for US$1,800 million.
To find out more about success stories and technology advances in Chile, see this article.