Some US$9,000 million must be invested in the lithium mining sector to develop the 600,000 tonnes of new capacity required to satisfy demand.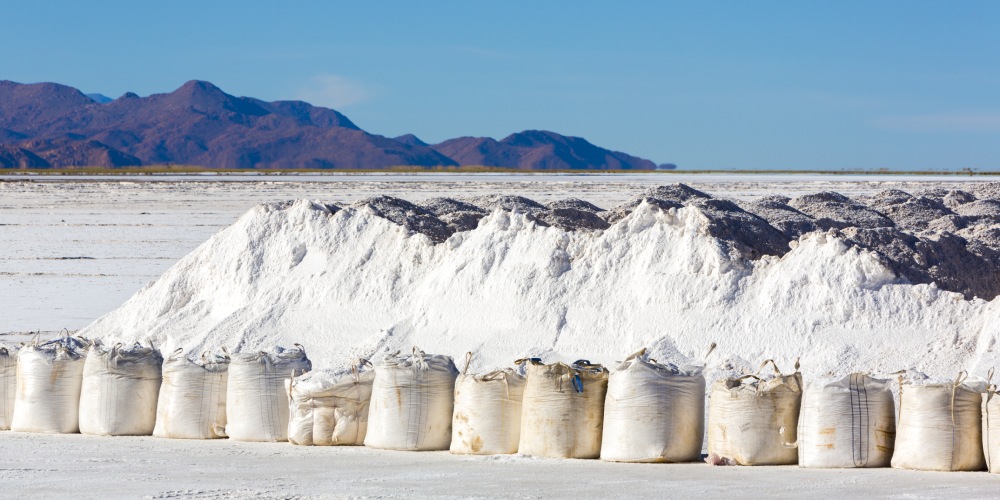 Lithium mining companies are having problems raising capital for new projects, heightening concern about meeting upcoming demand related to the electric vehicle revolution, according to one producer.
Some US$9,000 million must be invested in the lithium mining sector to develop the 600,000 tons of new capacity needed to satisfy demand in the coming years, says Anthony Tse, CEO of Perth-based Galaxy Resources Ltd.
Because lithium prices have fallen from record highs, capital markets are not investing at the pace the industry needs, he said.
"Unless we begin to see that significant sums of capital and checks have been signed for the sector, I see that it will be very difficult to obtain the supply necessary to satisfy demand," Tse said at a conference in Santiago. Electric car manufacturers "need all the lithium they can get," he added.
Prices
Lithium prices have fallen 17% this year after reaching historic levels in 2018. While the world's leading metal mining companies have increased their capacity and the new mines have begun to produce, demand for lithium will continue to grow at two-digit rates in the coming years as vehicle manufacturers seek to increase their sales of electric vehicles.
The market is expected to remain tight, with demand set to reach 1 million tonnes per year by 2025, up from around 325,000 tonnes last year, according to BloombergNEF.
Up to US$200,000 million is expected to go into the supply chain for batteries for electric vehicles, but only between US$1,000 million and US$2,000 million in investment to produce more raw materials each year, said Tse.
The flow of "hot capital" injected into the lithium mining sector three years ago, when prices began to rise, has not continued, Tse said. "That capital cannot wait until December 2024 to be allocated because projects take two years to build, and one or two years to start operating," he added.
"You can build all the electric vehicle factories you want but, if you do not have any raw material, you cannot feed that chain," he insisted.
Chile is one the largest lithium producers in the world. To learn more about investment opportunities in the Southamerican country, see this article.
Source: Pulso/Bloomberg