The 2010 earthquake in Chile was the inspiration for an emergency information system that operates without an Internet connection.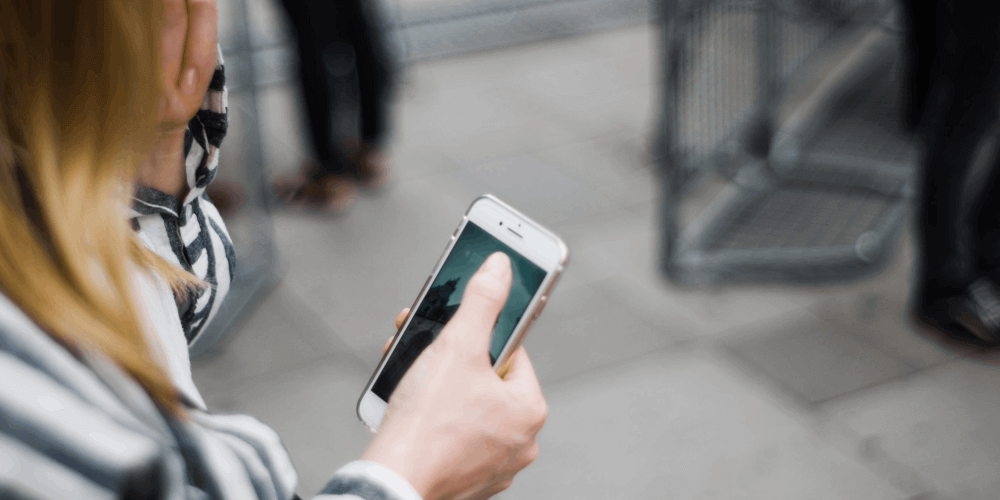 In 2015, Barbarita Lara, then a student of IT engineering, began to develop a project that had been going round in her mind since the earthquake of 27 February 2010, which left her incommunicado.
"The impotence I felt with my four-year-old son, not knowing what to do, where to go or where to get help forced me to take this problem as something personal," says the entrepreneur.
The idea was to create an information system that, in the case of an emergency, would allow people to communicate using an old technology: radio waves. Forgetting about mobile networks and Internet, Lara and her team at the Federico Santa María University (USM) in Chile set out to reuse radio infrastructure and created S! E, a system that works on any mobile phone.
Four years later, Samsung and Google will incorporate the technology into their devices. "In the second half, we want to standardize Samsung devices; Google contacted us to add the innovation to its Android operating system," says Lara.
The technology has also achieved international recognition: the UN chose it as one of the five solutions with the greatest social impact in the world and Bill Gates recognized it as one of the low-tech inventions that are changing the world. In addition. MIT selected Lara as one of the world's most influential innovators under 35 years of age.
However, S! E is still not in use in Chile. Lara says that the government was about to buy the technology, which is already patented locally and in the United States and has been tested by the Undersecretariat for Telecommunications (SUBTEL).
The technology, which has the support of CORFO, CONICYT and the USM's business incubator 3IE, aims to expand to other countries and Lara is already in conversations about its export.
To learn more about revolutionary enterprises and innovation in Chile, see this article.
Source: Diario Financiero