Online purchases in Latin America topped US$71,000 million in 2018, up by 15% on 2017, while, in Chile, they reached over US$5,000 million.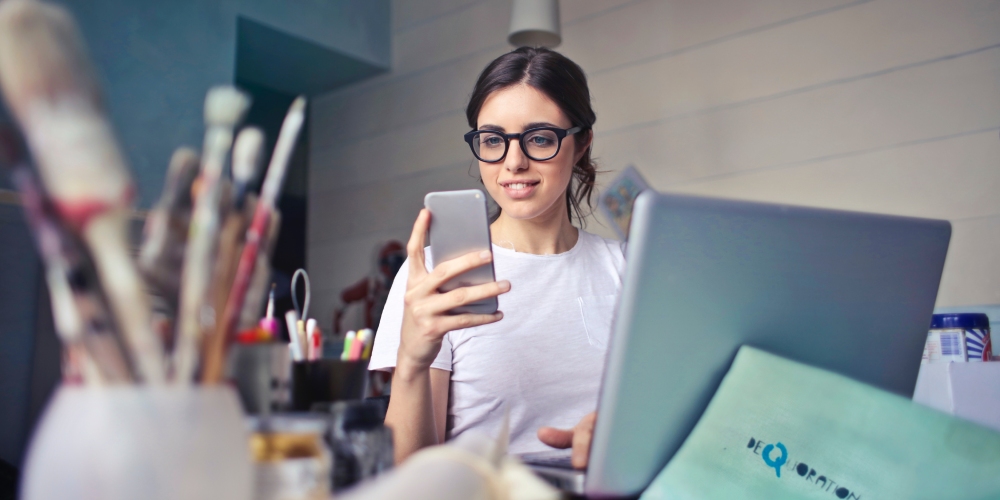 According to a study carried out by the Mazars auditing company together with the E-commerce Foundation, e-commerce performed positively in 2018. In Latin America, online sales reached US$71,200 million, up by 15% on the previous year.
Juan Pablo Hess, leading consultancy and outsourcing partner at Mazars Chile, said that, for Chile, the figures are equally auspicious, exceeding US$5,000 million and positioning it as "the country with the highest per capita transactions in Latin America".
E-commerce represents 1.4% of the country's GDP, reflecting its important growth over the past five years. Compared with the rest of the region, Chile ranks third, with 35% of purchases made online, after Argentina with 39% and Brazil with 37%.
"The constant increase in Internet access in the region indicates, without doubt, that a large number of consumers, of all ages and socioeconomic levels, will enter the world of e-commerce. Added to this is the increase in people and the emergence of a new generation that uses social networks more and gives greater value to free time for other types of activities," explained Hess.
He added that "currently, in countries such as Argentina, Brazil and Chile, over 35% of products and services are purchased online, a figure that could easily exceed 50% in the next five years, as traditional retailers join the e-commerce trend."
In this context, there are also challenges for the sector, related principally to three areas: expansion of the scope of electronic transactions (so that more people use this type of platform for their purchases); management of the business in a diverse regional context (both in terms of regulation and the profile of consumers); and increasing confidence in the system. In turn, Chile also needs to make progress in areas such as the availability of the 5G network and improving distribution infrastructure.
On 5G, Hess noted that this industry's development "will, for example, permit greater use of mobile phones to make purchases or the development of new applications that improve users' shopping experience."
Regarding infrastructure, he added that "the speed users enjoy in their online shopping experience must be reflected in the process of dispatching the product."
Did you know that Chile leads Latin America on digital connectivity? Find more details in this article.