BakeLab will accelerate entrepreneurs' solutions that are related to food and the supply chain.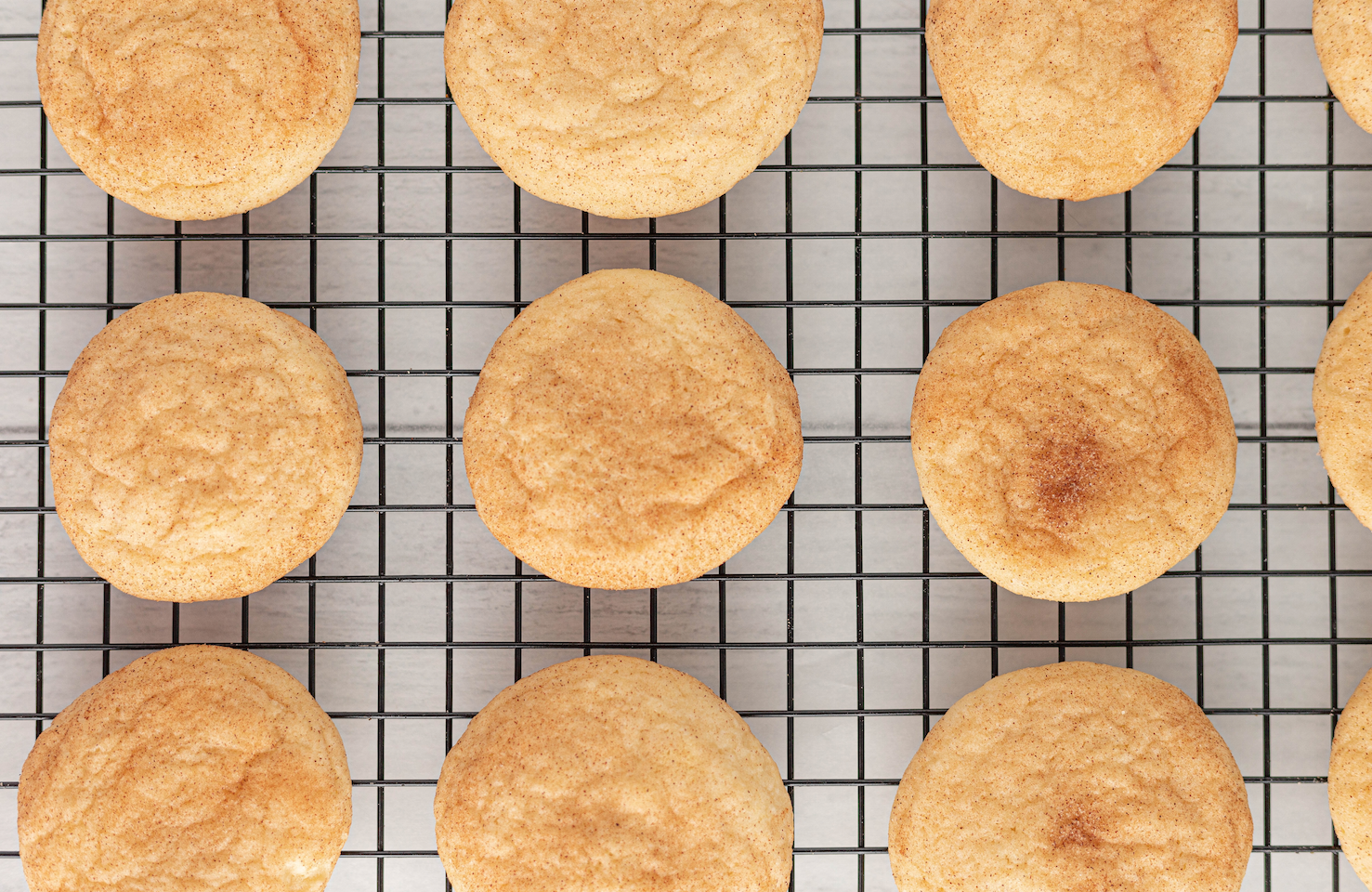 Grupo Bimbo - the owner of Ideal in Chile - took its first steps in open innovation in 2016 when it created Bimbo Ventures as a bridge between start-ups' solutions and the company's needs. This was followed in 2017 by the creation of the Eleva Food Technology Accelerator platform in Mexico, the group's country of origin.
This year, continuing on the road of open innovation, it has launched BakeLab, the Latin American version of the Eleva acceleration program, which will have its headquarters in Chile. The program aims to foster solutions that have an impact for the bakery group and are developed by South and Central American entrepreneurs.
"We chose Chile as the headquarters because it is developing a very interesting entrepreneurship ecosystem. In addition, this country is a strategic point for the company since Bimbo Group's corporate offices for the southern region are here," says the director of Bimbo Ventures, José Manuel Ramírez.
The deadline for BakeLab's call for proposals is March 20 and it is open to start-ups - less than two years of operation - and scale-ups - more than two years - which have solutions that correspond to the main lines of this third version: innovation in ingredients; new products and packaging; technologies to optimize the supply chain and waste; automation of manufacturing lines; renewable energy; payment methods and/or financial transactions, retail and sales.
The selected projects will undergo an acceleration process, receive mentoring and have access to infrastructure for the development of a pilot. They will also be able to participate in a Demo Day to present their results in a bid to work with Bimbo Group.
"We deliver tools that allow them to strengthen their business and explore some collaboration together. The plan is to continue working with entrepreneurs whose proposals are aligned with the needs of the business," says Ramírez.
He reports that, in the previous two versions, they received more than 500 applications from countries such as Mexico, Peru, Colombia, Argentina and Chile, and developed pilots with 17 projects.
"We have invested in five companies and acquired a concept. With all these start-ups, we are continuing to work and generate synergies for the companies' growth and to have a positive impact on our processes," says the executive.
The finalists of the previous versions included two Chilean start-ups: Munani, which produces seaweed-based foods, and Hitmap, which develops localization intelligence for businesses.
To find out more about the food industry and investment opportunities in Chile, see this article.
Source: Diario Financiero