The EcoReport platform identifies waste and can track it in real time, avoiding the use of a landfill.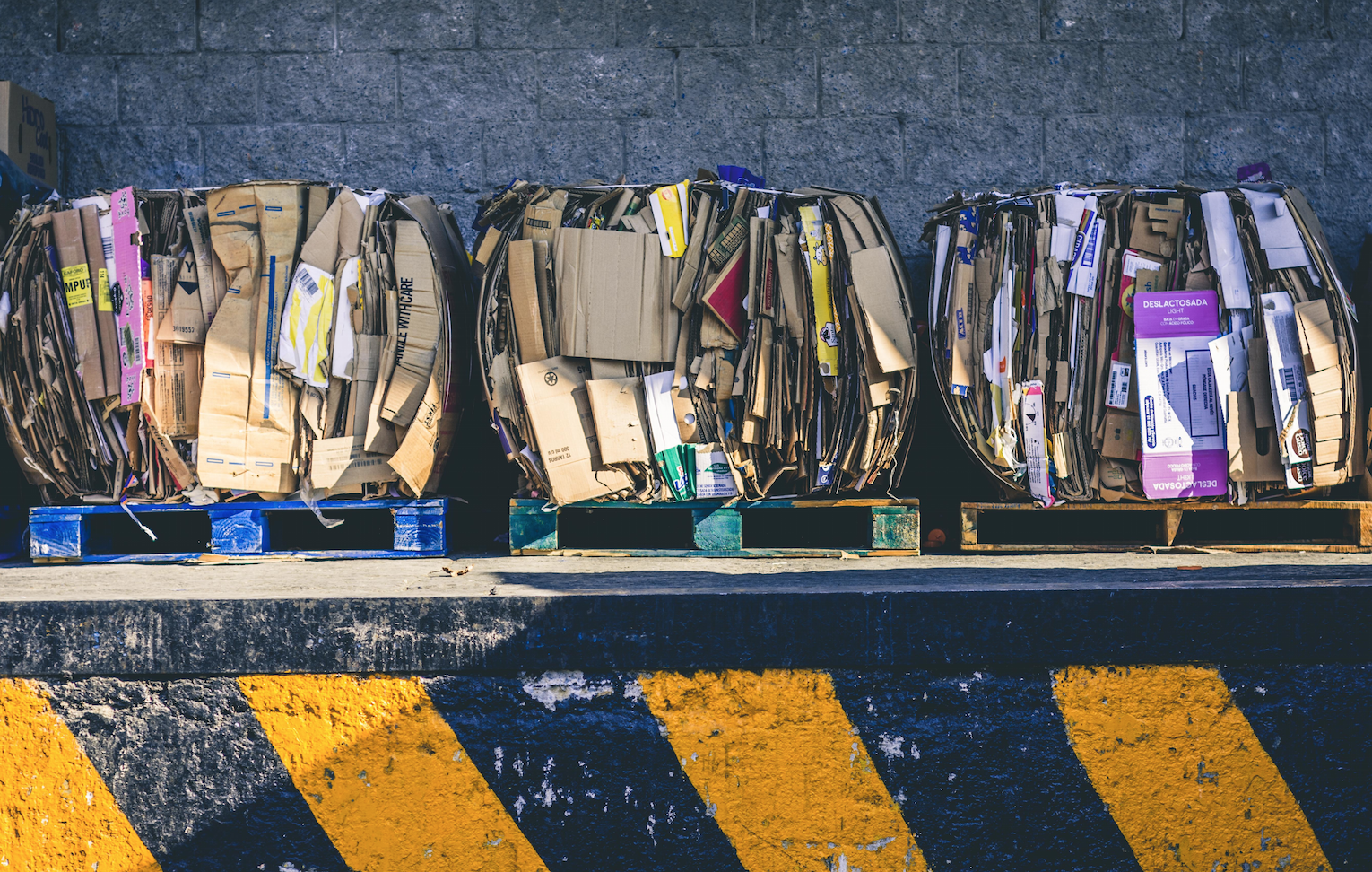 In 2014, EcoLógica, a local waste management company, developed the EcoReport software to generate data about companies' waste. The firm, founded in 1999, began by collecting plastics and cardboard from companies before expanding into other waste. In a quest to make its business more efficient, it then went on to create the EcoReport platform to improve decision-making so that companies' waste does not end up in a landfill.
The software captures data during the stockpiling process, allowing it to identify the type of waste generated by a company. In this way, the client has the option of tracking the process online in real time.
"The key to EcoReport is that it provides information and indicators in an area where information is lacking," says EcoLógica co-founder Juan Pablo Marín. He adds that the platform "generates data so that you can exercise management".
He adds that the main objective is for companies to be zero-waste or, in other words, that all their waste has a second life. "The paradigm is to change waste collection for waste management, with the goal of achieving zero waste," says Marín.
He indicates that, by including the platform in its management process, a company can visualize the information stored in an organized way in the software, which classifies it and provides complete traceability of the waste, which is recovered through composting, reuse, recycling or the production of alternative fuels.
Through the platform, companies can also visualize the cost of recovery, legal compliance and the environmental impact of their waste. In line with this, the tool encourages companies to assign goals to each area, giving them the option of detecting critical points to overcome and focusing on recovering as much waste as possible.
To date, the firm has recovered some 13,000 tonnes of waste per month and currently works with 200 companies, of which 25 are already zero-waste.
The information collected seeks to have an impact on costs because "when you have information, you know where the costs are and what area to work on," explains Marín.
To learn more about investment opportunities in Chile, see this article.
Source: Diario Financiero