In Brazil, there are 64 initiatives in which large companies support and provide resources to start-ups while, in Chile, there are 28, leaving Mexico in third place, according to a study by Prodem, supported by Wayra.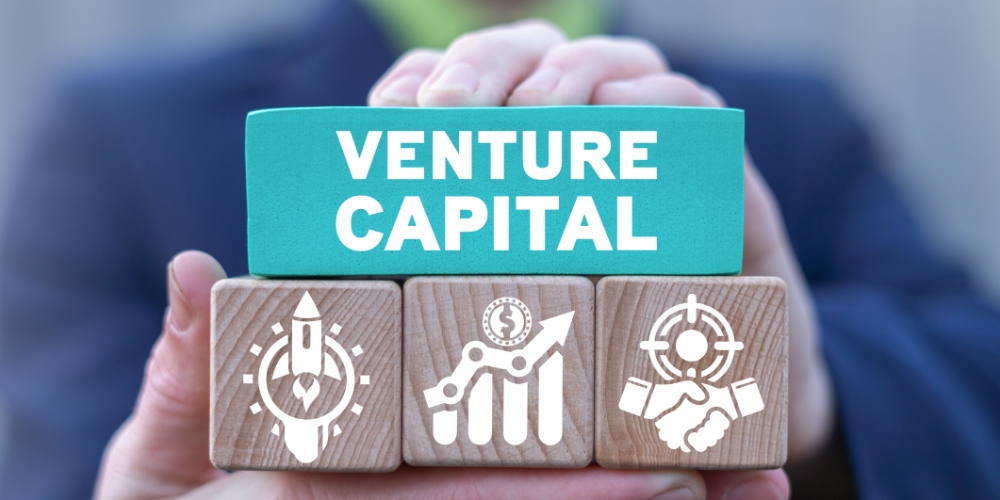 A new revolution in the venture capital industry has been brewing for a couple of years now. It began with corporate giants like Disney and Airbus and has spread to other companies around the world. This is corporate venture capital, an investment model under which companies themselves - individually or as part of a consortium - invest in start-ups related to their business model.
The trend, which is already quite developed in large markets, is still incipient in Latin America, although less so than might be thought. That, at least, is what can be inferred from a report "Large Companies + Startups = New Innovation Model?" prepared by Latin American innovation and entrepreneurship research center Prodem with the support of Wayra. It found that there are more than two thousand enterprises in the region with links of some type to large companies.
In all, the study identified 155 companies and 183 corporate venturing initiatives, led by Brazil with 64 initiatives. It was followed by Chile with 28, Mexico with 24, and Argentina with 23. "The Latin American ecosystem is still very young but has grown rapidly in recent years. We found that this phenomenon is not only linked to large international technology companies but that large local companies are also forming ties with early-stage digital companies because they often find that an alliance of this type is a faster and more efficient way to innovate, especially in those aspects where large corporations are less agile," says Hugo Kantis, director of Prodem and author of the study.
According to Claudio Barahona, Wayra's country manager for Chile, the results were better than expected in that the final number of initiatives far exceeded initial estimates. "This amply validates the hypothesis that corporate venturing has made a strong entry into Latin America and we are sure it will continue to grow but, until now, it was not a phenomenon that would have been considered relevant for the region's entrepreneurial ecosystems, although that also had a lot to do with the lack of available information," says Barahona.
Quest for technology
According to the report, the large companies that are forming ties with emerging companies are principally from the e-commerce and technology sectors, which account for 18.4%, followed by the insurance and financial sectors with 16.2% and telecommunications companies with 11.8%.
Among the initiatives analyzed, the tools most frequently used by large companies to support start-ups are the acceleration and incubation of projects, which accounted for 49.6%. They were followed by hackathons and collaboration agreements between entrepreneurs and corporations, both with 38.1%.
Support through corporate venture capital funds accounts for 30.9% while the provision of co-working space reaches 24.5%. "There are companies that use several tools to establish ties as well as others that use only one. It is important to point out that the large companies and the start-ups are realizing that this is not just a matter of image or marketing since, out of all the initiatives, 10% do it as corporate social responsibility and 4% as brand positioning," says Kantis.
For 82% of the companies in the region that implement corporate venture capital initiatives, the aim is open innovation or, in other words, to be able to access the innovative ideas of external entrepreneurs. In the case of Chile, the figure is over 90%.
As regards implementation of the initiatives, the study shows that more than half the companies in the region do so with the support of other organizations in the ecosystem which help them specifically in the task of working with the entrepreneurs, generally through accelerators. "This model based on outsourcing clearly predominates in Chile (83%), very possibly facilitated by the existence of a platform of ecosystem organizations that have experience in entrepreneurship and innovation," says the report.
For further information about Chile as an innovation hub, read this article.
Source: El Mercurio