Overseas investors accounted for approximately 48% of the total placement, ahead of the previous record of 24% in 2019.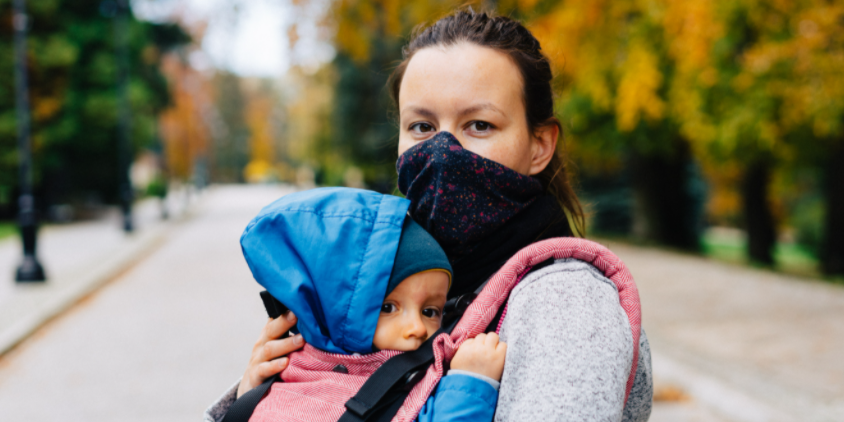 The Finance Ministry has issued Chile's first social bonds, raising a total of 1,600,000 million Chilean pesos (US$2,111 million) through a book-building process with simultaneous offer on local and international markets.
The bonds are considered "social" bonds as defined in the Sustainable Bond Framework published by the Finance Ministry in November, establishing the rules for issuing green, social and sustainable bonds in line with the standards developed by the International Capital Market Association (ICMA).
Under this Framework, the resources raised will be used for purposes that include projects to support households, education and essential health services and programs to prevent and/or relieve the effects of the COVID crisis.
Results of placement
The instruments placed were bonds in pesos maturing in 2028 (BTP-2028) and 2033 (BTP-2033) for US$1,372 million and US$739 million, respectively. The interest rates were 2.5% for the BTP-2028 and 3.4% for the BTP-2033.
Demand reached 3.1 times the initial offer. Out of the total raised, approximately 48% was acquired by overseas investors, ahead of the previous record of 24% in 2019.
The operation forms part of a plan to place Treasury bonds in 2020 for a maximum equivalent to US$12,900 million in order to finance the fiscal budget for the year.
Out of this plan, a total of US$5,300 million was issued in foreign currency in January and May and the rest in local currency. Including the social bonds, the amount issued reaches around US$12,500 million out of the planned US$12,900 million.
Process and modality of placement
The bonds in pesos maturing in 2028 and 2033 were placed through an over-the-counter (OTC) book-building process, with an order book in which both local and international investors could participate simultaneously in accordance with Rule 144A and Regulation S issued under US securities markets legislation.
The portion allocated to overseas investors will initially be held in the account of Euroclear Bank S.A./N.V. in the Central Securities Depository and can be traded on this platform.
The underwriters for the placement were Citigroup Global Markets Inc., Santander Investment Securities Inc. and Scotia Capital (USA) Inc. while international legal advice was provided by Cleary, Gottlieb, Steen & Hamilton and local legal advice by Morales y Besa.
To find out more about bond placement in Chile and opportunities for overseas investors, see this article.
Source: Finance Ministry