The international Blue Flag eco-label for sustainable beaches has intervened over 4,000 beaches in 50 countries and Chile is the third South American country to join the initiative.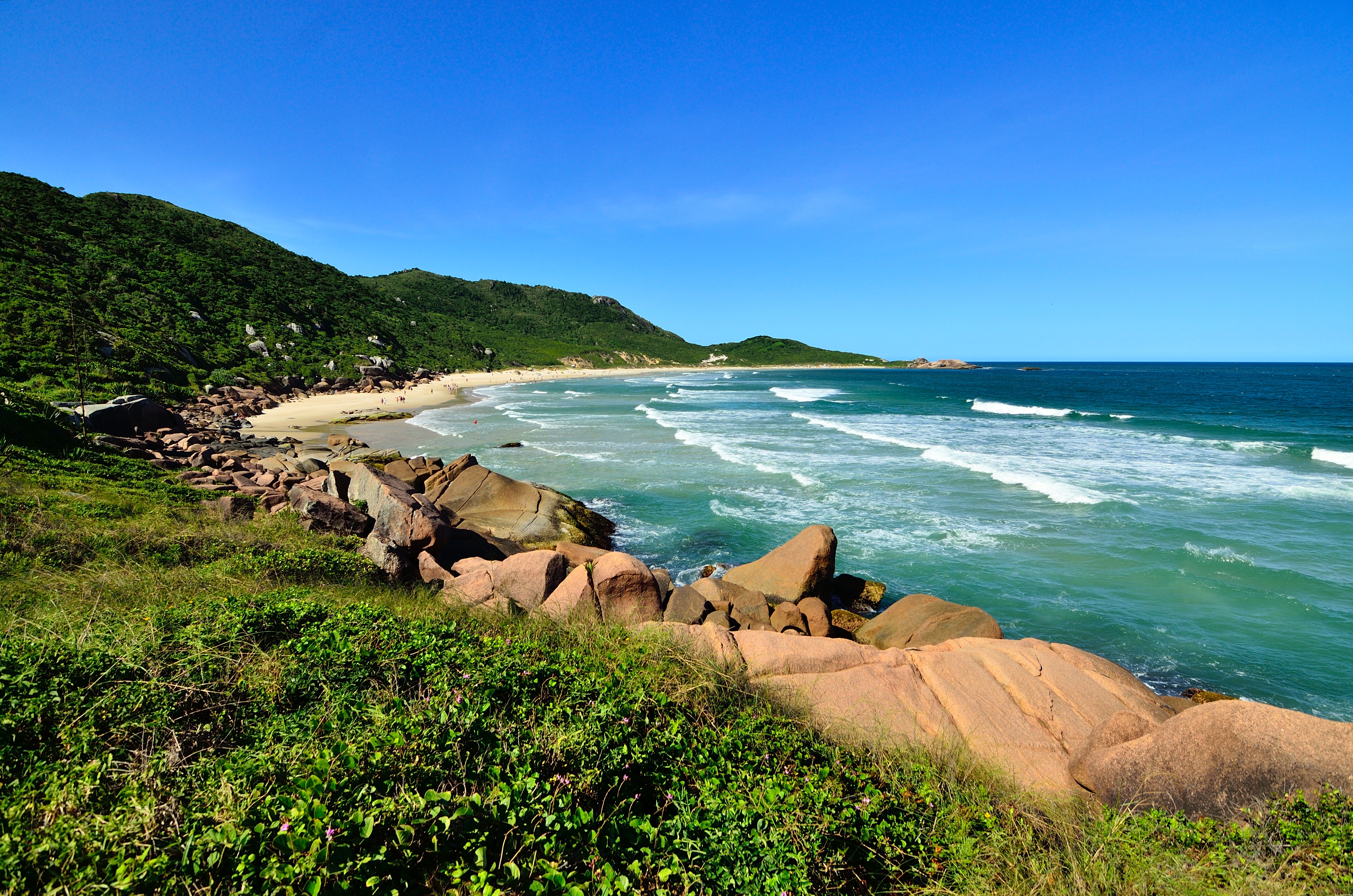 What does it mean to be the world's longest country? It means, among other things, that Chile's coast stretches for more than 8,000 kilometers along the Pacific Ocean. The country is, in addition, dotted with dozens of lakes and rivers.
Its beaches are one of the main attractions of the summer season, both for locals and foreigners, so caring for them is directly related to the country's tourism and economic potential.
The international Blue Flag program for the certification and sustainable improvement of beaches advocates joint work between public and private actors as well as communities in the management of beaches, opening opportunities for development.
The project has four pillars: information, environmental education, environmental management, and safety and services, which are reflected in 33 criteria such as water quality, cleanliness, environmental education programs, protection of endangered ecosystems and access for people with disabilities.
Once these standards have been achieved, the beach obtains certification and can raise the "blue flag", which is now recognized by tourists around the world as an eco-label.
Backed by the United Nations (UN), UNESCO and the World Tourism Organization, the Blue Flag program will begin to analyze some beaches (on the sea and lakes) in the South American country.
"A Blue Flag beach is a guarantee of certain standards that users value, which means enormous benefits and activates a virtuous circle in the places that are part of this program," explained Antonio Hirane, director of Blue Flag Chile.
Internationally, 74% of OECD countries have Blue Flag certification, a figure that rises to 89% if landlocked countries are excluded. Spain is the country with the most sustainable beaches.
Blue Flag en Chile
Blue Flag Chile is currently talking to different public and private organizations in Chile with a view to implementing a pilot project for five beaches in 2019. It has already obtained the sponsorship of the Ministry of the Environment and the Ministry of Economy, Economic Development and Tourism as well as the Chilean Navy.
"We hope to see this program operating soon for different beaches in our territory, with all the benefits this implies," said the director of Blue Flag Chile. He added that, since this involves an annual recertification, it requires constant work over time and the permanent commitment of the communities and actors involved.
Blue Flag estimates that Chile has 896 beaches, located in 46 municipal districts, that could initially be certified. Out of these, 860 are on the sea and 36 on lakes. Probably, according to Blue Flag, "the process begins with beaches in Viña del Mar, because it is an iconic place, as well as along the Poets' Coast, where Punta de Tralca would be the symbol. In the case of lakes, the focus will be on the beaches of Lakes Villarrica and Llanquihue."
Protection of beaches, rivers and lakes
Chile recently approved a modification of its Criminal Code, introducing heavy fines for leaving garbage, materials or any other type of waste on beaches and the banks of rivers and lakes, in national parks and reserves, natural monuments or other areas for the conservation of biodiversity.
According to Felipe Ward, who heads the Ministry of State Properties, which has spearheaded the initiative, "it is very necessary to create awareness that we are all responsible for the environment and for national properties of public use. This change in legislation was needed because of the contamination that, regrettably, we have seen for a long time now in spaces that belong to us all."
Would you like to know more about opportunities for investment in the tourism sector? See this article.
Source: Pulso