At a well-attended workshop and in some ten meetings with company representatives, InvestChile presented the opportunities and incentives the country offers for the export of technological services with high value added.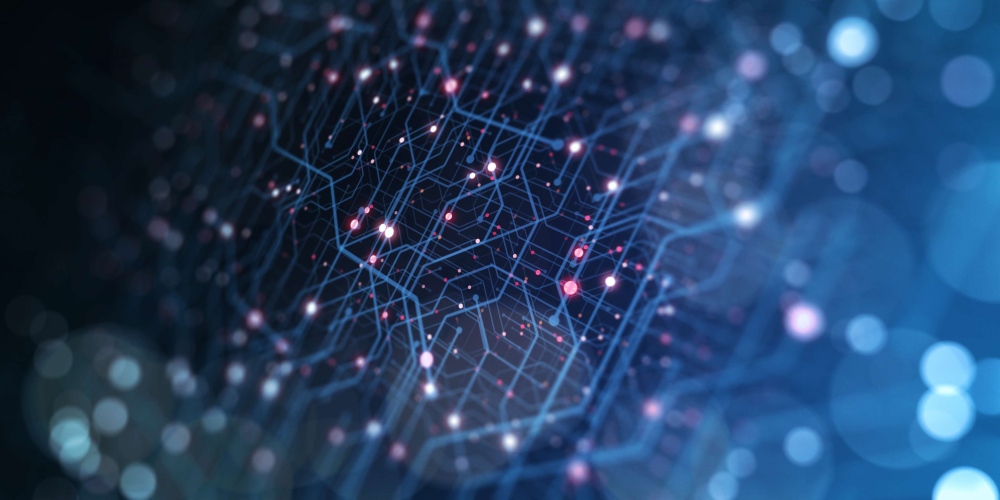 Chile exports close to US$300 million a year in services related to information technologies, principally to the United States. Latin America is also enormously attractive, with a market potential of over US$5,000 million and expected to reach US$7,000 million by 2020.
Chile leads the region in most rankings of digital and technological competitiveness, positioning it as the protagonist of the digital transformation of companies in Latin America. This change is based around four pillars: Cloud, Big Data, Mobility and Social Business.
During the 12th Latin America Shared Services and Outsourcing Week (SSOW), one of the most important events for the sector, InvestChile, the Chile-US Chamber of Commerce and the Fundación Imagen de Chile organized in Miami a workshop with 30 company representatives and key players in Florida's entrepreneurship and business ecosystem.
Speakers at the workshop included Patricio Sepúlveda, president of the Chile-US Chamber of Commerce; Daniela Montiel, international partnerships manager at Fundación Imagen de Chile; Salvatore Di Giovanni, investment promotion executive for global services at InvestChile; and Patricia Hansen, InvestChile's Investment Attaché for North America.
Their talks focused on opportunities for investment in the digital economy in Chile for exporting to the rest of Latin America and the United States. They also underlined the country's competitive advantages such as access to talent, cost arbitration with the United States and the time zone as well as presenting cases of success in companies such as Experian, Equifax, Citi, ZeroFox, Thoughtworks and Nisum that already have operations in the country.
"Chile has become a leading country in digital business in Latin America, thanks to its solid technological infrastructure and highly qualified IT human capital. That is why over 60 multinationals have chosen the country as a place from which to export their global services," pointed out Salvatore Di Giovanni.
Patricia Hansen explained the country's incentives and strategy for the export of technological services with a high value-added component. She particularly emphasized the Committee for the Export of Services, the treatment of VAT on exports, the R&D Law and the Visa Tech system.
In addition to the workshop, InvestChile executives held one-on-one meetings with some ten companies in the business consulting, business process outsourcing (BPO) and IT digital transformation advisory fields. They included TMF Group, Cognizant, Positivemed, Presidency Solutions and SMX.
Would you like to know more about Chile as a platform for the export of global services? Read this article.