The company already has two projects in the hydroelectricity sector and expects to expand in clean energies.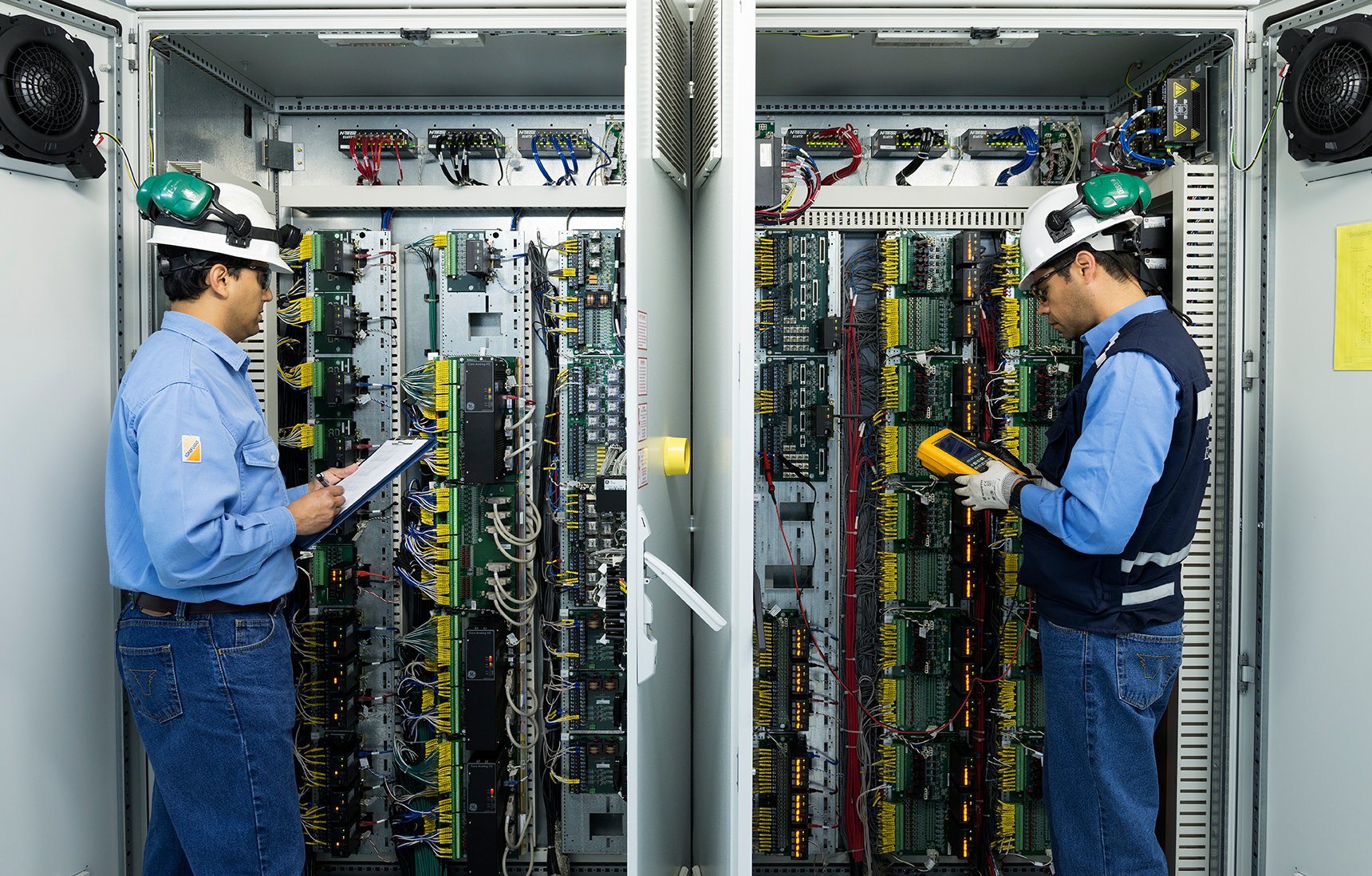 As part of a busy schedule of promotional activities in China during April, the director of InvestChile, Cristián Rodríguez, met with a group of executives from China Three Gorges (CTG), led by Li Li, the president of China International Water & Electric Corporation (CWE), a subsidiary. CTG is China's largest renewable energy company and manages the world's largest hydroelectric power plant in the Yichang Province on the Yangtze River.
The Chinese state company made its debut in Chile in June 2018 through its acquisition of the Rucalhue project. This involves the construction of a hydroelectric plant (90 MW) in the Biobío Region on which the company expects to start work this year. "They told us that they intend to continue implementing projects in our country," said Rodríguez, adding that the company's plan is to develop a diversified portfolio in Chile, with wind and solar as well as hydroelectric projects.
"They noted that Chile is the most competitive country in Latin America, a pioneer in electricity sector reforms, and that Three Gorges hopes to learn from Chile in this area and develop more cooperation and investment in our country, a process in which they will have the support of InvestChile," said Rodríguez.
According to the president of CWE, Li Li, Chile is a very open and stable market and an important country for the Chinese Belt & Road initiative. In this context, "CTG is considering using Chile as its platform and focus of development in Latin America," she said, adding that "the company expects to increase its participation in the clean energy sector, from generation and transmission through to distribution, offering better services to Chile, playing a more important role and assuming more responsibilities."
The executive also highlighted the role played by InvestChile in CTG's arrival to Chile: "InvestChile is the group's first friend in Chile and it was precisely with the agency's support that we were finally able to enter the Chilean market. I would like to thank InvestChile for the careful attention it provided throughout the process and we hope that this cooperation will be a good example in the Belt & Road initiative."
Three Gorges builds and operates hydro, wind and solar energy projects and also participates in both the transmission and distribution businesses. It is present in 38 countries across four continents and, in Latin America, has operations in Ecuador, Peru and Bolivia, as well as Chile. In Chile, it also owns the Río Bueno hydroelectric project (Los Ríos Region) for which it is in the process of obtaining permits.
To find out more about success stories and Chinese investment in Chile, see this article.