The French company's subsidiary in Chile has paid US$53 million for the Monte Redondo Wind Farm and the Laja Hydroelectric Plant, both of which it already operated.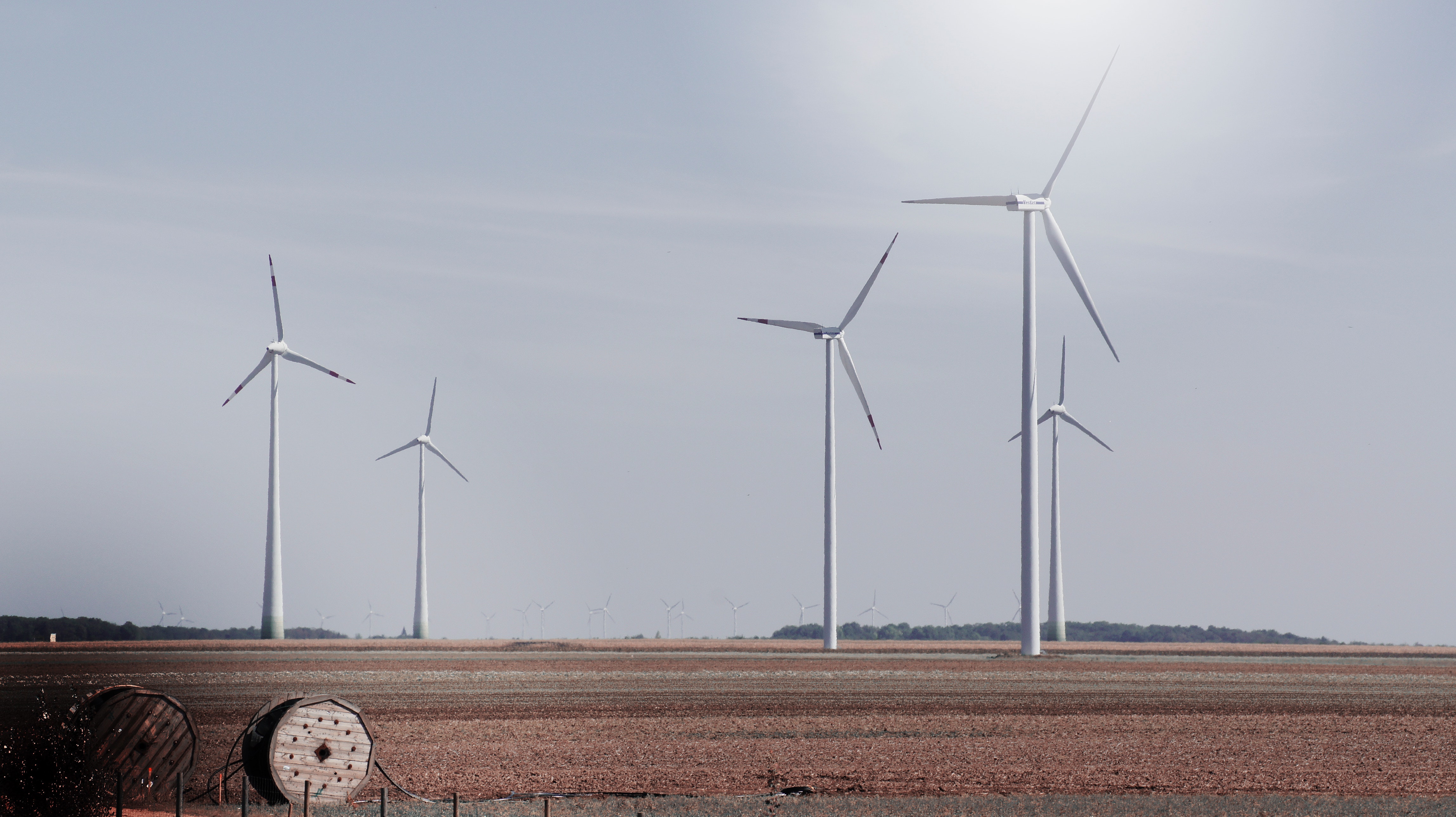 Engie Energía Chile has announced the acquisition of Eólica Monte Redondo SpA (EMR), adding the Monte Redondo Wind Farm and the Laja Hydroelectric Plant, which it already operated, to its generation assets.
In the transaction, Engie disbursed US$53 million to buy all EMR's shares, "plus the cash held by EMR at the date of the transaction, estimated at US$2 million, with EMR sold free of financial debt," the company informed Chile's Financial Market Commission (CMF).
"The operation is part of our energy transition process, which involves a challenging asset rotation plan, geared mainly to the development of solar and wind initiatives. In addition, the acquisition reinforces the diversification of the supply portfolio of our green corporate PPAs," says the general manager of Engie Energía Chile, Axel Levêque.
The Monte Redondo Wind Farm is located in the Coquimbo Region, 43 km from the town of Ovalle, and comprises 24 wind turbines. It began commercial operation in January 2010. The Laja Hydroelectric Plant is located in the Biobío Region, 60 km from the city of Los Angeles, and began commercial operation in 2015.
Source: Pulso