The new survey identifies a total of 49 projects for the next decade which, together with adjustments to other initiatives, point to a total investment in the sector of US$74,047 million.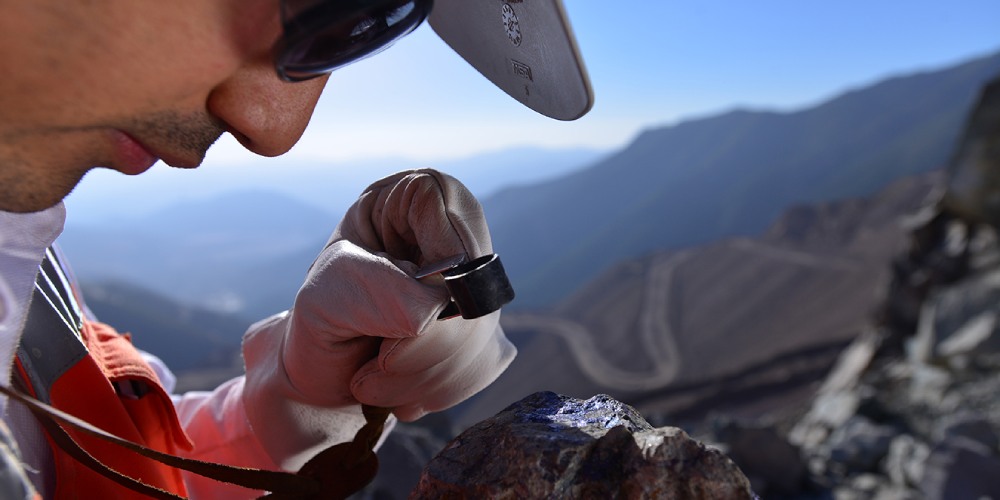 On Wednesday, the Mining Ministry and the Chilean Copper Commission (COCHILCO) released a report on "Investment in the Chilean mining Industry - Portfolio of Projects, 2020-2029". It identifies five new projects which, together with adjustments to other initiatives, point to a total investment in the sector of US$74,047 million.
According to the report, this represents an increase of US$1,500 million on the result of the same survey last year (US$72,503 million).
The new survey includes 49 projects, five more than in last year's report. Out of the total, 89.4% correspond to copper mining, which accounts for 31 initiatives. In addition, there are six gold mining projects, two in iron, five in lithium and one in industrial minerals.
The new initiatives included in the portfolio are Teck's Carmen de Andacollo Operational Continuity Project for US$100 million, Lundin Mining's Minera Candelaria Operational Continuity Project for US$600 million, AMSA's Polo Sur Project for US$300 million, Nittetsu Mining's Arqueros medium-scale mining project for US$200 million and the reactivation of Kinross's Lobo-Marte Project as potential continuity of the La Coipa operation for US$995 million.
Most of the initiatives will come into operation in 2020-2024 and the first ramp-ups will be in 2021. According to the report, the new investments identified by the survey could generate some 33,000 new jobs by 2023.
Mining Minister Baldo Prokurica indicated that the new investments in the sector are "great news which means that Chilean mining continues to be attractive to the world's investors. This is particularly important at a time when the coronavirus pandemic has impacted the economy, jobs and the economic outlook in general."
COCHILCO's executive vice-president, Marco Riveros, underlined the survey's importance as a sign of the country's economic reactivation in the future, given that the mining industry accounts for some 10% of GDP.
He added that the report is also important for mining suppliers since it is an indicator of how mining could gain dynamism over the next decade.
The Antofagasta and Atacama Regions will attract the most investment. In all, 77% of the investment will be in northern Chile where 87% will go to copper mining.
The Antofagasta Region leads with an investment of US$24,692 million, equivalent to 33% of the total, with copper mining accounting for 95.7% of this amount. It is followed by the Atacama Region with US$18,338 million, equivalent to 24.8%, with copper accounting for 80.5% and gold for 14.3%.
Source: Emol
To find out more about investment opportunities in mining in Chile, see this article.