The labor relationship between employers and workers is regulated by the Labor Code and its complementary laws, which establish the form, terms, rights, obligations, methods of termination and the consequences arising from employment contracts entered into in Chile.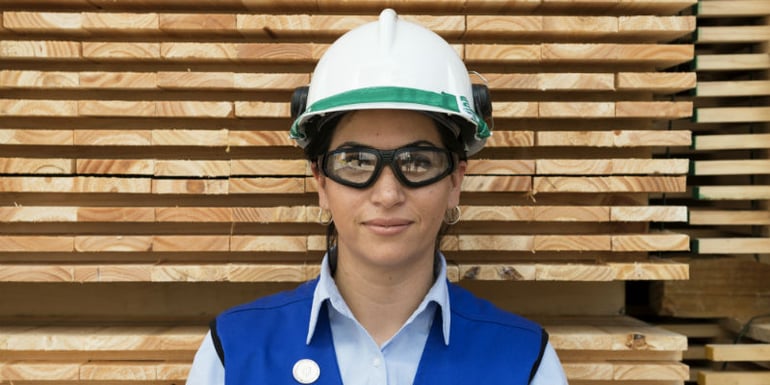 The Labor Directorate is responsible for overseeing compliance with labor legislation. This public service is also responsible for the correct interpretation of labor legislation. Labor claims are heard by independent courts with exclusive competence in labor matters, made up of specialized judges. These hearings are oral and public.
What types of employment contracts are there in Chile?
The employment contract for an individual is defined in article 7 of the Labor Code. The following are the types of employment contract used in Chile:
Indefinite Contract

Fixed-term Contract

Contracts for Set Works or Tasks
How many foreign workers can a company in Chile have?
The Labor Code establishes that at least 85% of the employees who work for the same employer must be of Chilean nationality, unless the company has less than 25 employees.
To determine this proportion, the total number of employees that an employer employs within Chile must be considered, excluding specialist technical personnel who cannot be replaced by Chilean personnel.
In addition, for the purposes of this calculation, any foreign national whose spouse or civil partner or children are Chilean, or who is a widow or widower of a Chilean spouse, as well as foreign nationals residing for more than five years in the country, will be considered Chilean.
What is the minimum wage in Chile?
In Chile, the minimum monthly wage is established annually by legislation. For the period November 2020 to March 2021, the minimum gross monthly income for workers aged between 18 and 65 was $326,500.
Would you like to find out more about labor legislation and jobs in Chile? Download the chapter of our step-by-step guide for Foreign Investors. Other chapters of the guide also contain useful information about Social Security, Labor Laws and Taxes.