The CEO of the Spanish company indicated that it has gradually increased its stake in the GNL Quintero regasification plant in which it currently holds 45.4%.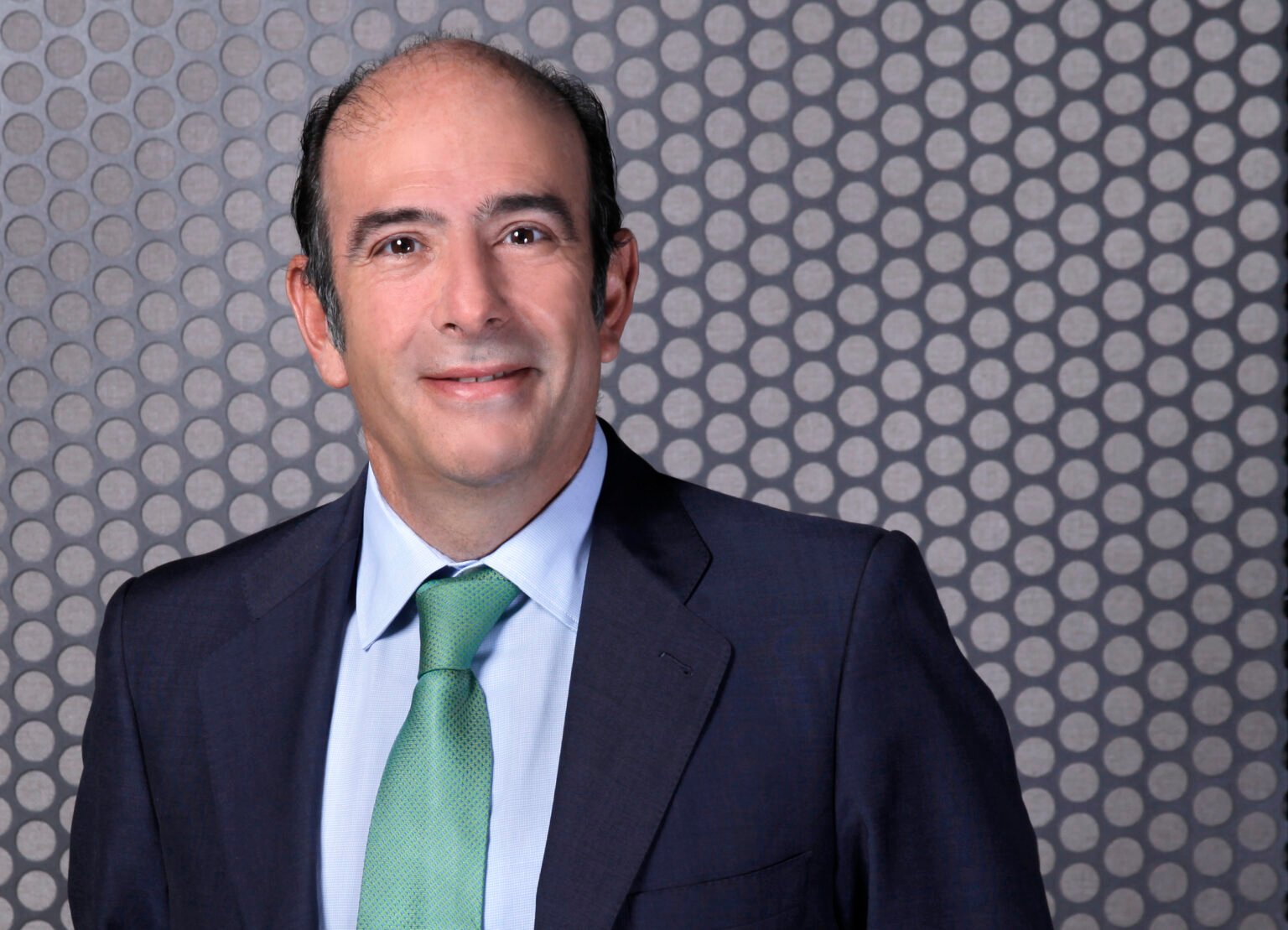 -Enagás has increased its investment in Chile. What projects are you developing there and what is the outlook for the sector?
Chile is a strategic country for Enagás and GNL Quintero is a company with growth potential. We have gradually increased our stake in it and today hold 45.4%.
Just now, after 11 years of operation, GNL Quintero is busy with renovation projects so as to remain at the forefront of efficiency and innovation. It is carrying out major maintenance work on the jetty or the replacement of the arms for unloading. In addition, it is implementing a project to enable the terminal to refill ships with LNG, which we hope will start operation towards the end of 2020.
Our commitment to Chile is long-term. We will continue to try to grow there, always looking for projects that meet our business, profitability/risk and sustainability criteria in the long term.
-You are starting to produce green hydrogen. What advantages does it offer? What measures should be taken to ensure its early use?
Green hydrogen is the answer to many of the challenges posed by decarbonization. It is 100% clean energy, produced from renewable electricity and water, and does not generate CO2 in any part of its production process. It can easily be transported and stored in existing gas networks, without the need for significant investments.
Moreover, it can be used even in sectors where electrification is not a solution today, such as heavy transport or intensive industries. It also permits the storage of electrical energy, something that is not currently possible on a large scale. That will be very useful in guaranteeing supply in a context of greater reliance on renewables.
The big challenge is to make green hydrogen a competitive technology. The European Commission is already aware of this and one of the objectives of its Recovery Plan for Europe is to produce a million tonnes of clean hydrogen to reduce the current cost. This month, July, it has also presented its strategy for boosting hydrogen production from renewable sources over the coming decades, which will help achieve the goal of carbon neutrality by 2050.
Investing in innovation and encouraging R&D&I as a means of accelerating the learning curve and economies of scale in investments is absolutely essential. With a view to introducing large amounts of hydrogen into existing infrastructure in the future, a system of guarantees of origin must be developed to ensure the traceability and renewable nature of the hydrogen injected.
-Spain and Chile have set a goal of carbon neutrality by 2050. What changes do they need to adopt to achieve this goal?
Decarbonization is an unstoppable process on which there is no way back. For it to be successful, it is important that it be done gradually and without leaving anyone behind. One aspect to keep in mind is that decarbonization goes beyond electrification because it is impossible to electrify some sectors of the economy. The energy system of the future will require the integration of the electricity, gas, heating/refrigeration and transport systems and markets.
In this sense, natural gas has a long road ahead of it in both Spain and Chile. It will be key during the energy transition because, as back-up for renewable energies, it gives the electricity system flexibility and, compared to other more polluting fossil fuels, reduces emissions.
In addition, renewable gases are going to be an energy vector of the future. In Spain, we are already working on projects that can position the country as a European hydrogen gateway and help to decarbonize more sectors.
Chile is also a country with high potential for the development of hydrogen. We are exploring different projects and have recently joined H2 Chile (the Chilean Hydrogen Association). Through this association, we want to contribute to promoting the energy transition in Chile and positioning the country as a leader in the production and export of green hydrogen.
-Enagás is working on sustainable transport. Can you tell us more about this project?
Thanks to natural gas, it is already possible to reduce emissions and improve air quality. In the case of heavy transport, such as ships and trucks, gas is today the only real solution for decarbonization. It means reducing CO2 emissions by between 20% and 30% and eliminates practically 100% of polluting particles.
Projects to replace traditional fuels with LNG in maritime transport, in which we are participating, will avoid the emission of between 2 and 4 million tonnes of CO2 through to 2030.
Specifically, Enagás, together with state port authorities, is coordinating the CORE LNGas hive and LNGHIVE2 initiatives to promote the use of liquefied natural gas (LNG) in maritime transport. These projects have already mobilized investments of more than 138 million euros.
In the medium-to-long term, renewable gases such as biomethane and hydrogen will also be a real solution for transport. The European Commission recently announced its support for the ECO-net project, coordinated by Enagás, which envisages the development of 15 refueling stations for LNG vehicles and one for hydrogen. Enagás is also participating in the Power to Green Hydrogen initiative for the construction, on the island of Mallorca, of a plant for the generation of green hydrogen from renewable energy to supply a fleet of public transport buses.
Source: Fundación Chile-España
For more information of investment projects in Chile, see this article.