The electricity company's acquisition of London-based Solarcentury significantly expands its presence in the Chilean renewable energy market.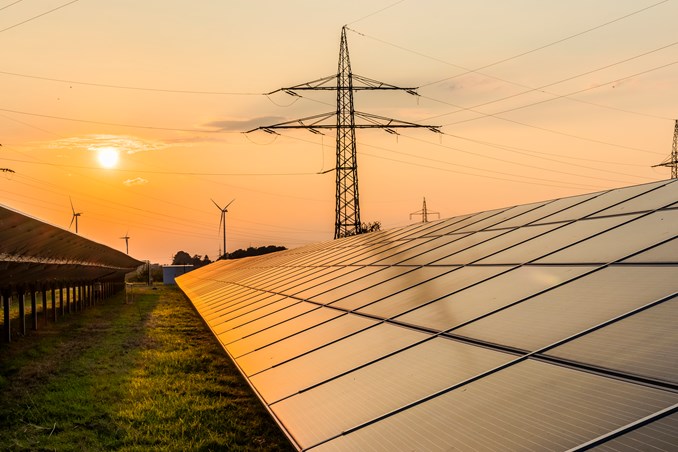 The Norwegian state company will be able to develop three lots awarded to Solarcentury in the latest series of tenders held by the Ministry of State Properties in which it presented the most successful bid for 1.04 GW of promised capacity.
The projects will be located in northern Chile's Antofagasta and Tarapacá Regions. They must be built within six years of the award and can use any non-conventional renewable technology, providing they meet the minimum capacity requirements established under the tender.
The acquisition should complement Statkraft's Chilean portfolio by adding solar projects to its currently mainly hydroelectric and wind projects, consolidating its presence in the Chilean market.
Under the agreement, Statkraft will acquire 100% of the shares of Solarcentury Holdings and its subsidiaries from Scottish Equity Partners, VantagePoint Capital Partners, Zouk Capital and Ecos Group.
According to Statkraft, the transaction includes assets in Spain, the Netherlands, the UK, France and Italy as well as Chile, with a portfolio of projects and units in service totaling 6 GW.
"This acquisition is in line with our strategy to ramp up as a wind and solar developer and become one of the leading renewable energy companies globally," Statkraft's CEO, Christian Rynning-Tønnesen, said in a statement. "Statkraft and Solarcentury are an excellent fit in terms of purpose and people. Joining forces will accelerate our growth and continue to drive the energy transition forward," he added.
"Solarcentury has grown entirely organically since 2007 into a highly profitable business. To maintain this growth and expansion strategy, the company embarked on a search for new ownership. Statkraft is the perfect match for us given their ambition to invest in and grow their solar portfolio," said Frans van den Heuvel, CEO of Solarcentury.
Statkraft made its debut in Chile in 2014, acquiring SN Power and operating the La Higuera and La Confluencia hydroelectric plants in central Chile's O'Higgins Region in a joint venture with Pacific Hydro. It subsequently acquired Torsa Chile, adding three wind projects in the O'Higgins Region to its portfolio.
These wind farms are Manantiales (US$47 million), Cerrillos (US$67 million) and Cardonal (US$66 million).
According to the database of BNamericas, Statkraft is also developing two hydroelectric projects: the US$75-million Osorno plant and the US$200-million Los Lagos generator, both in southern Chile's Los Lagos Region. Construction work on the Los Lagos project began this year.
The company's initiatives are scheduled to start operations as from 2022.
Source: BNamericas
For more news about projects in Chile's electricity sector, see this article.