The token has a value defined in kilowatt-hours of electricity produced by sustainable projects.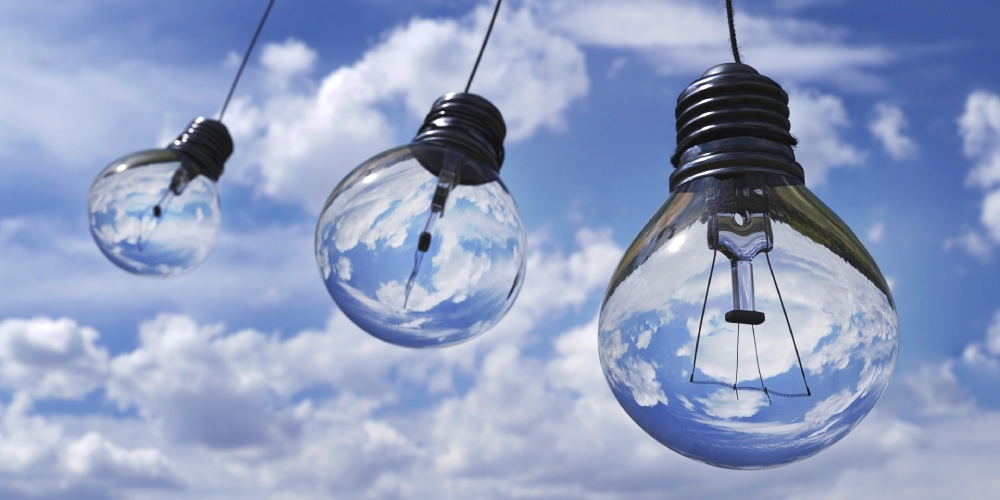 Solar Token is the name of the new blockchain-based Chilean technology that will be launched for the world market on October 8. The project stands out from other local and international initiatives by introducing a concept and an objective that are new in the sector: it is designed to market only renewable energies.
According to northern Chile's Diario de Atacama newspaper, the token has a value defined in kilowatt-hours of electricity produced by sustainable projects. Solar Token's founders explained to the newspaper that, essentially, the aim is to democratize, decentralize and foster the consumption and trading of non-conventional renewable energy.
"The project was born out of our interest in the development of renewable energies. When looking at how to take advantage of blockchain technology - on which cryptocurrencies are based - we decided to create this tool, which involved an in-depth study of energy markets in order to develop a business model that ensures massification," said co-founder Andrés Vega.
According to Daniel Aresu, another of the entrepreneurs behind the project, the token was developed together with Genesis Zero, a Dubai-based company that specializes in cybersecurity and cryptographic development. Solar Token has received support from CORFO through its Regional Entrepreneurship Support Program (PRAE) as well as from other government and private bodies related to the development of renewable energies. They include the Chilean Renewable Energies and Storage Association (ACERA), the Chilean Solar Energy Association (ACESOL), Cowork Atacama, Chrysalis Incubadora and the Catholic University.
"It is a project that will permit the democratization of energy transactions, providing access to international markets through these virtual tokens and, above all, helping renewable energy markets in Chile and internationally," said José Ignacio Escobar, president of ACERA.
Silvia Zuleta, CORFO's director for the Atacama Region, stressed that the project seeks to contribute to the development of the renewable energy industry using the tools of new technologies and "positioning itself as a reference for other entrepreneurs".
To find out more about investment opportunities in Chile, see this article.

Source: Emol