The University of Atacama's scientific center will be located on the world's most active volcano at more than 5,000 meters above sea level.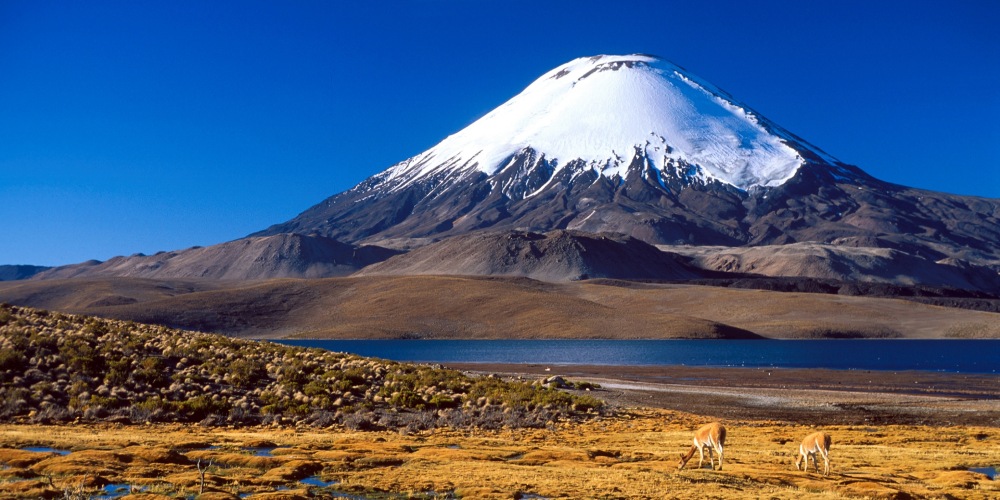 Ojos del Salado is the world's most active volcano. With a height of 6,893 meters, it is the favorite choice of mountaineers visiting northern Chile's Atacama Region. Located close to the border with Argentina, it forms part of the "Roof of the America" of summits that reach over 6,000 meters.
The volcano has a number of natural attractions that make it a unique destination, with desert landscapes, sandy areas, fields of volcanic bombs, glacial valleys, lakes, salt flats, snow formations and mountains.
And, although it is best known for extreme sports and tourism, its characteristics also make it a good place for scientific research in various fields, including astronomy, geology, atmospheric studies, glaciology, medicine and biology.
This is the reason why Chile's Ministry of State Properties has awarded the University of Atacama a concession on land on the volcano for the construction of a laboratory at 5,100 meters above sea level, making it the highest in the world.
The aim is to generate optimum conditions for promoting multi-disciplinary scientific research. In a first phase, which already has a budget of more than US$300,000, a laboratory will be built at 3,800 meters, along with a base camp for researchers. This will be followed by a second laboratory at 5,100 meters.
At present, the world's highest scientific center is the Pyramid International Laboratory in Nepal's Sagarmatha National Park, which is at 5,050 meters.
Referring to weather conditions and the risks of being on the slopes of an active volcano, the Rector of the University of Atacama, Celso Arias, explained that studies of the volcano's activity are being conducted and, as a safety measure, sensors will be installed as the basis for determining any need for the center's evacuation.
To learn more about Chile as a pole of innovation and hub of scientific development, read this article.
Sources: El Mercurio and Visit Chile