The company received approval from the Chilean regulator to enter the acquiring business, and is now present in five Latin American markets.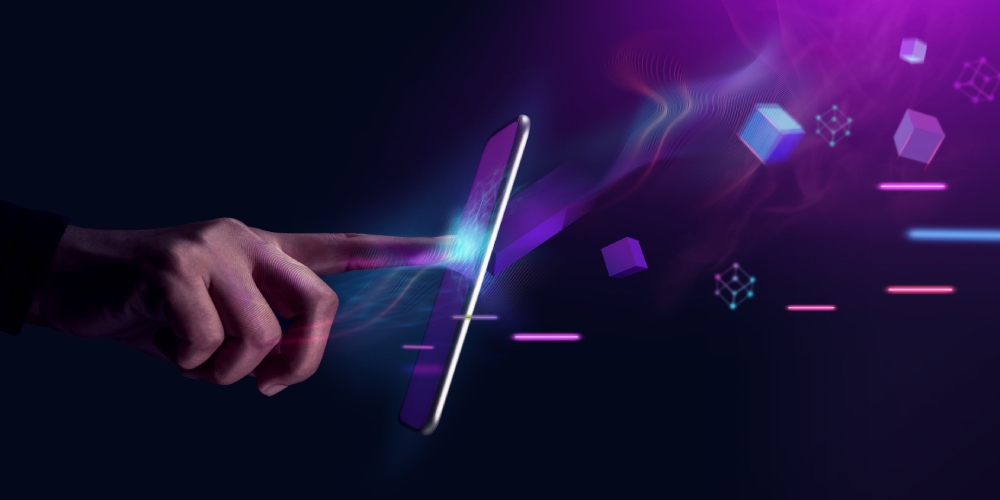 Ecuadorian paytech Kushki has achieved a major milestone in its regional consolidation process, receiving approval from the Financial Market Commission (CMF) to enter the acquiring business in Chile.
The company now participates in the payments network in five Latin American markets, having already obtained the necessary permits to operate as a non-bank acquirer in Mexico, Peru, and Colombia.
"Working with an acquirer whose technology is created for physical and digital commerce in the region enables companies to receive money in their bank accounts in each country and scale their businesses beyond geographical borders," said Rodrigo Paredes, Kushki's Processing Manager, at an event in Santiago.
In practical terms, this provides interoperability between Kushki's different systems in the markets where it operates, noted Rodrigo Quijada, Country Manager of Kushki in Chile, who also told DFSUD.com that the company already has more than 1,000 clients in the region.
The Ecuadorian paytech has been working on a series of innovations to position itself as a more streamlined player, in order to increase its market share in the various countries where it operates and especially Chile, a market with a large number of providers led by Transbank.
Quijada noted that Kushki is implementing a 3DS system, which enables transactions that are "much more secure, faster, and with fewer authentications," as well as a technology that allows transactions to be traced from end to end in order to ensure security.
The acquiring process can be explained as follows: a customer makes a payment in a store (physical or virtual) with a debit, credit, or prepaid card. The card and transaction details are securely captured and tokenized by Kushki, which is responsible for the transaction flow, in particular payment to the store, thus safeguarding the payment chain, including capture, authorization, clearing, settlement, and payment.
According to information provided by the company, Kushki grew by 100% in Latin America and 80% in Chile during 2022, and its local team is aiming to achieve double-digit growth in the country this year. S
Source: Diario Financiero.