Chile has fallen to 45th place out of 63 economies surveyed around the world in the 2022 edition of the analysis carried out by the World Competitiveness Center, in alliance with the Faculty of Economics and Business at the Universidad de Chile.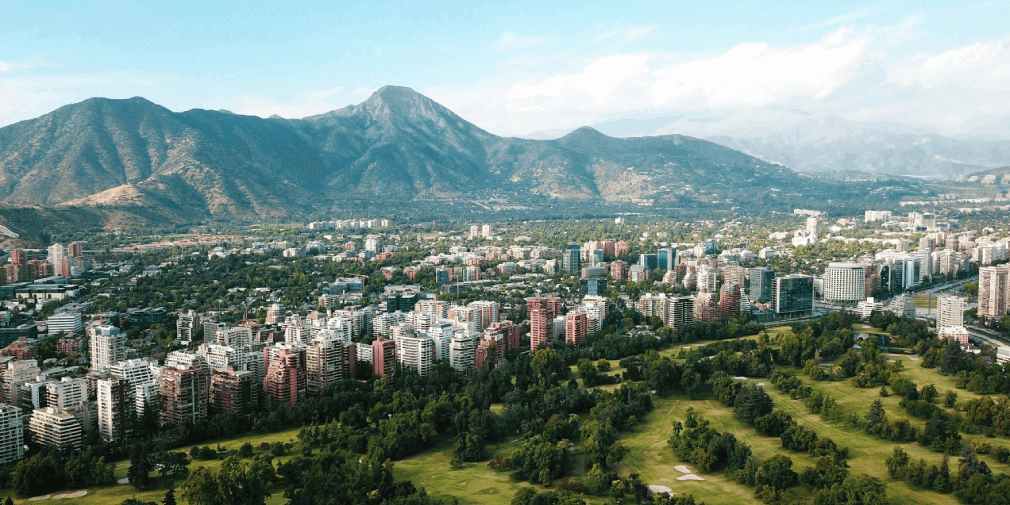 High inflation and the Russian invasion of Ukraine are some of the main concerns held by governments and businesses, which appear to be stymieing the competitiveness of a number of countries. Chile is not immune to this trend, and this year found itself falling down a place in the 2022 World Competitiveness Ranking, carried out by Switzerland's Institute for Management Development (IMD) and the Faculty of Economics and Business at the Universidad de Chile.
In this new edition of the ranking, which has been published since 2001, Chile came 45th out of 63 economies surveyed, once more topping the leader board in Latin America.
The competitiveness of each country is measured according to four criteria: economic performance, government efficacy, business efficacy and infrastructure, each with a number of sub-factors which help determine their score. Everything is calculated using 255 indicators, 163 of which are statistics supplied by global, regional and local institutions, and 92 are qualitative variables obtained through a yearly survey aimed at national and international executives and experts.
In the 2022 edition, Chile only managed to improve its score in economic performance, the lowest out of its four criteria, raising its score from 50 to 53. Household economy, employment and prices all contributed positively to the total score, which helped make up for the low marks seen elsewhere in international commerce and investment.
How to improve?
The country's score lays out a series of challenges for Chile to improve its competitiveness. Firstly, it highlights the importance of assuring that fiscal and monetary policies contribute to reducing inflation to its target level.
Secondly, it refers to the importance of lowering institutional uncertainty, improving public safety and safeguarding the rule of law; this was already referenced in last year's report, alongside reforming the social security system in order to ensure better pensions "based upon individual and collective effort, and with a broad social accord."
The document once again recommends that a reformed tax system be implemented, which can boost earnings, improve the provision of public funds and stimulate competitiveness. It also recommends increasing investment in Research and Development (R&D) and innovation to encourage joint projects between universities and the public and private sectors.
Leader in the region
In spite of its new low in 2022, Chile maintained its position as leader of all the Latin American countries surveyed. Peru climbed four places this year, reaching 54th, one place below Mexico, who maintained its position from last year.
Below them, Colombia in 57th and Brazil in 59th, both fell down the rankings, and Argentina and Venezuela found themselves in 62nd and 63rd respectively, unchanged from last year.
The global analysis crowned Denmark as the most competitive country in the world for the first time, climbing two places in the rankings and toppling Switzerland, who fell to second. Singapore finished third, having gained two places, followed by Sweden, who fell two places. Hong Kong also progressed this year, finishing fifth. The Netherlands, Finland, Norway and the USA made up the rest of the top ten.
To find out what other international organizations, such as the World Economic Forum (WEF), say about Chile, please read the following article.
Sources: IMD, Diario Financiero, La Tercera