Emergent Cold Latin America acquired Hook Chile, the company's third acquisition in Chile, where it has already invested around US$150 million.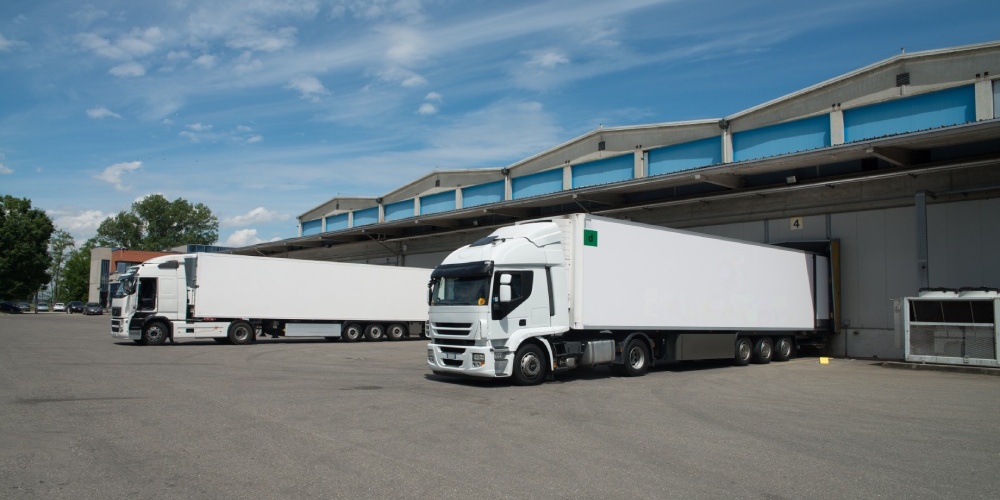 American multinational Emergent Cold Latin America (Emergent Cold LatAm), the fastest-growing cold chain logistics and storage service provider in the region, acquired Hook Chile, a leading Chilean cold storage company operating in the salmon and food industry.
Emergent Cold LatAm told Chilean publication El Mercurio that Hook Chile has two facilities, both of which have additional space for future expansions that could more than double their current capacity. The first facility is a warehouse with capacity for approximately 10,500 pallets in San Antonio, located close to San Antonio Port and Route 78, which connects the port to the Santiago Metropolitan Region.
The second facility has capacity for 11,800 pallets and is located in Puerto Varas, Los Lagos Region. The company indicated that this latter site opens up a significant new market for its operations due to its importance in the salmon industry, and that Hook Chile has a diverse client base.
Emergent Cold LatAm, whose regional headquarters are located in Brazil, has invested almost US$150 million in Chile, both in acquisitions and new infrastructure development. Between 2021 and 2023, the company acquired Friopacífico, which was linked to Blumar and the Stengel family, and Multifrigo, which have operations in the Biobío Region and Santiago Metropolitan Region respectively.
The multinational cold storage company also plans to invest up to US$500 million in the coming years, according to the company's President, David Palfenier, who outlined the reasons why it is investing in Chile.
"Chile attracts a range of international investors because, although you may not realize it, it is one of the most orderly and honest countries in the region. That explains why there is foreign capital arriving in Chile, and the country is also an important hub for food production. Despite being a small country, Chile is highly productive in fish and fruit exports," he said.
With this new acquisition of Hook Chile, the company has expanded its presence in the country, and now has 10 warehouses including both acquired facilities and proprietary developments. Emergent Cold LatAm is also currently investing US$90 million in the construction of two new sites.
When asked about the timeframe for its US$500 million investment, Palfenier noted that it depends on the speed with which new acquisition or organic development opportunities emerge.
"The timeframes are difficult to define. Not all cold storage companies in Chile are compatible with our group. We will also have organic growth, so we will make progress with acquisitions and new developments. We intend to get involved in import and export services, as well as local distribution. That could be in three or 10 years," he concluded.
Source: El Mercurio.
To learn more about investment opportunities in Chile, check out the following article.