At an event to celebrate its 80th anniversary in Chile, the company announced a US$30 million investment in a pioneering recycling plant.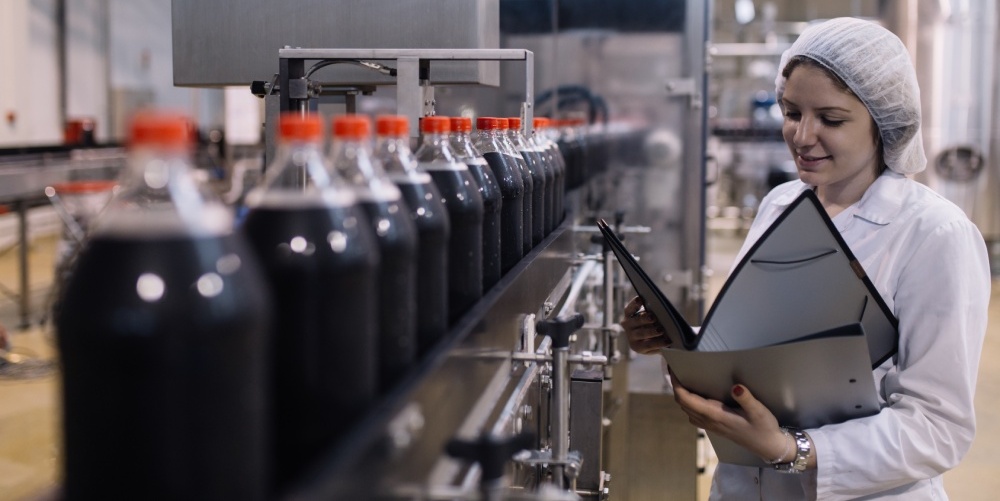 Coca-Cola's general manager for Chile, Bolivia, and Paraguay, Brazilian executive Debora Mattos, led the celebrations of the company's 80th anniversary in Chile. "It was a really emotional day, above all because we were able to see that the company is making a contribution to the country and leaving a legacy. For Coca-Cola, Chile is the system of the future. It's a country that inspires us to create new things, especially because of its sustainability agenda," she said.
The company—together with its bottling partners Andina and Embonor—generates 40,000 direct and indirect jobs through its concentrates plant, 38 distribution centers, and 13 plants. "It makes a huge socioeconomic impact. And now we're announcing a recycling plant, the country's first bottle-to-bottle plant which makes recycled PET resin bottles from other bottles. Thinking about the major impact that we are going to generate through this investment of more than US$30 million is very exciting," she noted.
The plant will be located in Lampa on an 8,000 m2 site, and will incorporate technological innovation to receive recycled PET resin to produce bottles. "We have a global commitment called 'World Without Waste' through which we aim to collect 100% of the bottles that we release to the market by 2030, and this plant will really help us to meet that global commitment."
The executive highlighted that the company has been producing bottles in the country for 80 years, and today Chile is the second largest user of returnable bottles in the world. "This demonstrates that Chile is an advanced country on these issues. For that reason, we're launching a unique bottling system here, which will be used for several drinks products, reducing plastic in the supply chain by 10%. Chile inspires us to innovate."
Along the same lines, Mattos added that, together with local non-profit La Ciudad Posible, the company will collect 6,000 tons of PET plastic this year, 8,000 tons in 2024, and 10,000 tons in 2025 as part of the Extended Producer Responsibility (EPR) Law and Single-Use Plastics Law. "This plastic will provide an input for the new plant, which we hope will be in operation at the start of 2024," she said.
Work with Chilean startups
In other progress on recycling, the company currently recovers 104% of the water used in its production process. "We know that we have a duty to promote responsible water use and to support access to safe water for the community. To achieve this, we have two key projects with highly innovative Chilean startups: firstly with Nilus, which uses ancient technology to take care of glaciers, through which we expect to recover 6,000 m3 of water (almost 40 Olympic swimming pools); and secondly with Kilimo, which aims to provide a data platform to support farmers in improving their water use. The aim is to reduce irrigation water use by 30%, which would amount to 1.95 billion m3 of water," explained Mattos.
She also noted that Coca-Cola's decision to partner with Chilean startups is because "to resolve local problems, we need to work with local agents. For that reason, we mapped Chilean startups, because they are on the ground seeing what's happening. As a company, we reach homes all around the globe. How could we think about our business without understanding the community that we serve? For that reason, the local connection agenda is very important to us."
Source: El Mercurio.
To learn more about food industry opportunities in Chile, check out the following article.