For the fourth consecutive year, Chile has placed first in Bloomberg's Climatescope ranking, demonstrating its regional leadership in the field of energy.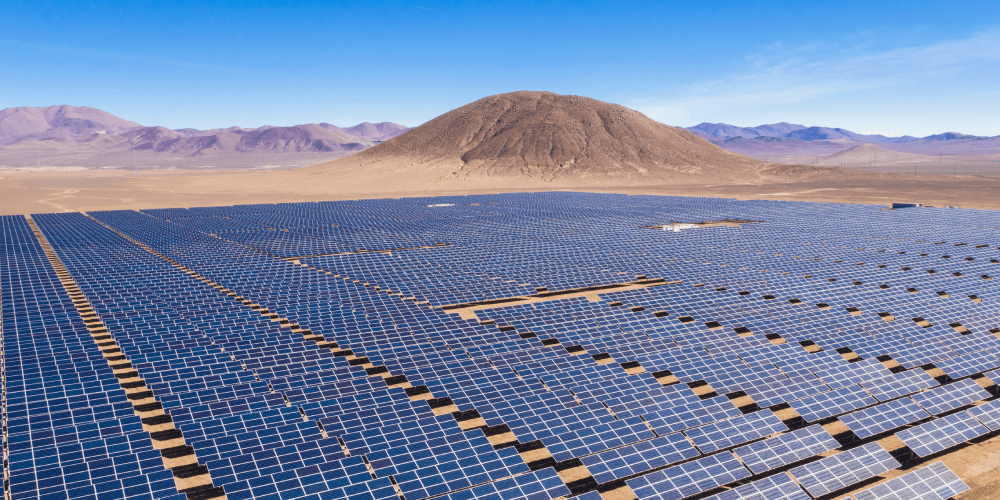 Bloomberg New Energy Finance (BNEF) has published its 2021 Climatescope report, which ranks the most attractive countries for clean energy investment. It recognizes Chile as the best country in the Americas for investing in renewables, surpassing Brazil, Canada and the United States.
This year Chile has also placed second among global emerging markets, after India.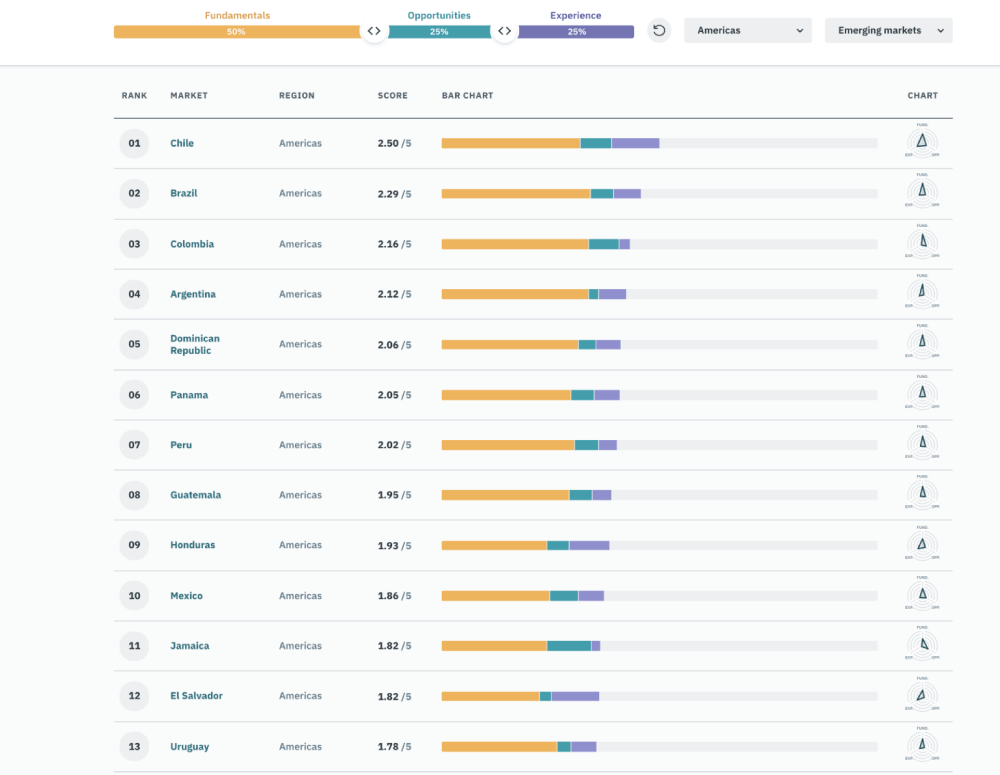 In 2020, Chile ranked first in the Bloomberg report, up from second place in 2019. Chile also led the rankings in 2018 after coming in seventh in 2017.
Investment in Chile
The report notes that Chile attracted US$4.6 billion in clean energy investment - mainly solar and wind - during 2020. It has also developed a national electromobility strategy and has set a goal to transition to 100% zero-emission sales of new vehicles by 2035.
The international entity also noted the development of energy efficiency in Chile following the passage of the Energy Efficiency Law and a heating and refrigeration strategy in 2021.
Energy and Mining Minister Juan Carlos Jobet welcomed the news, remarking, "This is the decade in which we will consolidate Chile as a clean energy country. With new goals for renewable energy and green hydrogen, we're cleaning up our country, helping to slow climate change and improving the quality of life of the Chilean people."
He added, "This is an acknowledgment of our energy sector and its robust institutional structure, which makes it possible for us to attract investment to the country on an ongoing basis."
The report shows that the pandemic has not dampened investor enthusiasm for the energy transition, as the total capital deployed has reached a new high. However, capital flows have focused on traditionally lower risk countries. In 2020, the world's wealthiest nations accounted for 57% of financing for renewable energy assets, electrified transportation and electrified heating - that is a total of US$262 billion - up from 41% of the total in 2017.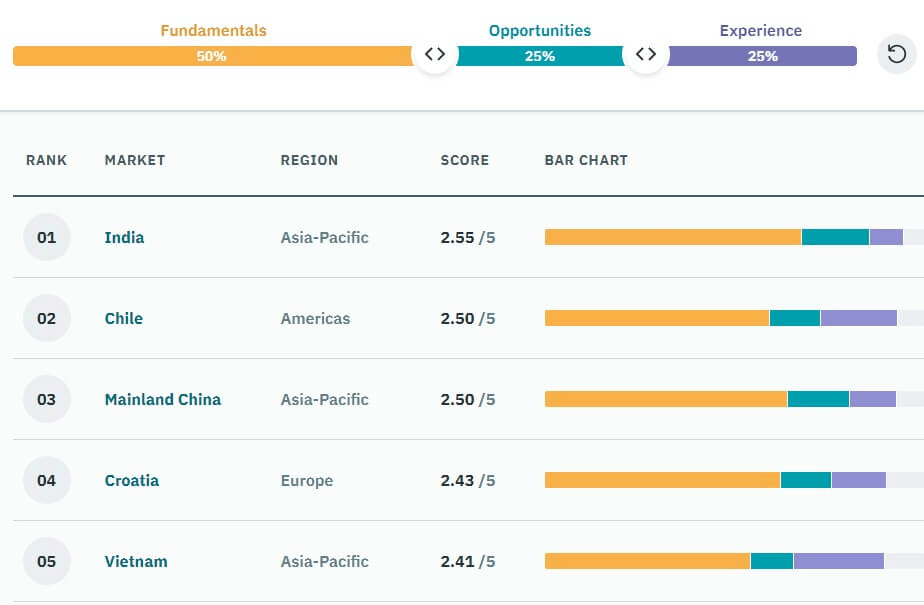 Over 40 BNEF analysts gathered detailed information on 136 markets from around the world, including 107 emerging markets and 29 developed nations, in order to draft the Climatescope. Emerging markets continued to lead the global energy transition in 2020. No less than 70% of all newly built renewable energy capacity was produced in these jurisdictions.
Foreign investment in Chile is playing a key role in the diversification of its energy matrix, incorporating renewable projects that seek to take full advantage of the country's conditions. To learn more about foreign companies that are investing in energy in Chile, see the following article.
Source: Climatescope 2021, Energy Ministry.