The German company has been operating in Chile for 40 years. They have just installed their construction adhesives plant in the northern Chilean city, in an area that provides 99% of the raw materials for the production of their products.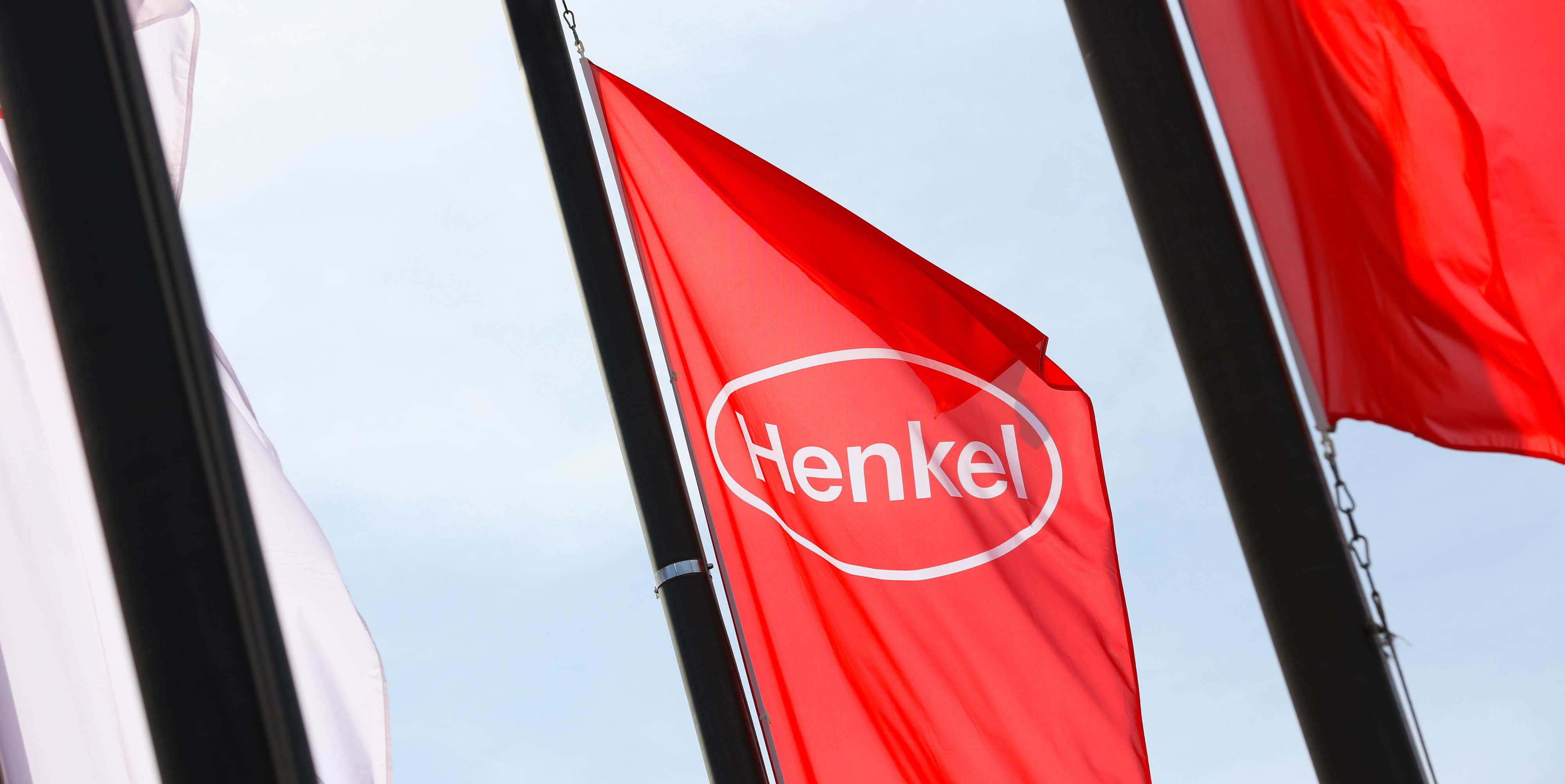 Henkel Chile has chosen the Antofagasta Region to install its new construction adhesives plant, as it seeks to strengthen its Bekron brand, which began operating in late 2022. Why did the German company opt for northern Chile? The president of Henkel Chile, Murilo Brotherhood, explains that it was because of the opportunities offered by the region, combining a strategic outlook with a commitment to sustainability and the area's local development.
"Antofagasta has highly arid soils and an absence of organic matter, which provides 99% of the raw materials for the development of Bekron products. Having brand products manufactured in the same area means a reduction in freight costs, and a carbon footprint equivalent to 400 trucks from Santiago per year," he states.
Brotherhood points out that the increased demand for construction materials in the sector also weighed in the decision. The sector has grown above average in recent years, driven by government initiatives such as the Housing and Urban Development Ministry's Housing Emergency Plan, which aims to build 17,400 homes in the region.
The Bekron brand produces various types of adhesives for construction. Their products allow constructors to fix anything from small and medium-sized ceramic tiles onto flooring, to large porcelain tiles on all substrates, including concrete slabs and foundations.
The Antofagasta plant is located in La Negra Industrial and Business Center, 20 kilometers from the regional capital. It consists of a modular building that occupies about 800 square meters; all of the energy that it uses comes from sustainable sources.
The executive points out that this type of plant "is modular, so that they can expand according to demand. They are also flexible plants, so if we start a project in a particular zone, and we see that it is more appropriate for us to be in another area, we can make the decision to move the plant. We can expand and move very easily. These plants allow us to test new markets and cities where we believe there is potential," he explains.
Impetus for new investments
Before installing itself in northern Chile, Henkel invested $6 billion Chilean pesos (about €7 million) in updating technology -mainly related to worker safety- in its Santiago plants. According to the executive, this is in line with the company's global strategy, which is moving towards modernizing its processes and making them more efficient and sustainable.
A new facility in Arica -currently under construction- will join the Antofagasta plant. "Antofagasta and Arica are going to serve as a model to see if we are on the right path, and if we can continue with new projects that can be installed in other Chilean cities. For now, these two plants are the pilots for this type of facility," Brotherhood states.
"Our commitment is long-term. We have been in Chile more than 40 years. So, the investments we are making now have nothing to do with looking only at the next two or three years. We are looking at the next decade," the president of Henkel Chile concludes. Mexico's Alsea
To learn more about investment opportunities in Chile, read the following article.