The initiative, which is located in the Valparaíso Region, will produce 180 thousand tons of fine copper each year, with a useful life of 26 years.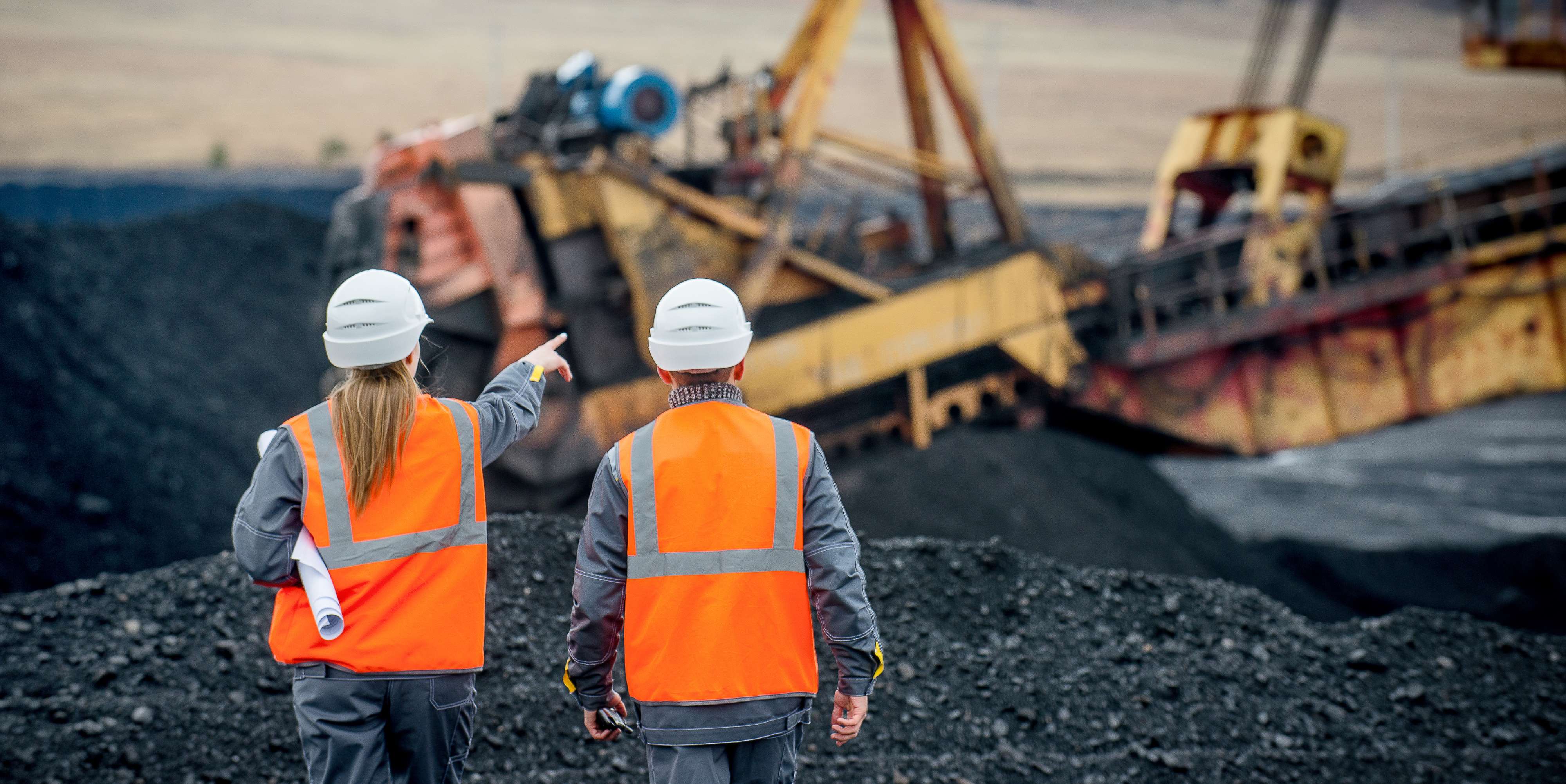 The Canadian firm Los Andes Copper presented the results of the pre-feasibility study for its Vizcachitas copper porphyry project located 150 km north of Santiago in the Valparaíso Region. The site sits 1,950 meters above sea level in the Andean foothills, close to other copper-molybdenum deposits that belong to the same metallic belt.
The details disclosed in the report include a net present after-tax value of US$ 2.8 billion using an 8% discount rate and an internal rate of return of 24% at US$ 3.68 per pound.
The initiative will require an estimated US$ 2.4 billion investment with a construction period of 3.25 years. The estimated average annual production is approximately 183,017 tons of copper at a C1 cost of US$ 0.93 per pound for the first eight years. The initial useful life of mine is 26 years, during which it will produce 8.763 billion pounds of copper, 273.3 million pounds of molybdenum, and 32.7 million ounces of silver.
The Canadian firm's research suggests that measured and indicated resources increased 16% to 14.8 billion pounds of copper, while inferred resources increased by 130% to 15.4 billion pounds of copper compared to the previous estimate, which was performed in 2019.
It will be an open pit operation and the mineral will be transported in trucks to a concentration plant designed to process 130,000 tons of mineral per day. The concentrate will then be taken in containers to Puerto Ventanas, with the Valparaíso and San Antonio terminals as additional options.
The letter of intention for the project states that desalted water will be used in its processes, eliminating the need to use surface water resources. Water consumption was also reduced by 50% over the previous design through the use of dry-stacked filtered tailings.
"The lack of new discoveries on this scale in the past 10 years and growing demand for copper highlight the importance of projects like Vizcachitas. The feasibility study shows that this is a solid and economically attractive project with a long useful life of mine and significant additional growth potential," noted Los Andes Copper Chairman Eduardo Covarrubias.
Source: El Mercurio