The report published by Transparency International places Chile 27th in the ranking, the same as last year, while Denmark, Finland and New Zealand top the list worldwide.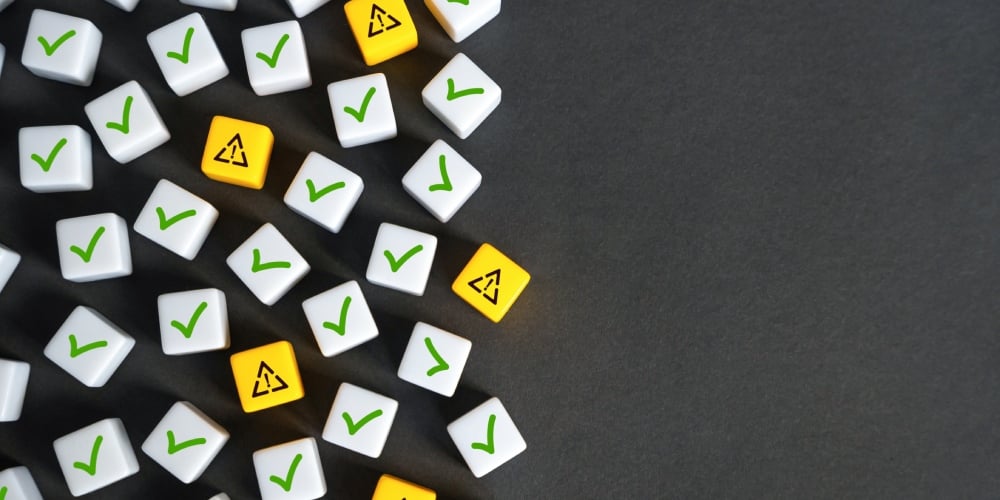 Corruption continues to be a challenge for economies around the world, and perception of this issue has not improved over the past five years and more in the vast majority of Latin American countries, says Transparency International in the Introduction to its 2022 Corruption Perceptions Index.
According to the data published, Chile and Costa Rica, which have traditionally performed best among Latin American countries on this index, are not prioritizing the fight against corruption and so they remain in the same position, with 67 and 54 points, respectively.

The average score on the 2022 Corruption Perceptions Index in the Americas was 43 points out of a total of 100, and close to two-thirds of the continent's countries scored below 50. Indeed, 27 of the 32 countries in the Americas have shown no progress in this area since 2016.
Chile remains in 27th place and was outperformed in Latin America only by Uruguay, which stands at 14th in the global ranking. Venezuela, in contrast, is the most corrupt in the region according to the index, with just 14 points, followed by Haiti, with 17 and Nicaragua, with 19.
Perceptions of corruption
Created in 1995, the CPI ranks 180 countries and territories around the world by their perceived levels of public sector corruption, scoring on a scale that ranges from 0 for the most corrupt to 100 for the least. To build the index, Transparency International uses information from 13 external sources, including the World Bank, the World Economic Forum, private consultants and other experts.
The organization, headquartered in Berlin, highlights the close relationship between corruption and violence, pointing out that the most corrupt governments lack the capacity to protect people, and the public unrest this creates increases the likelihood of violence.
The scores assigned in the index have become one of the central indicators of public sector corruption around the globe, reflecting the perceptions of experts and businesspeople.
For the 11th year in a row, 43 countries worldwide continue to show no change, and more than two-thirds obtained scores lower than 50.
Denmark appears as the least corrupt country, with 90 points, followed by Finland and New Zealand, each with 87 points. Sudan and Somalia are among the most corrupt, scoring just 13 points each.
To learn more about Chile's position in other rankings such as innovation and competitiveness, read the following article.

Source: Transparency International