Tourism in Chile generated over US$9 billion in income last year. The sector is expected to return to normal in 2023, with a 71% increase in visits over 2022.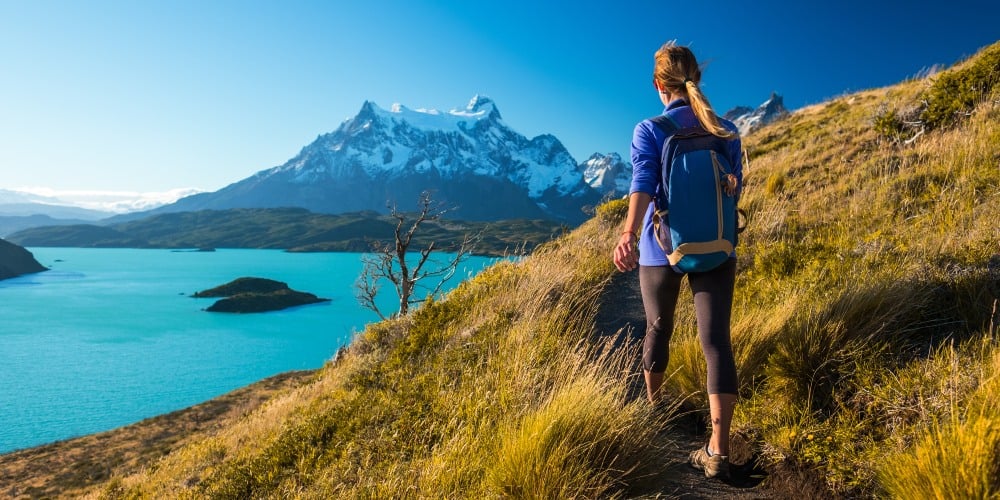 The year 2022 was marked by the reopening and reactivation of economic activity in Chile, especially for the tourism industry.  The government's decision to relax or eliminate public health restrictions gave the industry an important boost that was reflected in various indicators.
According to the South American country's Undersecretary of Tourism, 2,036,103 arrivals of foreign tourists were recorded in 2022, up 971% over 2021 (190,022 arrivals) and equivalent to a 45% recovery compared to 2019 (4,517,962 arrivals).
«Tourism faced huge challenges in 2022. Since we came to power, we have worked to recover this industry with a special focus on lifting or relaxing several sanitary restrictions in order to favor reactivation. The coordinated effort with health authorities allowed us to significantly increase foreign tourist arrivals by the fourth quarter, which also allowed us to improve the initial projections,» explained Undersecretary of Verónica Kunze.
Total tourism income in Chile
According to estimates made by authorities, the tourism industry generated US$9.247 billion in revenue in 2022, up by 52.9% over 2021 and by 87.8% over 2020.
Total Tourism Revenue includes Receptive Tourism Revenue (US$1.32 billion), Internal Tourism Revenue (US$7.793 billion) and Outbound Tourism Revenue (remaining in Chile, US$133 million).
«These figures confirm that tourism is an important economic activity that creates jobs and directly benefits numerous communities nationwide. The total revenue from tourism in 2022 exceeded US$9 billion, and the internal tourism component was significant, contributing almost US$7.8 billion. This shows that last year Chileans preferred travel within Chile,» explained Undersecretary Kunze.
2023 Projections
According to Undersecretary of Tourism estimates, some 3,483,121 foreign tourism arrivals are expected to be recorded in 2023, up 71% over 2022 and reaching normal annual levels.
2023 projections are similar to those for 2014, the year before the beginning of a boom in Argentinean tourism in Chile (2015-2019) driven by a favorable exchange rate that allowed them to engage in «shopping tourism.»
Did you know that Chile has been recognized worldwide as the best adventure tourism destination? For more information on the tourism industry and investment opportunities in this sector in Chile, see the following article.
Source: Tourism Undersecretary