The 28th World Travel Awards (WTA) for South America 2021 named Chile the Most Romantic Destination and the Leading Adventure Tourism Destination. These honors also demonstrate the business and investment opportunities that exist in Chile.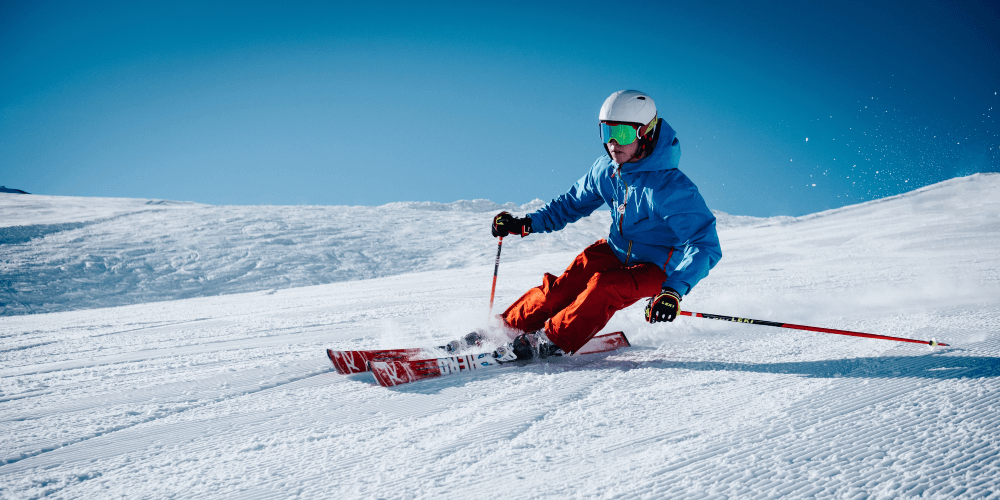 For the seventh consecutive year, Chile was declared the indisputable winner in the category "Leading Adventure Tourism Destination," beating out competition from major South American tourism markets at the 28th World Travel Awards (WTA) for South America 2021. Chile was also named Most Romantic Destination.
South America's Leading Adventure Tourism Destination
There are numerous reasons why Chile won the title in South America for the seventh time. With over 100 parks and nature reserves, more than 4000 km of coastline and the driest desert in the world, just to name a few of Chile's natural attractions, the country has become the undeniable destination for limitless adventure all due to its contrasting landscapes from north to south.
South America's Most Romantic Destination
Chile won this special category in 2019 and 2020. Now in 2021, Chile has once again been recognized as South America's Most Romantic Destination, thanks to the many natural attractions San Pedro de Atacama has to offer. Its exceptionable sunsets and landscapes make Chile, once again, the best place for stargazing in South America.
World Travel Awards 2021
The WTA have been held every year since 1993 to reward the best tourism products and destinations in South America and the world. Chile is currently competing at the global level where it has received 5 nominations in a variety of categories that include "World's Leading Adventure Tourism Destination," " World's Leading Green Destination," "World's Leading Festival and Event Destination," "World's Most Romantic Destination" and "World's Leading Nature Destination."
Please click on each of the nominations and vote for Chile so that it can remain at the pinnacle of the tourism industry, this time, at a global level. Voting will be open until October 24.
Why invest in tourism in Chile?
On November 10, the first Forum on Tourism Investment in Chile will take place, bringing together the tourism investment community in Chile and Latin America. The activity will address topics such as governance, community, trends and investment opportunities.
InvestChile Managing Director Andrés Rodríguez Rowe will participate alongside various government officials in the panel: "The strategic role of key Chilean Government stakeholders in the Tourism Investment Attraction Plan 2020-25." Catalina Pérez Reyes, Investment Promotion Officer at InvestChile will speak about the reasons for investing in Chile.
The country's natural attractions and global recognition are just some of the reasons for investing in the tourism industry in Chile. Business opportunities also include:
Development of new areas of sustainable tourismwith infrastructure investment potential: marine tourism, business tourism, astrotourism and ecotourism.

Design andimplementation of technology platforms aimed at improving and diversifying the range of tourism products and services in Chile.

Business opportunities in new services for established tourist attractions with high levels of demand.

Development of business tourism in the MICE sector (Meetings, Incentives, Conferencing, Exhibitions) in one of the majoreconomic capitals in Latin America.
Chile is not just a great tourism destination. It also presents significant business and investment opportunities. To learn more, please read the following article.
Source: Chile Travel