The initiative aims to expand job opportunities in high-demand fields such as project management, IT support, data analysis and user experience design.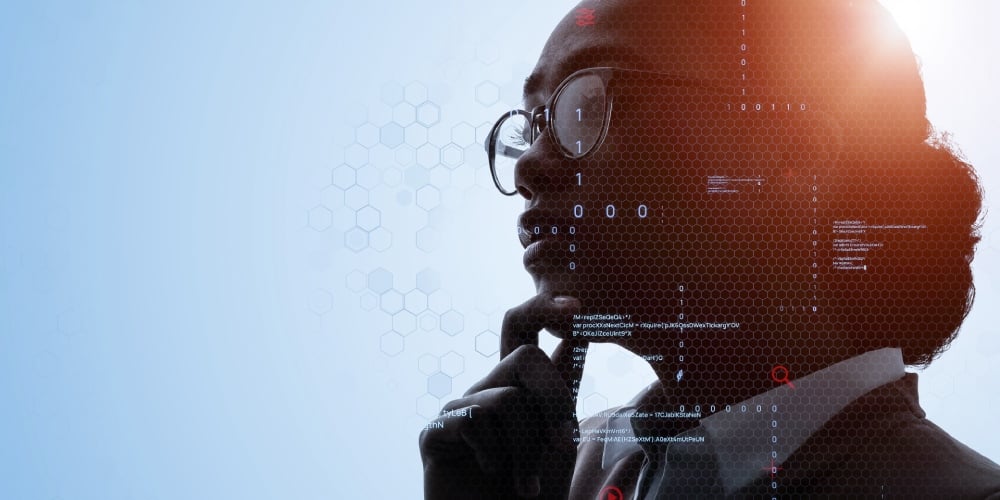 Chile has advanced by leaps and bounds in terms of technology, becoming the digital hub of Latin America. Foreign global service providers of all sizes have set up in Chile, driving the demand for talent in the field higher each year.
Google opened its office in Chile more than a decade ago. In 2022, it announced it would provide 500 free scholarships for its Google Career Certificates program, in order to boost technology skills development. The scholarship will primarily be aimed at women, people with disabilities and the neurodivergent, and will count on the support of social organizations.
"Foreign investment is a tool for development, and Google's initiative is an example of the type of investment that enables us to close gaps, boost a high-value sector, and improve the capabilities of our professionals. When a foreign company brings knowledge, technology, and developments that we didn't have, it helps us to move faster toward where we want to be as a country. That's out goal as an agency", said InvestChile Director, Karla Flores, who also noted that these scholarships are focused on inclusion.
What are Google Career Certificates?
Google Career Certificates provide specialized training in four areas: IT support; data analysis; project management; and user experience (UX) design. They are already available on the Coursera learning platform.

Participants work with Google experts and professionals in their chosen field, who help them learn skills and acquire new knowledge. The course is 100% online and can be completed at the student's own pace. At the end of the course, students earn a professional certification that helps improve their resume.

Nicolás Schubert, Government Affairs and Public Policy Manager at Google Chile, stated: "At Google, we believe in the power of education to give people access to better growth opportunities. This initiative will focus on groups that need all our attention, which also makes the search more inclusive."

Inclusive Initiative
To support inclusion, the Internet media giant will collaborate with Chilean NGOs Infocap, Fundación Tacal and Fuan. They will be responsible for promoting scholarships for women, youth from low-income families, people with disabilities and the neurodivergent population in local communities.
Danilo Nuñez Izquierdo, Executive Director at Fundación Infocap, explained the benefits of the program: "This Infocap-Google partnership enables us to broaden what we offer to the community in terms of traning and to expand into the digital sector. Our students' access to this type of opportunity and training tool is currently limited. These courses will enable them to explore new areas of employment."

Lucas Ansaldo, Group Marketing Manager - Brand Reputation and SME Manager at Google for Spanish Latam, stated that the Career Certificates are part of the "Grow with Google" initiative, which has trained more than 180,000 people in Chile.

High demand for IT workers
According to the Labor Observatory at the National Training and Employment Service (SENCE), there is an annual deficit of 6,000 workers in IT-related fields in Chile.
This demand, exacerbated by the global health crisis, mainly concentrates on ten profiles and industries like banking, consulting, e-commerce and telecommunications.

The SENCE report also revealed a significant gender gap, reporting that women account for only 16% of the country's 10,358 IT workers.
Many foreign companies in Chile contribute to creating value in communities through their best practices. Check out the following article to learn about other initiatives.