The unicorn that emerged from Argentina and is now present in 19 countries worldwide sees Chile as a major motor for digital innovation in Latin America and is offering first-rate opportunities to professionals interested in joining the firm.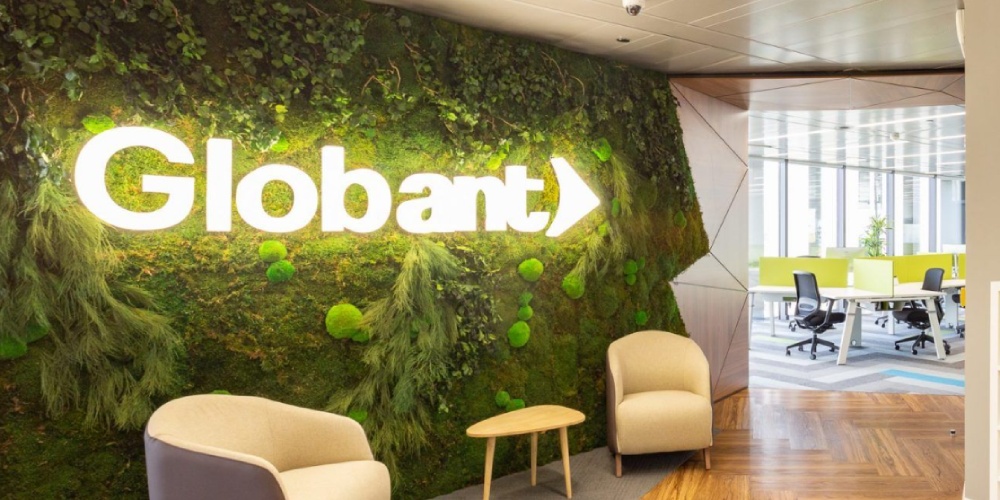 Globant, a native digital company dedicated to reinventing business through technology-based solutions, is betting heavily on Chilean talent. The company plans to hire more than 500 professionals by year end and will consolidate its presence in the country with an investment of US$40 million by 2025.
Its Chilean operations serve such domestic and international clients as Google, Electronic Arts, Santander, LATAM Airlines, Falabella, BCI, Derco, Salcobrand, Clínica Alemana and others. "Accessing Chilean talent allows us to continue leveraging emerging technologies to boost our clients' potential," comments Rafael Rizzo, Site Manager at Globant Chile.
To attract and foster that talent the company has a series of initiatives. Open Career, for example, allows employees to participate in different company projects; Internal Move provides training and mentoring for those taking on new roles in the company; and Relocations enables interested staff members to relocate to another Globant country. Added to these are learning opportunities in a range of fields through Globant University, which has technical, leadership and language faculties, to name just a few.
"We have different programs and tools available to all Globers, so they can take advantage of these opportunities to explore, learn, enhance their skills and stay relevant in our rapidly developing company," concludes Rizzo.
To ensure the comprehensive development of its employees, Globant also has the Be Kind program, which has four focal areas: Be kind to the planet, to humanity, to your peers and to yourself.
This is complemented by a global benefits program as well as tailor-made ones for each country in which the company operates. Notable in Chile is the Employee Assistance Program, which provides legal, financial and psychological support to its workers when needed, health benefits for pets, in-office massages, and Club Kids with activities for the little ones, among other perks.
To find out more about best practice in foreign companies in Chile, see the following article.