During this period, Chile's venture capital industry raised US$550 million in investment compared to US$411 million a year ago, according to the Chilean Venture Capital Association (ACVC). This half-yearly total is a record and contrasts with the global trend.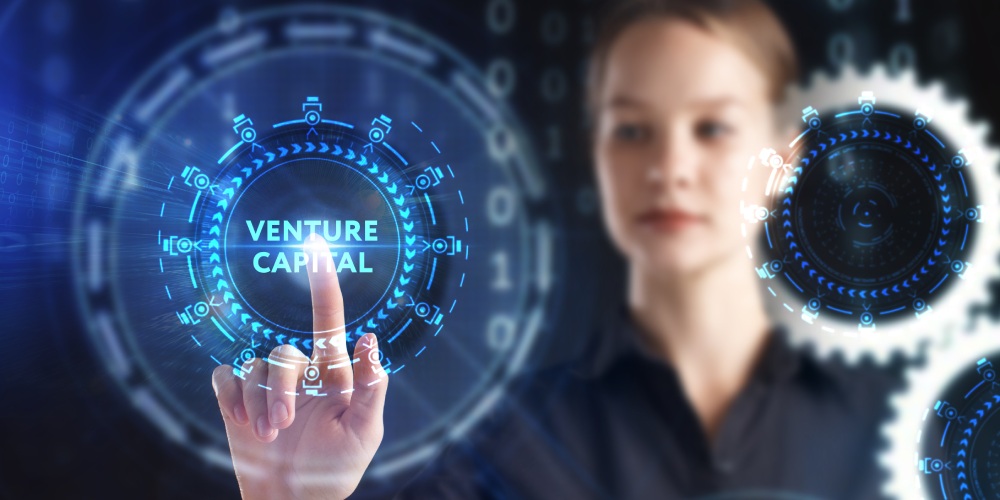 Chile's venture capital industry has broken away from the global trend of contracting investment and has instead continued to go from strength to strength during 2022. This is evidenced by the fact that investment during the first half year was 34% higher than that for the same period in 2021, rising from US$411 million to US$550 million, according to the Chilean Venture Capital Association (ACVC). This half-yearly total is a record and contrasts with the drop in global investment from the historical maximum of US$317 billion in 2021 to US$282 billion for January to June this year.
ACVC President Francisco Guzmán explains that the disconnection between Chile and the world is due to the characteristics of the domestic market. "There has been a fall in late-stage venture capital this year, whereas Chile is defined as having an earlier stage industry, which is reflected in a lower average ticket size compared to consolidated markets," he adds. Guzmán is also a lawyer and a partner in the law firm Carey.
Ticket size also showed a positive performance, as its value has been rising steadily in Chile since 2019. That year, the average ticket size in Chile was US$0.5 million, while in June 2022 it reached US$4.1 million, more than double the amount recorded in 2020 and 36% higher than last year.
"Despite the increase in the average ticket, it's still an early-stage ticket, and this explains Chile's decoupling from the global decline in the venture capital industry," explains Guzmán.
Opportunities for Investment in Chile
The ACVC President forecasts that venture capital investment will continue to grow in Chile during the second half of the year because, while risks and economic uncertainties will affect the global industry, our market is still recent and small and so there is still plenty of room to grow.
"Notwithstanding the economic problems ahead, there are still indications that venture capital investment in Chile will continue to grow, and it will grow more than other industries or assets in the economy, as new players continue to enter," states Guzmán. He adds that many Chilean companies are adopting new technologies and developing their corporate venture capital departments, plus family offices increasingly want to participate in this type of investment.
In fact, he reveals that the ACVC has gained 16 new members so far this year, bringing its total membership to 70.
There are new investment funds being raised abroad and managed by Chileans, especially in the USA, as everyone is interested in investing in Latin American startups. According to Guzmán, these amounts range from US$40 million to US$100 million, far exceeding the funds that have been raised in Chile, which tended to be in the range of US$20 million to US$30 million. "These are Chilean funds that are raising money abroad to invest in Latin America," he explains.
Depth: a pending challenge
But this good performance also requires a scenario in line with the new industry. Guzmán explains that a pending challenge is to extend the finance market, since it is still difficult to raise larger amounts in Chile.
"Raising capital has always been difficult, but in Chile it is also difficult for amounts over US$10 million, and so far, the trend is that anyone who needs to raise that amount has to go abroad," he warns. He adds that this could be reversed if more Chilean or foreign investors get involved, and one way to achieve this is to make the market attractive.
"If the government's venture capital projects were properly implemented, then more players would enter, which would increase market depth and make it easier for entrepreneurs to remain in Chile without having to go abroad to raise capital."
One example he cites is the rapid implementation of the ScaleX stock market. This project was announced in November 2021 by CORFO and the Santiago Exchange, with the aim of lowering the requirements and costs of raising capital on the stock exchange.
Further information on Venture Capital investment opportunities in Chile can be found in the following article, or by contacting us through our e-consulting platform.
Source: El Mercurio