The Belgian company has pledged to become carbon neutral throughout its value chain by 2040 and is taking concrete steps toward that target in our country.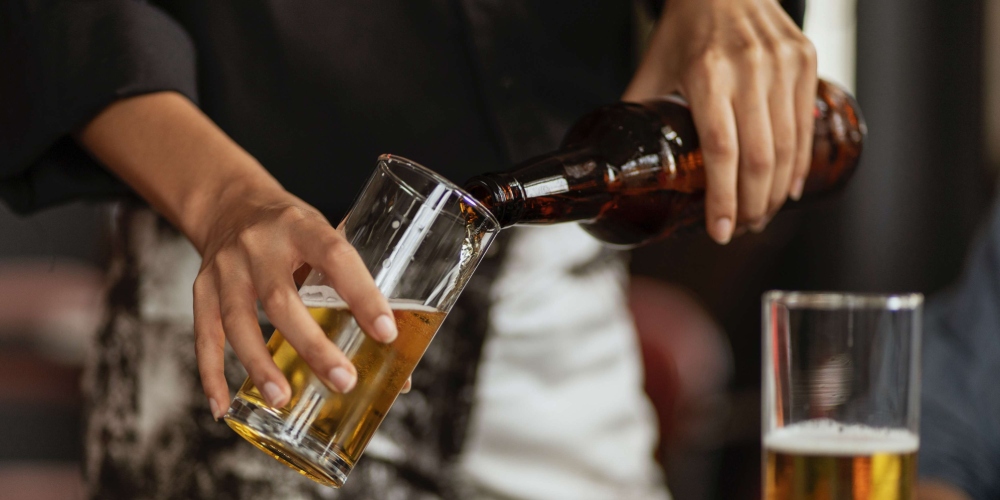 Leading beer producer AB InBev, which operates in more than 50 countries worldwide and has been in Chile since 1991, pledged this year to become carbon neutral throughout its entire global value chain, including its suppliers and distributors.
They are working concretely towards this goal in Chile by using LPG-fueled distribution trucks, for example, along with other innovative projects.
To reach its goal, the company plans to reduce direct and indirect CO2 emissions by 25% by 2025 and ensure, by the same year, that 80% of the material used for its cans and 50% of that used for its glass bottles will be recycled material.
Committed to the environment
For the brewery, a key element in achieving its environmental targets in Chile has been the modernization and expansion of its production plant in Quilicura, representing an investment of US$170 million. That process installed new technology that has enabled the company to improve its standards, including a notable 30% reduction in water consumption, as well as reductions in CO2 emissions and liquid waste in the beer-making process.
The plant modernization is being implemented in stages and is currently 85% complete.
The company has already met a range of environmental protection targets in Chile in recent years. Since 2019, for example, 100% of AB InBev's local production has been powered by non-conventional renewable energy (NCRE), and the company was the first beverage producer in Chile to be awarded a Green Seal by Enel Green Power.
To date, the multinational has reduced its water consumption in the beer-making process by 30% and will reach 40% by 2025.
Another initiative was the introduction of the first fleet of LPG-fueled transport trucks in southern Chile, in partnership with Grupo San Gabriel. This will enable the use of cleaner energy in beer distribution in that zone. That partnership also led to the opening of the first LPG service station in Chile, which will allow these trucks to operate autonomously and decrease CO2 emissions by 20%.
To find out more about best practice in foreign companies in Chile, see the following article.