Big data, blockchain, robotics or cybersecurity? These are just some of the areas of specialization in greatest demand at the moment in the technology sector.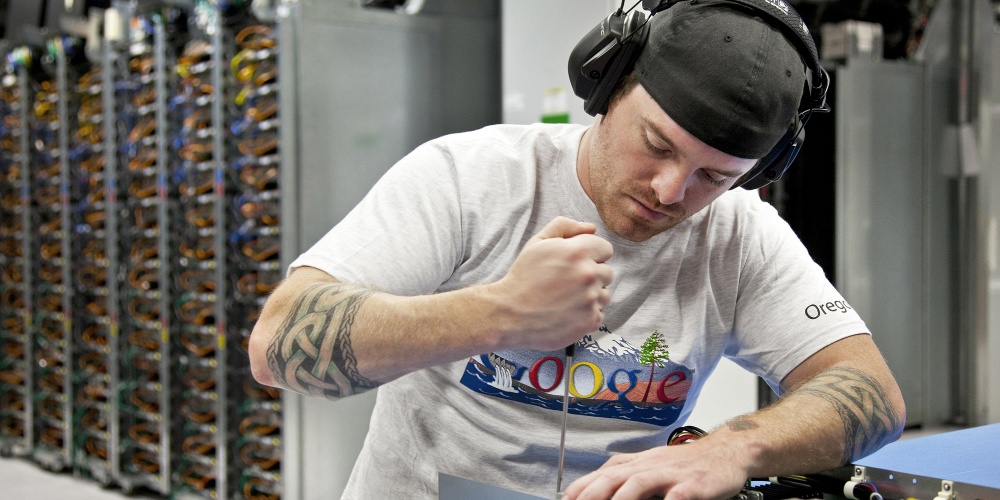 The boom in digitalization is transforming the labor market. This is the view of Tomás Casas, a consultant at Randstad, a company that specializes in searching for IT (Information Technology) candidates. He says that there are new job opportunities and, at the same time, challenges for professionals in the technology sector.
According to analysis by Randstad, the profiles most sought after by organizations across all sectors between now and 2020 will be related to big data, blockchain, robotics and cybersecurity. "And it will be the companies that have employees of this type that will be able to deliver differential value to their customers and be at the forefront of technology and at the head of the market in their industry," says the expert.
By type of technology, he adds that the multi-sectorial tool for linking and encrypting 'blocks' to protect the privacy of all types of transactions and make them more secure - the so-called blockchain - will require profiles with knowledge of programming and people focused on legal aspects as well as specialized in economics and hardware and software architecture.
In the case of big data, Casas says there is a need to foster a new type of professional who, in addition to having IT knowledge, also generates value by putting technology at the service of the business, so data analysts and big data architects will be in demand.
According to Casas, cybersecurity is an area that is already booming and expanding because the rapid development of new technological tools has led to the emergence of a series of fraudulent and illegal practices. "Companies have started looking for security auditors with a regulatory focus, experts in data protection, processes and procedures and ethical hacking consultants with a focus on security and vulnerability analysis," says the expert.
In the case of the Internet of Things (IoT) - a concept that refers to the digital interconnection of everyday objects with the network - the expert says that its expansion will continue in the different areas of daily life, both in companies and at home. "In the logistics and hotel sector, for example, devices of this type are already being used. Some fast food restaurants have a terminal that notifies customers when their order is ready; systems for monitoring traffic and measuring the environment and the health field, just to mention a few areas, will require M2M telecommunications specialists and IoT solution architects, while digital channels will require digital business analysts and e-commerce delivery managers."
In robotics, he adds, RPA developers or developers of applications in real time with a high level of IT knowledge and experience in process automation projects will be needed: "Ever more companies are investing in this field because it generates important savings and reduces people's burden of work so they can focus on tasks of greater value," he explains.
In any case, he emphasizes that these professionals must also have a high level of soft skills. "The market requires people able to take decisions, with a high capacity to solve problems, who are prepared to live in a changing environment, empathetic, with the emotional intelligence to work in multidisciplinary environments, and prepared to collaborate with all departments of the company and with a global vision," asserts Casas.
Visa Tech
In this context and given high demand for skilled labor, Visa Tech was created. It is an initiative promoted by InvestChile and other institutions that seeks to facilitate the process of obtaining a work visa, benefiting both local and overseas companies in the technology sector and start-ups linked to Start-Up Chile.
Through Visa Tech, it is easy to hire professionals and technicians in the technology services area who are not available locally, thereby helping effectively to reduce the gap in specialized human capital.
If you would like to learn more about Visa Tech and the requirements for its use, see this article.
Sources: Diario Financiero and InvestChile.