The company is opening a 1,700m2 training facility for operators in Chile. It hosts a full suite of equipment for A320 pilots and will allow Airbus to train 1,800 people a year.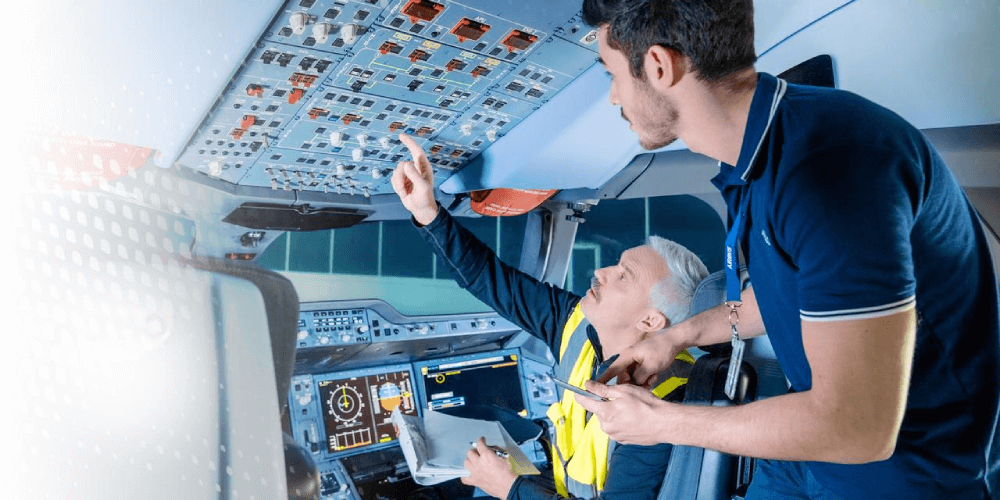 Airbus and SKY Airline have inaugurated their most recent training center in Santiago de Chile. It is the fourth facility of its kind in Latin America. The Airbus Chile Training Center (ACTC) is located at Airbus Chile's facilities inside the Eulogio Sánchez (Tobalaba) Aerodrome in Santiago.
The 1,700m2 facility will provide training to Airbus operators in Chile. It includes a complete suite of A320 pilot training equipment and has the capacity to train 1,800 people a year. The entire fleet of SKY, a low-cost airline headquartered in Chile and Peru, is comprised of Airbus planes. The company chose Airbus as its flight training provider in 2019 in order to offer the best safety conditions for its passengers. 
The inauguration was attended by Transport and Telecommunications Minister Gloria Hutt, the Executive President of SKY, Holger Paulmann, and Arturo Barreira, the President of Airbus for Latin America and the Caribbean. 
Long-term investment in Chile
The A320 family is the most popular single corridor airplane line in the world, and it is the preferred option of both passengers and airlines ranging from low cost companies to the new business models that benefit from its new high levels of performance and comfort. As air traffic in Latin America progressively increases, Airbus anticipates needing to train over 5,500 pilots in the region over the next few years. The new training center will thus support airlines' current and future growth. 
The ACTC is part of the Airbus global flight training network, which has 20 training centers around the world. This extensive and growing global network allows Airbus to offer a full flight training package so that its clients can benefit from its training experience closer to their base of operations. 
Airbus has sold over 1,100 planes and has orders for some 430 more, plus 685 in operation throughout Latin America and the Caribbean. This represents almost 60% of the market quota for the fleet that is in service. Airbus has received approximately 70% of the net orders in the region since 1994. 
To learn more about foreign investment in Chile, see the following article.  
Source: Tally-Ho