Import manager, Héctor Zhang, visited the South American country where he held meetings with dairy, fruit and wine producers. His aim is to create a specific channel with Chile.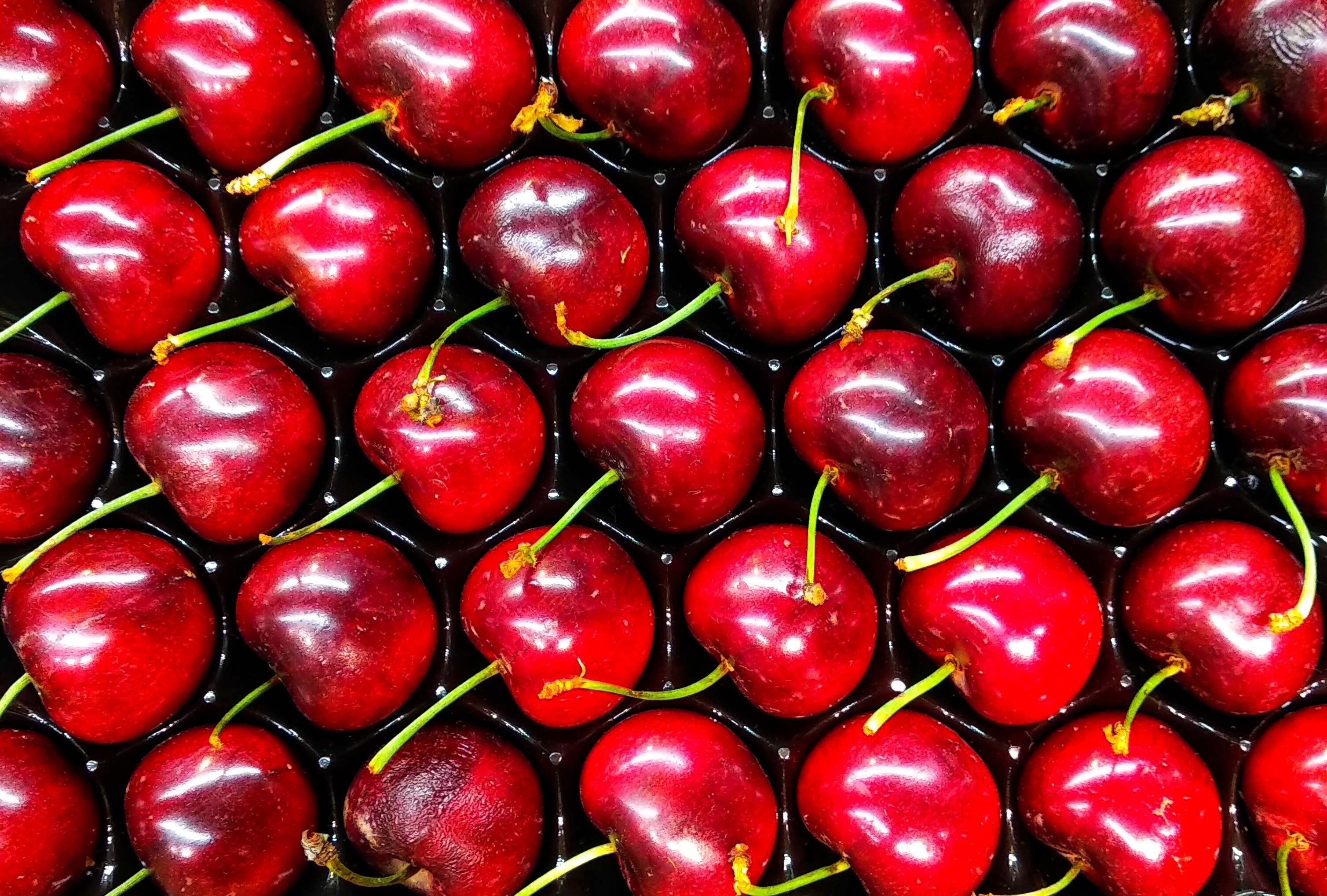 At the beginning of this month, Agriculture Minister Antonio Walker announced from Shanghai, during ChileWeek, that an agreement had been reached with Chinese giant Alibaba to sell Chilean products through Tmall, its online supermarket brand. The agreement, which has already come into operation, means that any Chilean company can negotiate commercially with the e-commerce giant in order to market its products to Chinese consumers.
According to figures released by ProChile for APEC 2019, Chile's exports to the rest of the world reached US$51,412 million in the first half of 2018, up by 17% from US$44,063 million in the same period in 2017. Chile positioned itself as China's third largest supplier of wine and, in 2017, was its largest supplier of fresh cherries, nectarines, blueberries and avocados.
It is precisely these products, together with seafood such as salmon, that Tmall is most interested in adding to its "fresh" category for which Chile will have its own online channel on this platform, which can be accessed by large, mid-sized and small businesses.
"It is a store we hope to use to bring more products from Chile to China. In the past, countries had to open their own stores. Now, Chile can itself supply its country store in order to achieve better and cheaper entry into China," says Tmall Alibaba's import manager, Héctor Zhang.
During his visit to Chile, the executive held meetings with Exporlac, Asoex and Vinos de Chile. There has been little contact with meat producers but Zhang acknowledges that they would like to "do more".
As part of his activities in Chile, the import manager also talked with Marca Chile, since the Chinese company is interested not only in offering Asian consumers a wider range of Chilean products, but also in boosting marketing of the Chile brand and helping its customers to differentiate and appreciate the quality of products from this side of the world.
"Chile exports a huge volume to China every year, but many Chinese consumers still do not know where it is located. When they think of high-quality imports, they think of Australia, New Zealand or European countries," says Zhang. This is because they invest heavily in marketing to keep themselves in Chinese consumers' minds, he explains.
The importance of e-commerce
The opening of the Chile country store in Tmall is part of a strategic plan being implemented by Alibaba, which it will continue to pursue over the coming years. It began with New Zealand, Singapore and Malaysia and will soon incorporate other Latin American countries. "Right now, we are importing from all over the world. Chile is among our top 10 in interest," Zhang adds.
Exporting a product from Chile to China takes between two to three months by sea. The other option is by air, but the costs are higher.
In both cases, the Chilean company will be responsible for quality control of the exported product. Once it arrives in China, the exporter will be able to choose to use the logistics of Tmall or any other Alibaba company. Today, more than 7 billion users are active each month on the e-commerce platform.
To find out more about business and investment opportunities in Chile, see this article.
Source: Diario Financiero