After the first case of Covid-19 (coronavirus) was detected in Chile on March 3, the government launched a national plan of action to minimize contagion.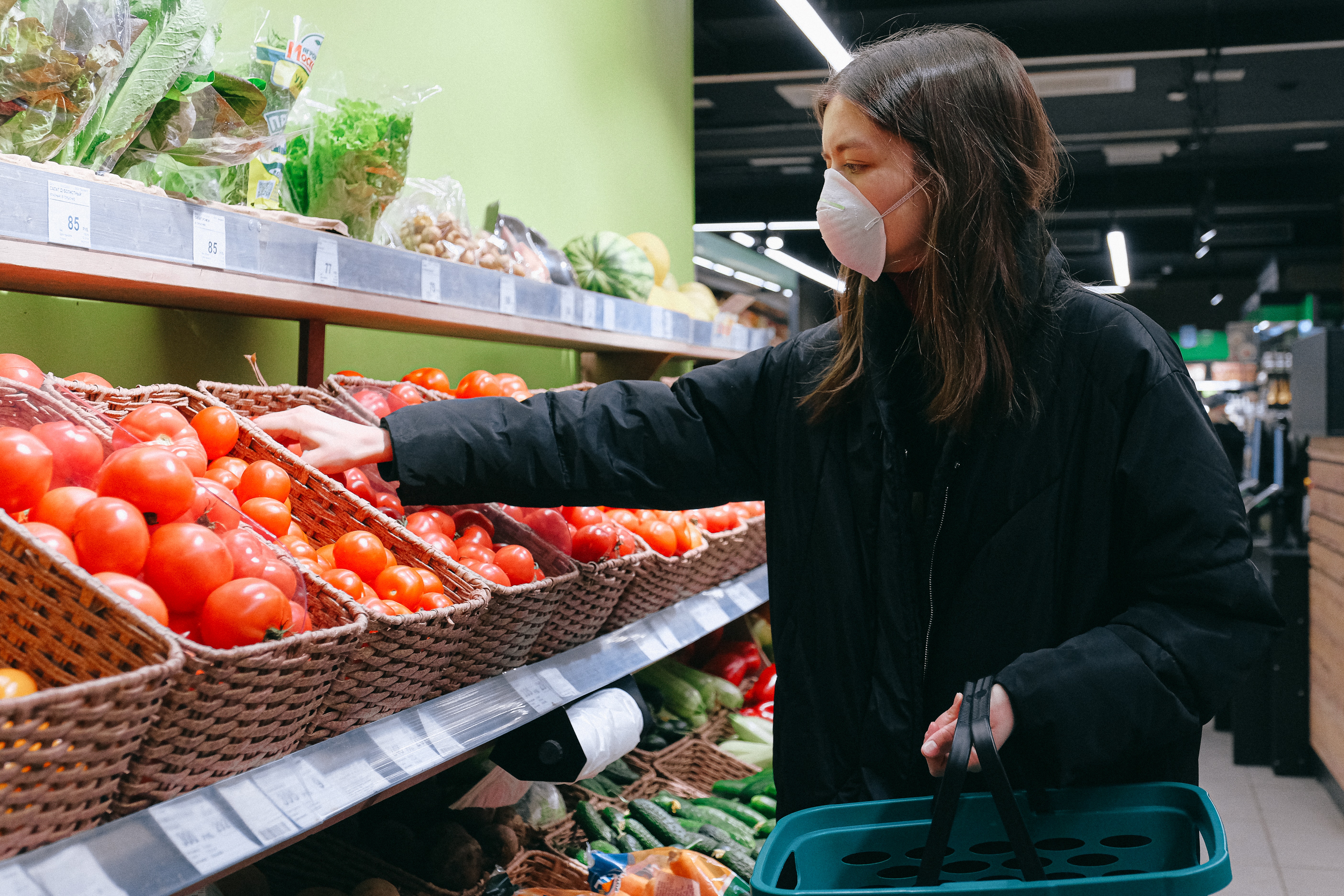 With more than 2,000 active cases and the country in Stage 4 of the pandemic, President Sebastián Piñera declared a State of Catastrophe for the next 90 days in order to increase the security of hospitals, protect the logistics chain and medical supplies, facilitate the care and transport of patients and doctors, enforce compliance with quarantine, ensure normal supply of the population and protect the country's borders.
The State of Catastrophe also means that measures can be ordered to restrict meetings, ensure the distribution of basic goods and services and establish quarantining or curfews, among other actions. These measures will be announced by the government as and when necessary.
For details about cases and further official information, go to.
The measures currently in force in Chile are as follows:
BORDERS
Since March 18, all Chile's land, sea and air borders have been closed to foreign citizens. To ensure a normal supply of goods and services, this measure will not affect the entry and exit of cargo and the associated personnel.
Chileans and foreign residents in Chile coming from high-risk locations can enter the country subject to a health check and, if coming from some of the countries with major outbreaks of Covid-19, such as Germany, South Korea, China, Spain, France, Iran, Italy and Japan, a mandatory 14-day quarantine.
Foreign citizens will be allowed to leave the country.
This is in addition to a ban on cruise ships docking at Chilean ports (until September 30) and strict border sanitary controls.
HEALTHCARE
In order to cover expenditure arising from the health emergency, the Public Health Budget will be supplemented using a 2% provision reserved for catastrophes. This is in addition to the fund of $220,000 million announced earlier to finance the purchase of necessary supplies and equipment, with a view to strengthening the operation of hospitals.
Hospital capacity has been increased by 1,732 beds, thanks to the early operation of five new hospitals: Gustavo Fricke, Felix Bulnes, Ovalle, Padre Las Casas and Angol. In addition, the government has established a field hospital and six medical attention posts (PAME) and brought in the services of the Sargento Aldea Hospital Ship.
It was also decided to bring forward the annual influenza vaccination campaign, which began on Monday, March 16, and will last for two months. The campaign aims to vaccinate 8 million people, especially high-risk groups such as children, senior citizens, pregnant women, the chronically ill and healthcare workers.
ECONOMIC MEASURES
The government has announced a package of extraordinary economic measures to protect the health and income of Chilean families in the face of Covid-19. It represents some US$11,750 million in fiscal resources and has three main pillars: reinforcement of the health system's budget, protection of family income, and protection of jobs and the companies that provide them.
The measures include:
A bill to guarantee payment of the income of those who, because of the emergency, must stay at home and are unable to work remotely.
A benefit equivalent to that for the Family Subsidy (SUF), which will benefit 2 million people without a formal job.
Postponement of provisional monthly payments (PPM) of income tax by companies for the next three months.
Postponement for three months of payment of VAT by all companies with sales of less than 350,000 unidades de fomento (UF).
Postponement of income tax payment by SMEs until July 2020.
Reduction of stamp tax to 0% on all borrowing operations during the next six months.
MONETARY POLICY
In an extraordinary Monetary Policy Meeting, the Central Bank cut its interest rate by 75 basis points to 1%. This was the largest adjustment to the rate since 2009 - in the midst of the subprime crisis - and took it to its lowest level since July 2010.
To help the financial sector, the Central Bank will offer banks a conditional financing facility to increase lending (FCIC) for six months. This will be for loans with a maturity of up to four years, with priority for lending to SMEs. In addition, the currency sale program will be extended from May 29 to 9 January 2021.
The Central Bank also announced a bank bond purchase program and offered companies the option of using their bonds as collateral for operations with it. Normally, it is almost exclusively bonds issued by the Central Bank that can be used for this purpose.
RETAIL SECTOR
Starting on Thursday, March 19, shopping malls will be closed. This measure excludes pharmacies, supermarkets, banks and medical centers, required for the normal supply of families.
In addition to the normal operation of stores required for the proper supply of the population, DIY stores in shopping malls will open and food delivery services and click and collect facilities will be available.
MEETINGS
The government has forbidden public events of more than 200 people. Visits to care homes for the elderly have also been suspended.
EDUCATION
In agreement with the Association of Municipal Governments, nurseries and municipal and state-funded private schools in all the country and of all levels have been closed for two weeks. Most universities have also opted to suspend all activities.
Municipal governments have undertaken to provide staff at school to accompany the children of families and households whose situation so requires.
To find out more about investment opportunities in Chile, see this article.