The company has already sold more than 2,000 airline tickets in Chile. Víctor Pacheco, the company's CEO, said that Central American tourists have also shown interest in visiting Chile.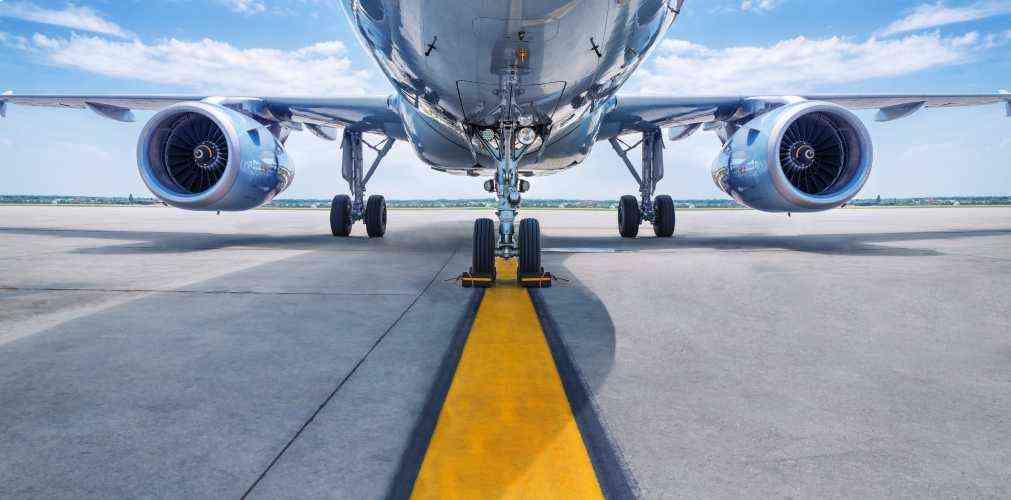 On October 30, the first Arajet flight will take off from Santiago airport. It's destination: the Dominican Republic. The airline - which defines itself as "the Caribbean's low-price airline" and which began operations only last year - arrives in Chile with the promise of economic prices to, via connections in Santo Domingo, destinations such as Toronto and Montreal in Canada, Mexico City and Cancun in Mexico; Guatemala City in Guatemala, San José in Costa Rica and San Salvador in El Salvador.
Emol (El Mercurio on-line newspaper) spoke with Víctor Pacheco, CEO and founder of Arajet. This week, the head of the Dominican airline landed in Santiago to finalize details of the operation.
"The average price to Santo Domingo (from where connections can be made) will always be around US$600 or US$650," he said. But you're going to find prices as cheap as US$400 for a round trip, or depending on the high season it could go up to US$1000."
The executive - computer in hand - noted other prices currently to be found on the airline's website. Thus, he gave the example of a round trip to Canada with Arajet for US$575 round trip, with taxes and suitcase included.
The intention, he indicated, "is to have a world-class service with the cheapest price in the market."
The airline began to offer tickets in Chile a month ago. So far, they've sold over 2,000. "We believe -says Pacheco- that there is going to be more interest. The Chilean investigates and has searched about Arajet."
Besides the price, what amenities can you offer?
We have come to Chile to work hard so that we can earn your trust and loyalty. We are committed to providing good customer service and treating our customers with respect. And we have worked very hard to be able to offer them a comfortable product, since the planes are new.
Our initial offer is to mix comfort with good service and affordable prices, and it is one that we will be monitoring, while we listen to potential customers and, in the long term, attempt to win them over.
How can the airline's arrival influence tourism in Chile?
With these connections, Salvadorans, Guatemalans, Ticos, Mexicans, and Canadians now have the possibility to obtain better prices than they did before. It is a route that has just commenced sales and they are already buying tickets to Chile. I think that after the operation begins, it will continue to increase.
This airline defines itself as pet friendly. In this respect, how does it differ from other airlines?
To begin with, due to restrictions it is more difficult to take your animal. In Arajet you can take it in the cabin. It cannot exceed 10 kilos. And if it is a companion dog and weighs more than 10 kilos,
the airline would have to make an evaluation to see if an exception could be made. Because it's already happened to us. Additionally, there is the option of purchasing travel insurance for animals. I think the cost is $7. And wherever you go, if your pet gets sick, you're covered by the vet.
Source: Emol.