The Climatescope ranking places Chile ahead of countries like India, western China and Colombia.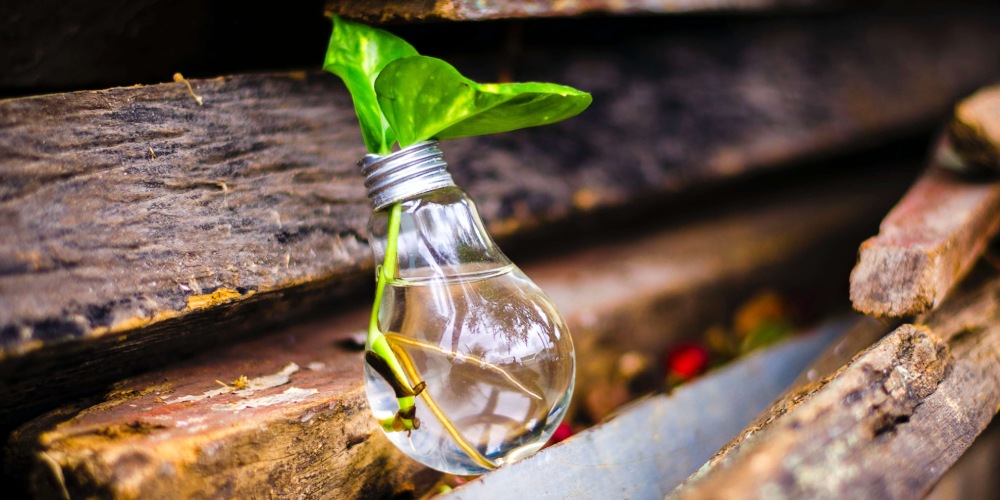 Climatescope's most recent Sustainable Mobility Report ranks Chile first in the world for sustainable investment potential, with its power grid scoring 2.58 out of 5. The ranking places Chile ahead of countries like India, western China and Colombia. Importantly, Chile also ranks fourth in the transport sector.
Another report highlight is that, as of July 2023, public chargers in Chile boasted installed capacity exceeding 17,914 kW, the equivalent of charging 1,628 vehicles simultaneously. Chile also has a diversified electricity matrix, with 39.4% of the installed capacity from NCRE (Non-Conventional Renewable Energies).
A detailed breakdown of the annual generation matrix (measured in GWh) shows that photovoltaic, solar thermal, wind, biomass and geothermal sources account for about 30.9% of total generation in Chile.
How does Chile rank in terms of charging networks?
The Sustainable Mobility Report unveiled today also reported that, as of 2023, Chile has a total of 339 (public) charging stations – 213 in Santiago, 27 in Valparaíso, 14 in the Bio Bio Region, 12 in the Los Lagos Region and 11 in the O'Higgins and Maule Regions.
As of June 2023, 437 power generation projects were under construction, 425 of which use Non-Conventional Renewable Energies. These projects, concentrated in Santiago and the Maule and O'Higgins regions, are scheduled for delivery in August 2025.
These figures show that Chile is at the forefront of sustainable mobility and continues increasing its renewable energy use, making it a benchmark in Latin America and the world.
Carbon neutral and zero emissions
In late August, the most important leaders and representatives of companies with ties to energy, transportation, fuel and mobility met at the Intercontinental Hotel to present industry progress and prospects in Chile and the region and show the results of Evolv-x's report on the status of sustainable mobility in Chile.
Chile's Transport Undersecretary at the Transport and Telecommunications Ministry, Jorge Daza, took part and was in charge of opening the summit. He remarked, "Chile is committed to carbon neutrality by 2050, and 100% of the public transport system will be zero-emission by 2040."
In addition, the undersecretary noted, "The city currently has 2,000 electric buses with state-of-the-art technology. We expect another thousand to arrive in Santiago." He also emphasized that the administration "aims to move forward quickly in applying the Metropolitan Region's achievements in the rest of the country."
Source: Publimetro.