The company, like the fruit that gave it its name, seeks to squeeze out opportunities offered by technology applied to finance in the continent.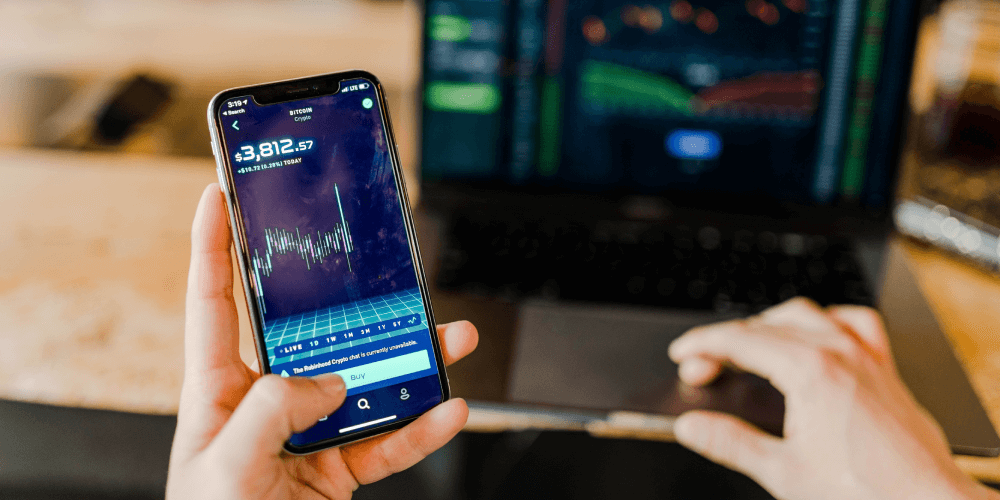 "Fintech as a Service" can be considered a technology, a market solution or a business model. However, what matters is its purpose: to enable any company - in any industry - to offer financial products to its community of users. This is how Santiago Witis, Head of Business Development at Pomelo, explains to AméricaEconomía what his fintech, having landed in Chile, intends to do.
The reasons for its arrival are, in general, the exceptional conditions that the country has for business development, and in particular, an auspicious context for the fintech industry's development and the digitization of financial services, with a very dynamic market featuring a high level of banking penetration, a sophisticated and demanding user, and a high level of payment digitization.
"There are more than 33 countries and 450 million people In Latin America that need better access to financial services and products, which motivates us to develop more inclusive and sustainable societies. A major challenge currently exists for financial inclusion and technology. Today, the financial services infrastructure is obsolete, fragmented by country and very expensive," he emphasizes.
Also, the change towards the four-party model - with a cardholder, an acquirer, a card network and an issuing bank - and regulatory frameworks such as the recently enacted Fintech Law, "mark a clear and optimistic path towards the opening of new services and innovation, laying the foundations for the development of new business models, competition, and ultimately the offer of more and better services for consumers and citizens", says Witis.
In fact, with this law, investments in the industry are expected to approach US$ 400 million annually and the number of fintech companies operating to reach 400 by the end of 2024, according to data from the local fintech association, FinteChile.
As a Latin American company, Pomelo is already operating in four other countries, Argentina, Colombia, Brazil and Mexico, with international and regional clients from various industries.
This fintech believes that there is still room to continue launching new products in the market, in all fintech segments - from investments to lending and crypto. "The challenge is going to be finding a way to meet users' needs and new demands, and their time-to-market, when they are increasingly demanding and connected, and expect 'instantaneity' and the best possible experience" states the business development manager.
Pomelo has also been recognized by the World Economic Forum (WEF) in May 2022 as one of the 100 technology pioneers of the year. An award that in previous years has been given to Google, Twitter and Airbnb.
In just 18 months of life, Pomelo has managed to raise US$ 60 million: the first round of seed capital was US$ 10 million in May 2021. This was followed in October of that year by its Series A, which raised US$ 35 million. Finally, a Series A extension for US$ 15 million was made in August 2022. The rounds were led by international funds such as Index Ventures, Monashees, Tiger Global, Insight, QED, Sequoia, Section 32, Box Group and founders such as Block, Checkout, Marqeta, Affirm, Twitter, Plaid, N26 or Kavak, expanding from three to 300 people in a year and a half.
Physical and virtual cards
On its landing in Chile, Pomelo offers all its value proposition: card issuing and processing solutions (Visa or Mastercard) and digital accounts, which allow fintechs or companies in digital transformation processes to have a fast implementation technology to launch and scale their financial products and services.
Thus, Chilean financial institutions that are looking to modernize, optimize their operating costs or launch new credit, prepaid or debit card products will be able to count on Pomelo's card processing technology, says the company.
"We are a proprietary, modular and flexible technology platform connected directly to the flags, certified by the highest quality and security standards such as PCI 4.0," Witis points out.
In simple terms, what Pomelo is offering is to allow the possibility of launching physical or virtual cards in a matter of weeks, as well as solving the problem of manufacturing and distributing the cards to its customers' users.
Source: América Economía.