President Gabriel Boric enacted a law that provides millions of dollars in funding for development outside Santiago.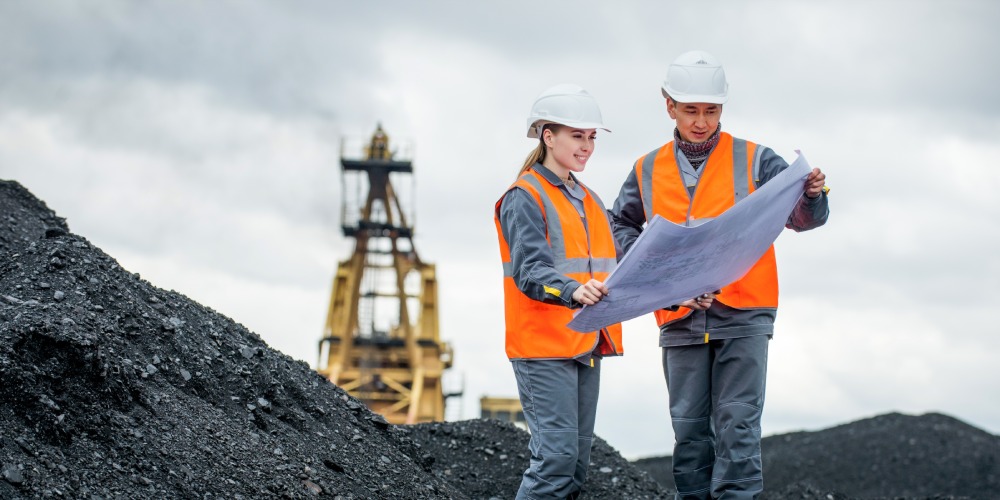 After more than four years of legislative processing, President Gabriel Boric enacted the Mining Royalty Law. The initiative, promoted by his administration with widespread support, aims to use proceeds from large-scale mining to promote development outside the capital city of Santiago.
1. What is a royalty?
Royalty taxes are very common in mining around the world, given that the industry exploits scarce, non-renewable natural resources for a high profit. President Boric emphasized Chile's need for progress on effectively decentralizing by injecting additional resources into the regions outside the capital city of Santiago since "the road to development is territorial equity."
He underscored that the aim is greater autonomy for the regions and for a significant portion of the funds generated through large-scale mining to return to the localities of origin, promoting investment, development and better quality of life for families.
2. How will the funds be used?
The President explained that as of 2024, Chile will begin receiving funds from the new tax scheme, which affects the largest mining industry companies, which produce more than 50,000 metric tons of fine copper (TMCF) per year and for whom copper represents more than 50% of sales.
3. Who will benefit?
From the tax proceeds, some US$450 million will be distributed through three funds to promote regional and municipal development.
4. Which funds will be used to distribute the funding?
Regional Productivity and Development Fund
The Regional Productivity and Development Fund benefits all regional governments by funding plans and programs that promote regional development or scientific or technological investment. The national government will contribute US$225 million annually to the fund.
Territorial Equity Fund
The second fund is a US$170 million investment to promote equity across Chile by supporting the at-risk municipalities that depend most on the Municipal Shared Fund (FCM for the Spanish acronym). In total, 302 municipalities will receive funding through this channel.
Mining Municipalities Fund
The Mining Municipalities Fund provides US$55 million for municipalities where operations directly related to mining activity occur. These include deposits, smelters and refineries, tailings ponds, ports and other operations, as specified in the fund requirements. A total of 32 communities in the regions of Tarapacá, Antofagasta, Atacama, Coquimbo, Valparaíso and O'Higgins will benefit.